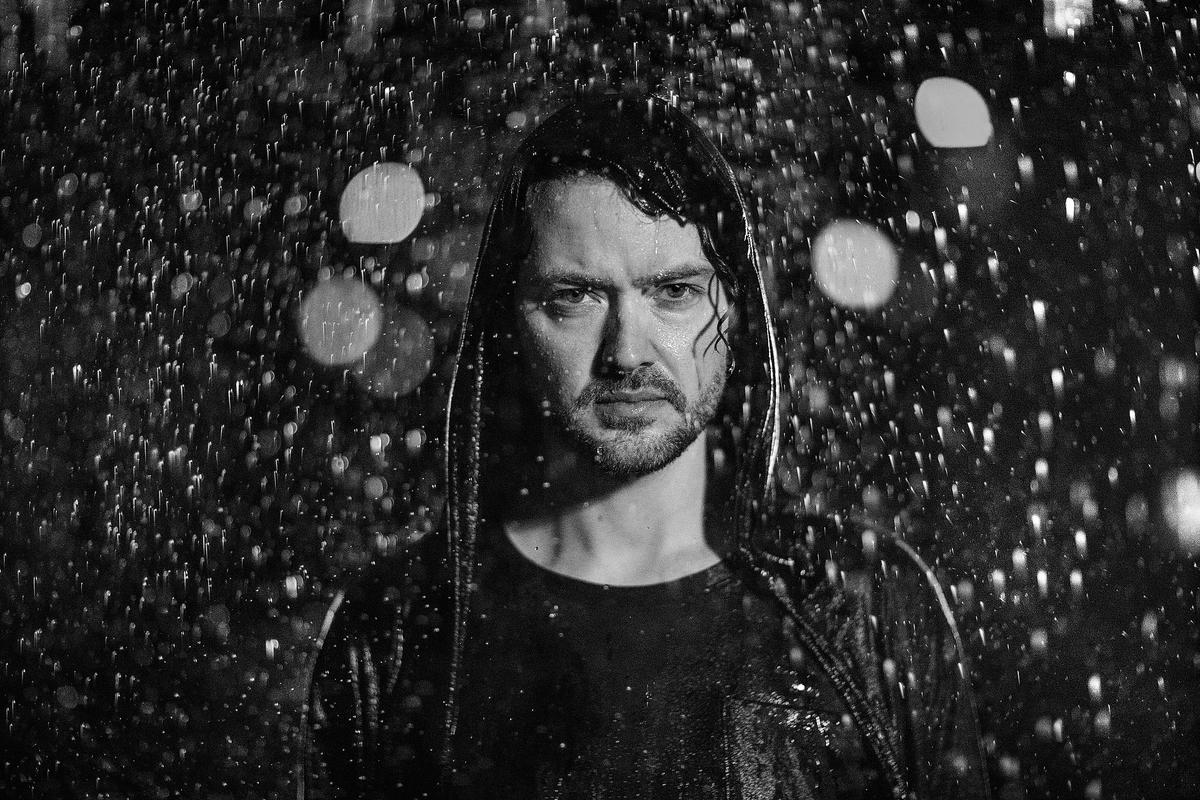 The Fjords shares stunning second single "Alchemy"
The Fjords returns with the magical majesty of new single "Alchemy" in which a change of perspective makes the perfect conditions for a captivating and synth-embellished storm.
It's been a long two years since The Fjords released debut single "All In" and played their first UK headline show at Ja Ja Ja. Two years on The Fjords is now the solo project of lead songwriter and vocalist Petter Vågan who continues to create grandiose, powerful, gospel-inspired music that matches his moniker.
The new track is about an epiphany and breaking free of monotonous routines that threaten to claim every day. Vågan explains: "When you've been living drenched in routine - and ignorance sets on everything like dust. Suddenly one painful, beautiful, and seemingly never-ending moment stands as a beacon of enlightenment, shining a light on you and your past, and letting you see it all in a new light."
This magical moment is transformed into three-and-a-half minutes of mesmerising beauty; Vågan's rich baritone vocals, lavish production soundscapes, choral backing, and delicate strings are the components parts.
"Alchemy" is out now via Propeller.