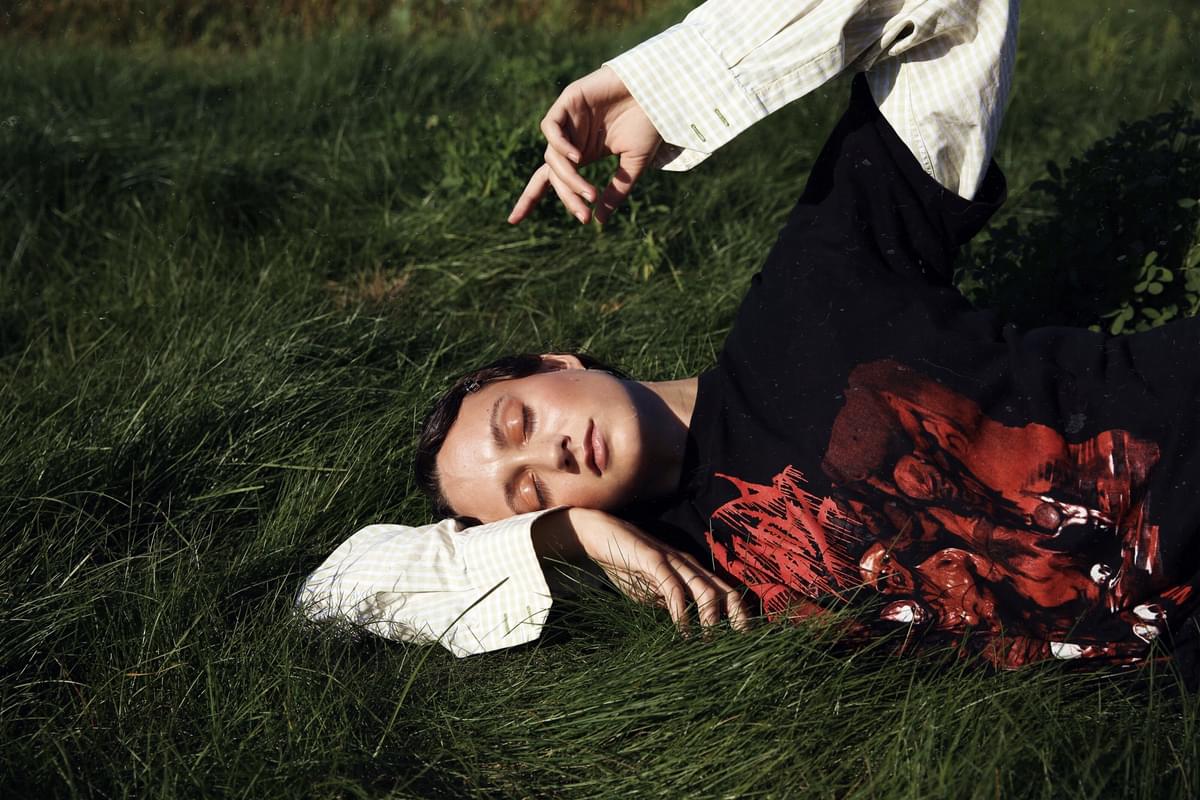 Brussels-based Tessa Dixson returns with vulnerable, yet forceful single "Beautiful Pain"
The singer and model's latest venture is an invitation into her chiaroscuro world where pleasure and pain intertwine and where music and art collide effortlessly.
Tessa Dixson quickly carved out an appealing aesthetic for herself with her moody debut single "Prayer" last year. Drifting elegantly between heartache and desire, Dixson's new offering "Beautiful Pain" pulls on the heartstrings with devastating consequences.
Enticing in its sonar, we're presented with rich, orchestral string arrangements atop swirling beds of synths and drums that jerk (courtesy of Reinhard Vanbergen). Shrouded in a beautiful golden, yet mysteriously dark aura, Dixson projects her emotional tones in the mix to create a moving offering.
By utilising contrast in such an effective way, Dixson explores the conflicting feelings of young love. Reflecting on the track, the 21-year-old states: "'Beautiful Pain' is a feeling before being a song, it's yes and no, it's black and white. It's gold. I hope it will make you feel some kind of way, not leave you unchanged"
The song is accompanied by the symbolic and captivating video for "Beautiful Pain" by fellow Brussels creative Julia Dubois Rosca.
"Beautiful Pain" is out now everywhere via [PIAS].
Get the Best Fit take on the week in music direct to your inbox every Friday