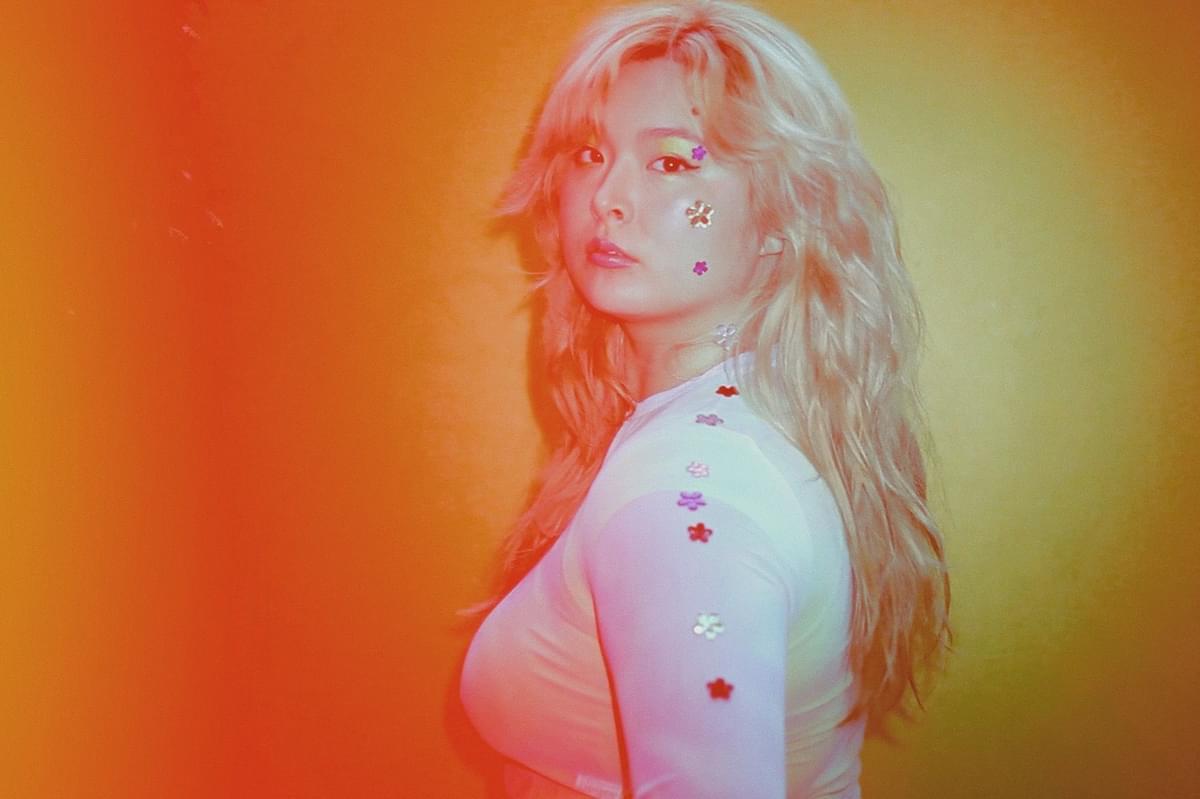 Siv Disa announces debut album with the hallucinogenic "Music in the Streets"
"Music In The Streets" is a kaleidoscopic return from Iceland-via-NYC artist Siv Disa ahead of her debut album Dreamhouse, due in autumn.
Produced by frequent collaborator Sam and the Sea, the track — her first release since last year's "Fear" — delves deeper into Disa's psychedelic pop that converges the encompassing textures of Broadcasts with Joanna Newsom's pleasantly off-kilter melodies.
As the track unfurls and reveals its playfulness through pitch-shifted vocals and tinkling bells, Siv Disa's late night revelations spill outwards in her uniquely tranquillising manner. "Music In The Streets" lives inside the reveries and vivid dreams that come with prolonged solitude; the artist envisions herself outside her four walls and amongst the convivial crowds, feeling human enough to exist again.
On the inspiration for the track, Disa shares of her time in New York City: "The title and chorus of the song comes from living in Washington Heights. I had a room on the 5th floor overlooking 156th street, and I loved seeing the neighbourhood from my fire escape. Washington Heights, the community we moved into, is a mixture of black and latino families that have lived in the neighbourhood for generations and millennial gentrifiers (people like me). The music and parties in the streets during the summer weren't mine, but the sounds were a part of my home.
"I deal with some mental health stuff, so when I was depressed and not leaving bed, hearing other people having warm exciting lives outside was comforting. It's like hearing people laughing: even if it's not you it makes you happier, and reminds you that at any time you could become one of those people that laughs again."
"I was obsessed with surreal books as a kid, before knowing what that meant; James And The Giant Peach, The Phantom Tollbooth: anything that didn't seek to contain one's imagination and instead pushed it further out to sea. That's all that surrealism means to me. As I got older, that transferred to a love of surrealist cinema and literature, with works by Charlie Kaufmann, Yorgos Lanthimos, Anna Kavan, and Herman Hesse among others. I wanted to bring that into my music, and I think with 'Music In The Streets' that comes across. The chords are dissonant but very repetitive and easy to understand, but the lyrical imagery and production are rather unusual. I wanted to create an accessible entry point, that then diffused out into a delicate and ecstatic soundscape."
"Music in the Streets" is out now, with
Dreamhouse
set for release this autumn via Trapped Animal. Follow
Siv Disa on Instagram
.
Get the Best Fit take on the week in music direct to your inbox every Friday