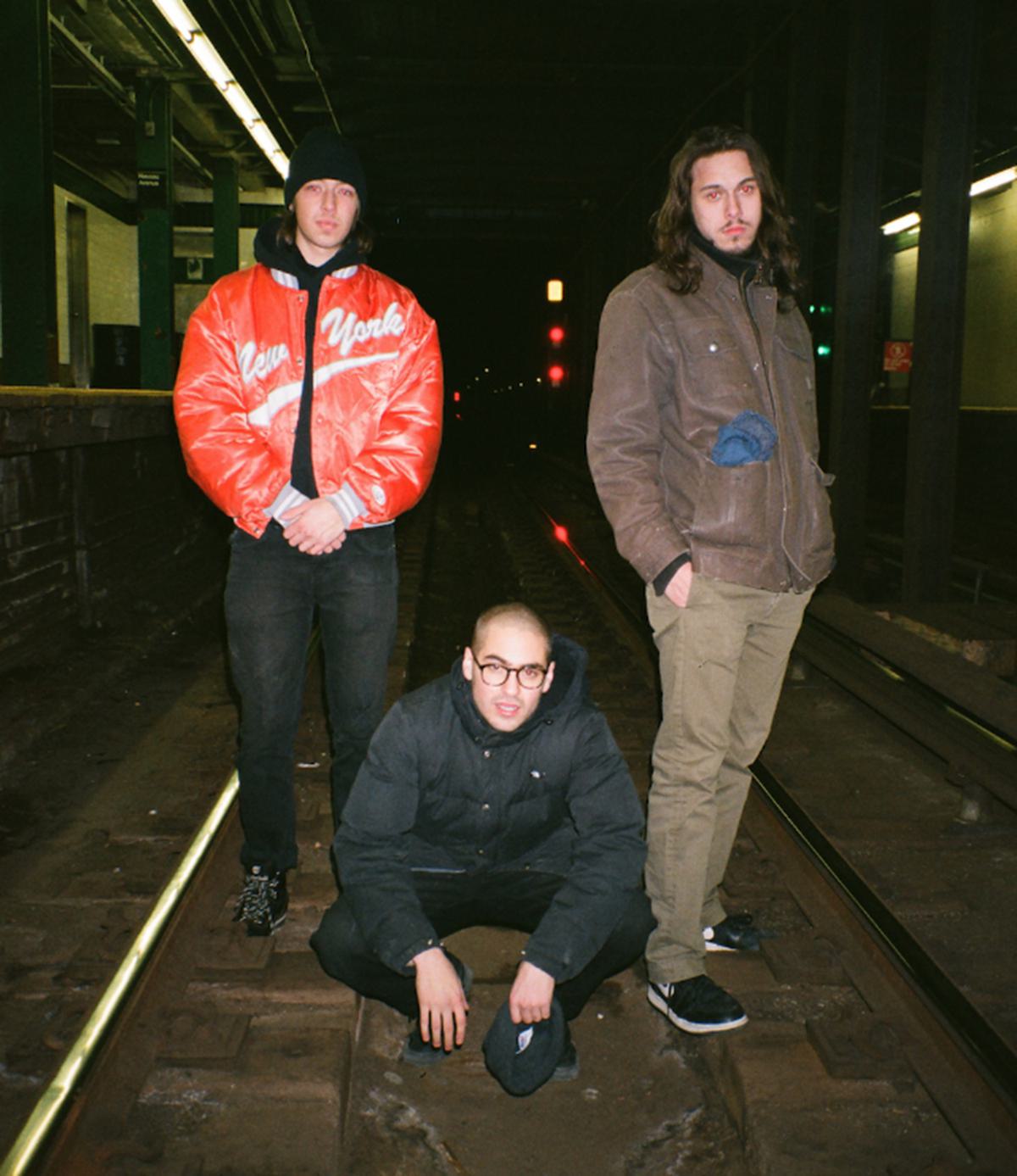 Show Me The Body unleash the anger with "Trash"
Hardcore trailblazers Show Me The Body are back with a brand new project in the works.
Last year Show Me The Body burst out of Queens, New York with one of 2015's most brilliantly abrasive albums in the form of the free to download Body War. Now the rambunctious outfit are at it again, with a brand new mixtape in tow.
Foreshadowing the release is the frenetically freewheeling "Trash". A stream of rage induced consciousness half-discernable through guttural cries over a shuddering warped bassline and percussive stabs, this track is the volatile explosion you've been waiting for.
Not much is currently known about the group's upcoming Corpus Mixtape, which the band began to tease with a trailer earlier this month.
Show Me The Body's Corpus Mixtape is expected for release soon.