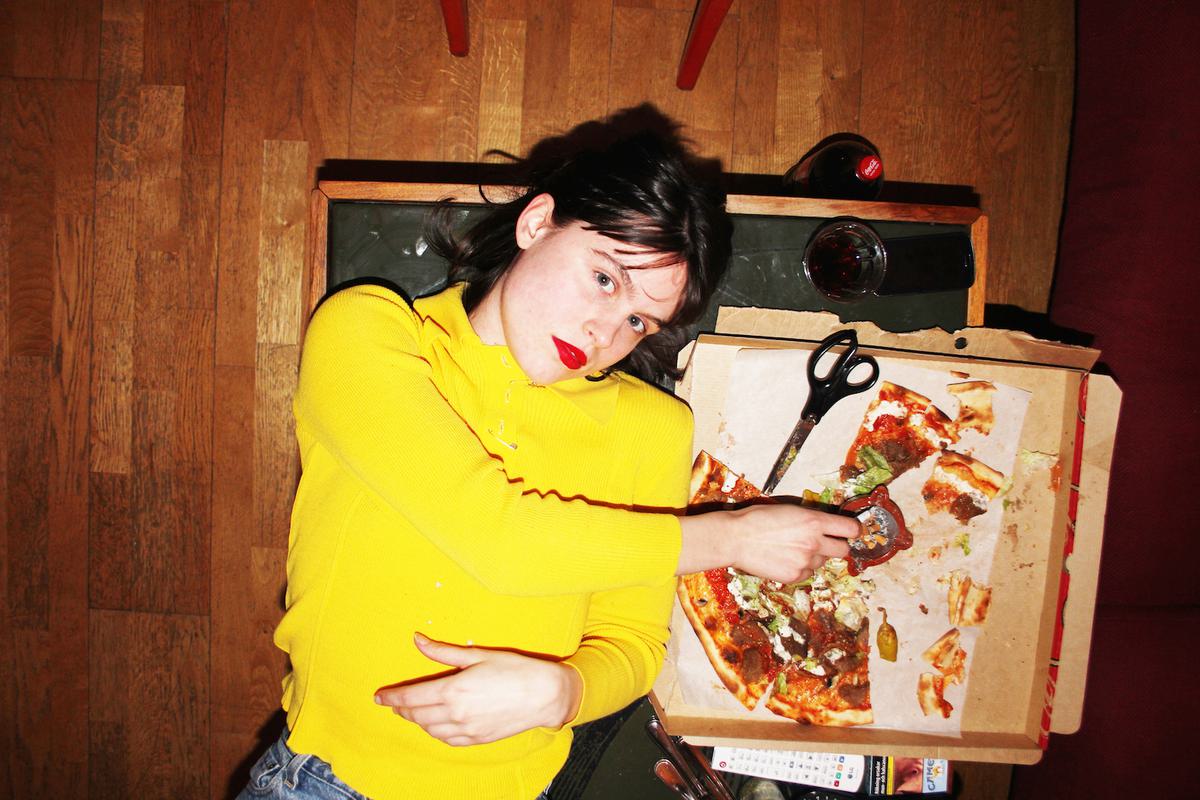 ShitKid announces new EP, struts on the sweeter side of life with "Sugar Town"
Having already garnered a stellar reputation with her unique brand of trash pop, ShitKid is back with a brand new EP in tow.
The accurately titled EP 2 is released this month. To commemorate the announcement Åsa Söderqvist is sharing the lead track from the EP. The Swedish musician has always had a knack for subverting pop conventions - and he latest offering is no exception to this.
"Yeah, I'm on my way, on my way to hell," Söderqvist drawls at the track's start. Saccarine sweet with a sensual swagger, "Sugar Town" grates on the senses just enough to leave you tantalized and clamouring for more.
It's pop with a bite, garage rock with a bubblegum flair, and the most kick-ass anthem you're likely to hear this week.