Swedish sensation Åsa Söderqvist (better known as ShitKid) has announced she'll be releasing her debut album, Fish, in June, and has shared the lead single from the release.
With her characteristic attitude in full swagger, the track meanders through its own complexities with a sauntering confidence. Twisting and turning through all manner of distortion with no uncertain amount of indifference, the track boasts a charm that's as natural as it is addictive.
The track arrives accompanied by a video filmed by Linda Hedström (who plays synths in the live band). "We shot the video in just under a day in an intimate shoot between us as an artist and a director," both Hedström and Söderqvist told NPR. "We're two close friends, so we used locations that are natural for us, such as the Gothenburg archipelago and my own home."
Tracklist:
Never Seen A Girl Like Me
Alright
Two Motorbikes
Tropics
On A Saturday Night At Home
Likagurl
Fish At Sea, Right?
Gettin' Mad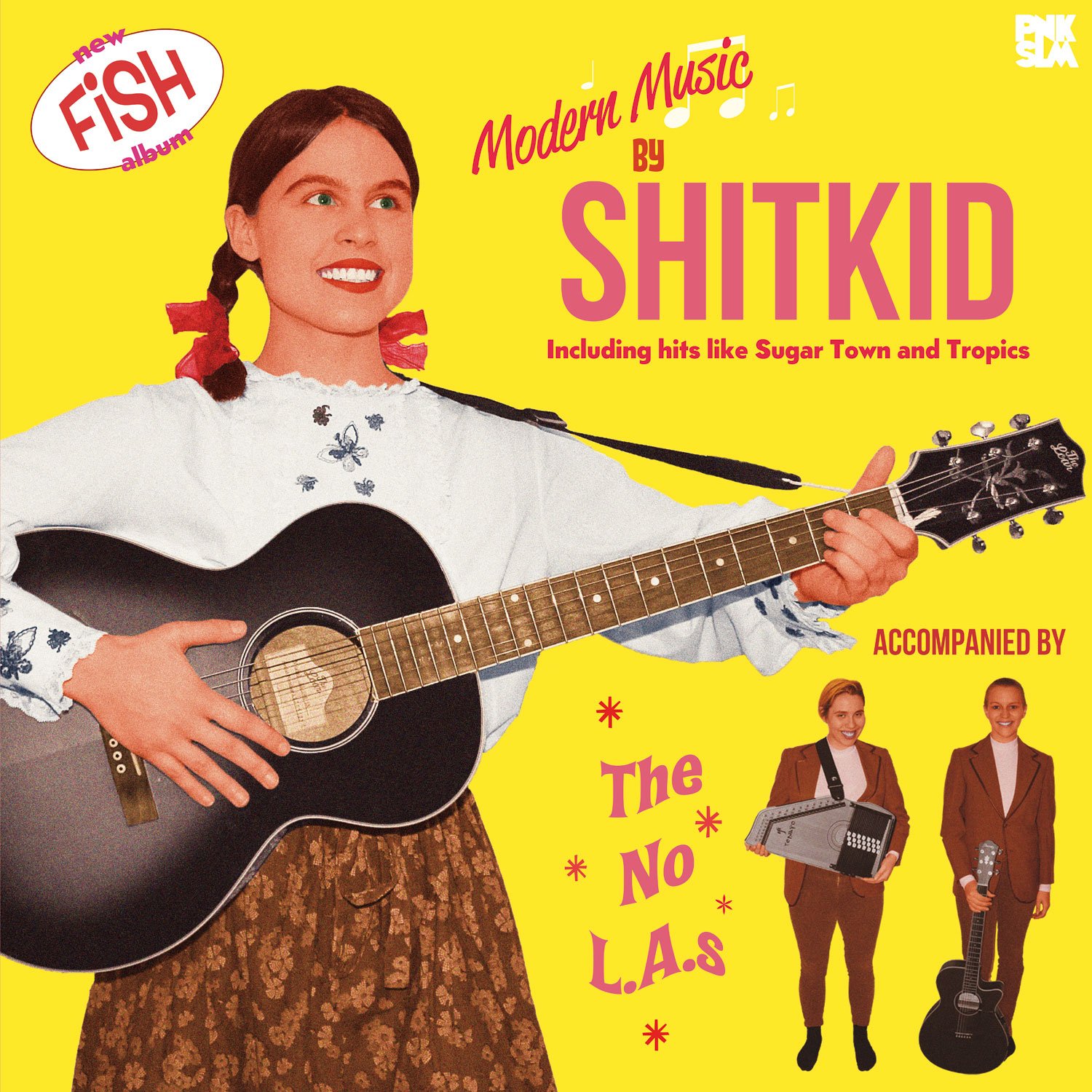 Fish is released via PNKSLM Recordings on 2 June and is available to pre-order now.