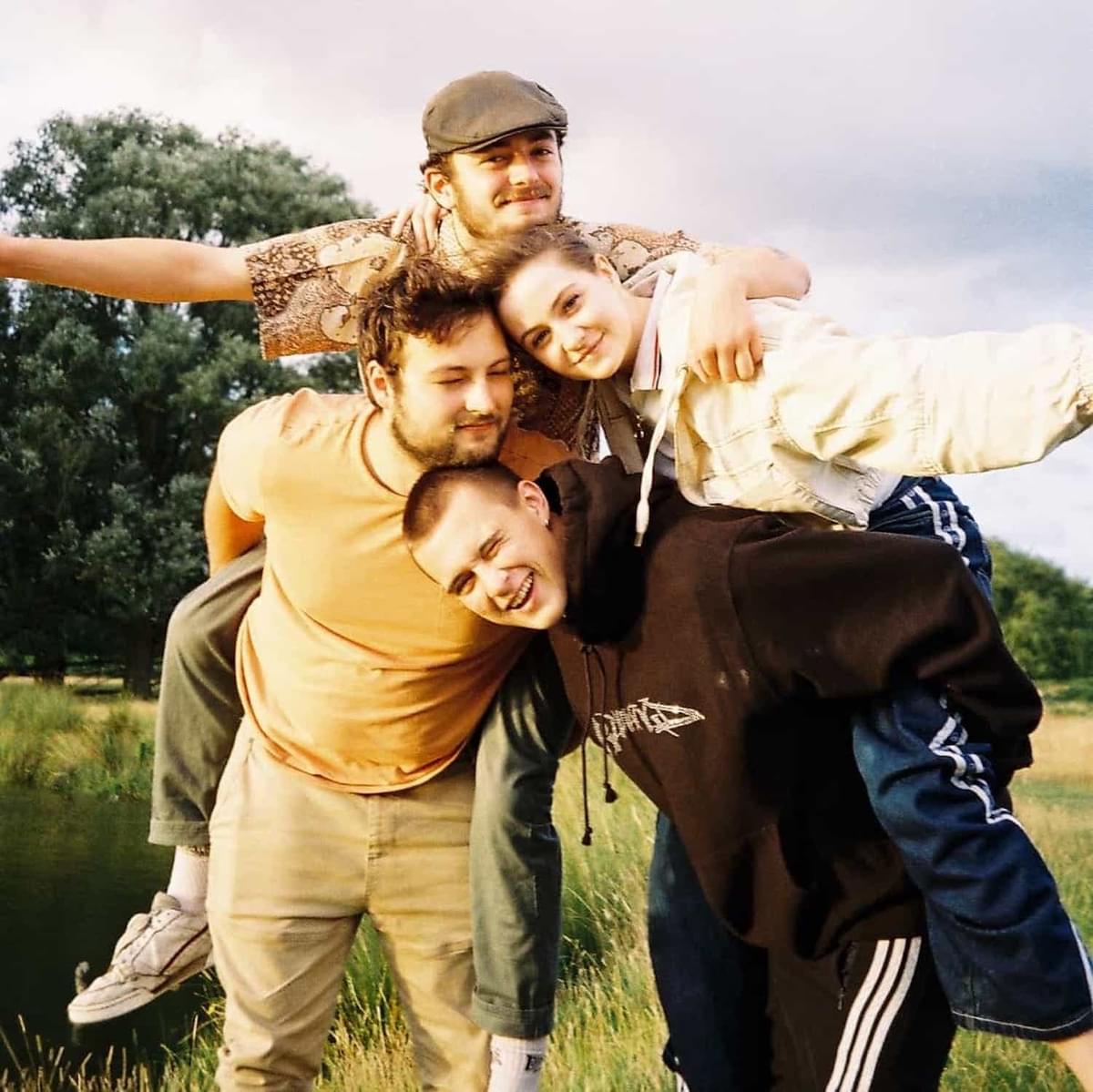 "Soft Blood" is the latest slice of laid back, summery bedroom pop from Salmon Cat
Mysterious newcomers Salmon Cat are proving that there is something to the "less is more" mantra with their new track "Soft Blood".
Salmon Cat's tantalising blink-and-you'll-miss-it new single is the latest to be lifted from their forthcoming EP Supertext. Not much is known of the group, or indeed what's to follow, but as their chimeric name taken from a fictional children's TV show suggests (and the assertion that "Soft Blood" is based on "the forbidden love between Pinocchio and Geppetto"), it will be see-sawing from weird to playful with a dream-spun charm that lingers far beyond the two-minute songs.
The shared vocals between Jess Smyth and Lloyd Macdonald softly weave together through a dense fog, and when Macdonald sings "you're in love with mystery", you can sense the dual meanings locked within. On "Soft Blood", Salmon Cat are gently cementing their place on the list of exciting South London acts to have emerged in the last couple of years.
Get the Best Fit take on the week in music direct to your inbox every Friday