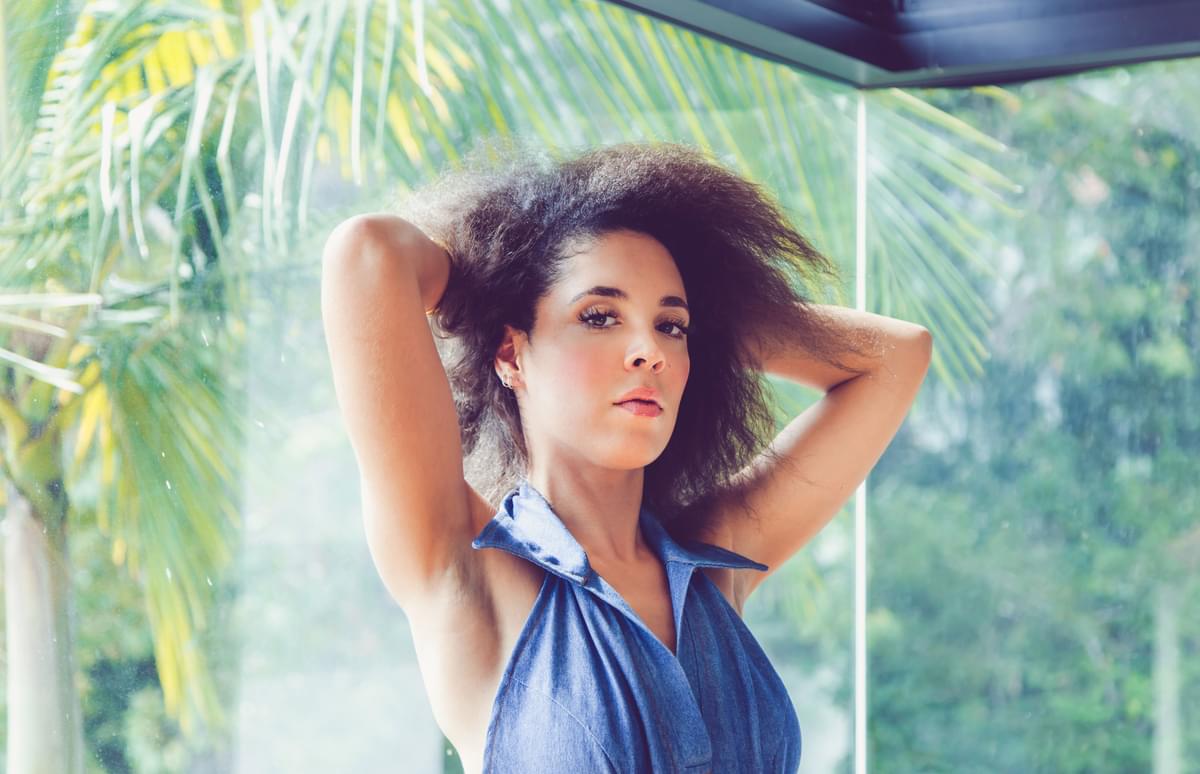 Rudie Edwards truly steps out of the shadows with the slinky pop of "Lover Like You"
The BRIT school alumni dropped teaser single "I'm Not Her" at the end of last year and returns today with the undeniable force of "Lover Like You", the first single to be taken from her forthcoming debut EP due out later this year on Atlantic Records.
2017 could be a big year for disco-inspired pop and if this new track is anything to go by we are all for it. Taking inspiration from divas Donna Summer and Mariah Carey, Edwards' fresh take on disco is mood-lifting, and takes you away from the horrors of modern living for the three minutes of its play time. Edwards explains that the new track "is about knowing what you want from a lover and not being afraid to express it or ask for it." With its infectious bassline and vintage crackle, "Lover Like You" rises and falls in all the right places - plus that guitar solo adds an extra edge to Edwards eclectic sound.
Having spent some time writing for others, including Swedish stars Erik Hassle and Beatrice Eli, it's time for Edwards to become a star in her own right. Listening to "Lover Like You", it certainly seems as if the spotlight was made for her.
"Lover Like You" is out now.
Get the Best Fit take on the week in music direct to your inbox every Friday