1. "I Believe You" by FLETCHER
These days, many view pop music can be as inherently political, and historically it has been used as a form of all kinds of activism and protest. For singer/songwriter FLETCHER (pictured above), empowerment and equality have been on her mind. Key themes on her debut EP Finding Fletcher, singles like "War Paint" and "Princess" pushed these messages even further.
On new single "I Believe You", FLETCHER is – more explicitly than ever – calling out for a change and offering her support to women who are scared or unable to stand up and say "me too". Released following International Women's Day, moreover, "I Believe You" is a heartfelt message of support and solidarity from FLETCHER, for her peers, fans, and for survivors everywhere.
The track, co-written by Lauren Aquilina and produced by Alex Hope (Troye Sivan, Tove Lo), is FLETCHER's first release since last year's "You Should Talk" and hopefully means more music is on its way soon. Released with an accompanying open letter, FLETCHER pledges that for the duration of Women's History Month all proceeds from the track will be donated to the Time's Up Legal Defense Fund. MK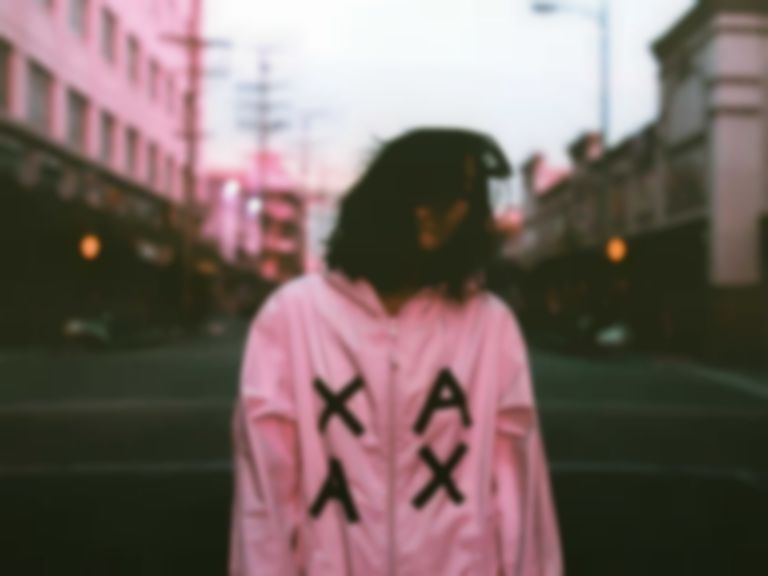 2. "Panic Attacks" by Elohim ft. Yoshi Flower
Elohim has finally revealed details of her forthcoming debut album: the self-titled collection is due out next month, and will feature singles "Hallucinating", "Sleepy Eyes", "Skinny Legs" and "Fuck Your Money". The singer/songwriter and producer has used her music as way to support herself through periods of anxiety and is now seeing her music help fans through their own struggles with mental illness. "Panic Attacks" sees Elohim team up with newcomer and close friend Yoshi Flower, as they pair minimalist electronic loops with stuttering harmonies for their sweet but unnerving duet. MK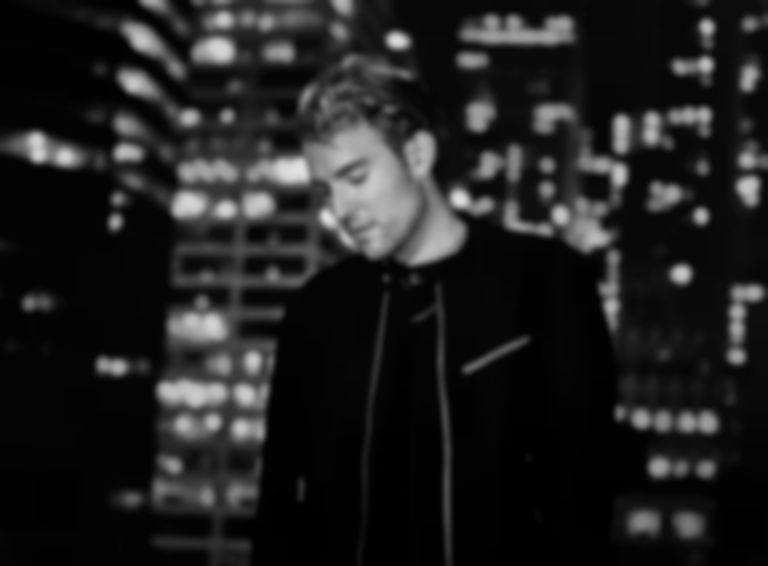 3. "translucent" by morgxn
morgxn scored a big hitter back in 2016 with echoing smash "home", which – to this day – has racked up over 6.5 million Spotify streams. Last year he dabbled in country stylings with "xx" and its infectious chorus, and now he's serving up the understated follow-up "translucent". With a laid-back, nonchalent verse vocal, and a talent for teasing a stomper of a pop track from the simplest of structures, morgxn shows us how its done. PW
4. "Sky" by Raindear
With punchy 80s beats, staccato synths, and an artfully effect-laden vocal, Sweden's Raindear shares the adventurous, hypnotic "Sky". Imbued with themes of escapism and independence, it's a bohemian fairytale of a song, stretching into the distance like a fictional landscape. Fans of artful Scandi-pop such as Niki & The Dove will find plenty to love here. PW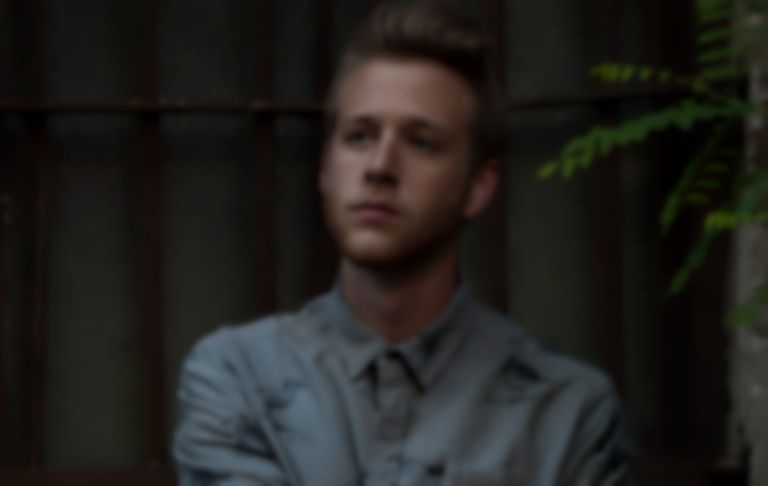 5. "Another Good Person" by Charles Fauna
"Another Good Person" is raw and relatable pop from Brooklyn's Charles Fauna, detailing overthinking and existential crises at its heart. Sonically the new single is a tropical storm, with its slight house influence and brooding darkness resulting in a tempest of melodic rain. Taken from the singer/songwriter's upcoming debut EP Eulogy – inspired by Fauna witnessing a man die in a hit and run accident on his street in early 2017 – the single marks the end of a year long hiatus. Fauna is currently on the road with Sleep Well Records labelmates pronoun and Cape Francis ahead of a string of SXSW showcases. MK
If we could, we'd hook the best new pop up to you via IV. We can't. The next best thing is probably browsing the Pop Never Dies (But You Will) archive. It's certainly more practical.