1. "Half Love" by Elohim
We've been following LA-based producer and artist Elohim's (pictured above) journey from day one, or at least since she dropped debut single "She Talks Too Much". Over the past three years she's explored her struggles with anxiety and mental health, first through her self-titled debut EP, and now with her long-awaited self-titled debut album.
It's on 'Half Love" that Elohim reaches a new peak, combining her autobiographical storytelling with an infectious pop hook. "Half Love" contains elements of each part of Elohim's journey thus far, steeped in subtle electronic intricacies, driving beats, and an outrageous sax solo. Its deeply introspective and hushed opening verse is reminiscent of the Elohim who was most comfortable behind an animal mask, with the screams of the track's pre-chorus being a breaking point followed by the nonchalance and relative calm of the track's hook.
"Half Love" and its message are directed inwards towards yourself – learning to embrace your flaws or to let someone in and allowing them to do that with you – it's part of an album that has been created by an artist who shares so deeply, loves so deeply, and is acutely aware of all the good music can do. Now who said pop music was vacuous and devoid of meaning? It certainly wasn't us. MK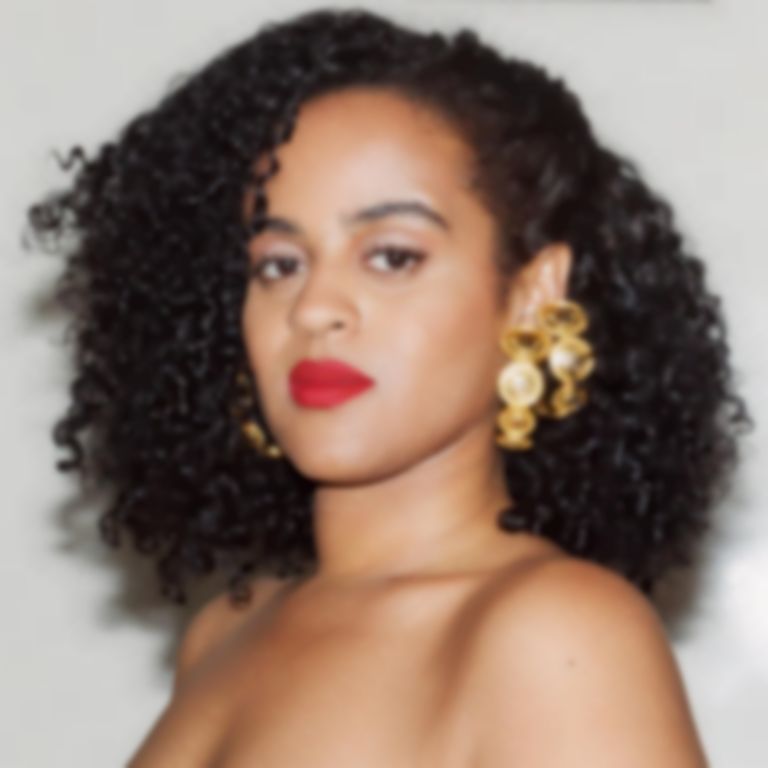 2. "Breathe" by Seinabo Sey
Swedish artist Seinabo Sey has a voice you're never going to forget. If this is your first time hearing her incredible voice then I insist you familiarise yourself with her essential debut album Pretend. "Breathe" is the third release from Sey this year and is expected to feature on her heavily anticipated second record. A shortened version of the track accompanies a powerful music video, which sees Sey star alongside childhood friends and their daughters. Breathe easy knowing "nothing can be loved into something." MK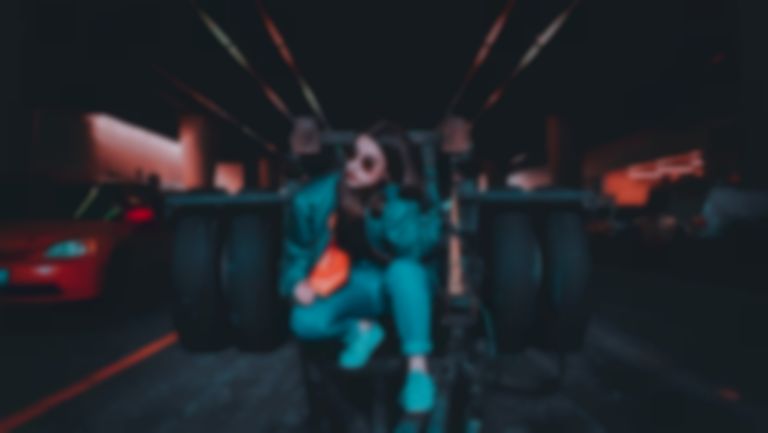 3. "3am" by BARKLEY
Already passing 30,000 streams on Spotify, "3am" is the debut single from Susie Yankou, aka Canadian singer BARKLEY. It's a low-key musing on "a relationship that lives in that magical/terrible gray area that's so common in your twenties." "3am" is pure, heady electro-pop "about being with someone you know you'll never fully have." With an exhilarating rush of a chorus, it's catchy, dance-worthy, and pretty damn majestic all at the same time. PW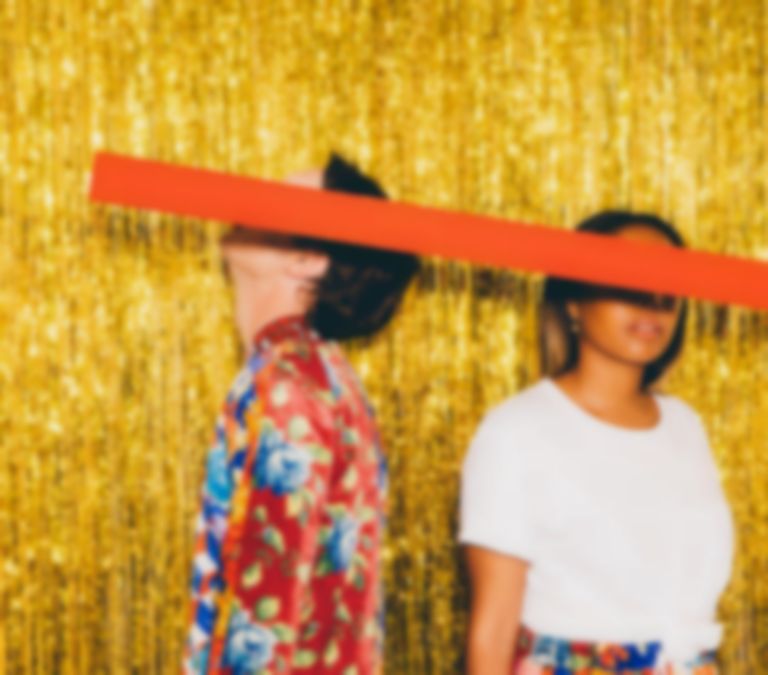 4. "Sweat Dreams" by WESLEE
Who are they? At this point we're not that bothered, all we care about is that Weslee are still delivering the goods – and "Sweat Dreams" may just be their most banging track to date. It's fresh and exciting and we are loving this vibe. WESLEE have been quenching our thirst for juicy left-of-centre bops since they emerged with "Gassed" and shimmering follow-up "Bathwater". All their singles to date – "Sweat Dreams" included – will make up their forthcoming debut EP F-9, set for release on 8 June, with two new tracks still to emerge. MK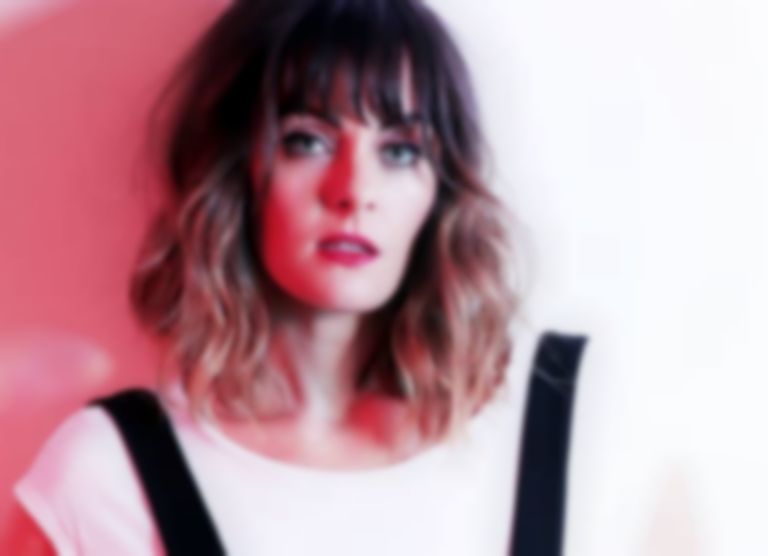 5. "Name" by Scavenger Hunt
The band that brought us the phenomenal "Wildfire" back in 2015 now turn their hand to something a little different, covering Goo Goo Dolls' 1995 hit "Name". Unsurprisingly, Scavenger Hunt's take on the classic is a little different. Ditching husky vocals and jangling guitars for the sparkle of 80s-style synths, Jill Lamoureux's breathy yet deliberate vocal soars above this exciting new imagining of an old favourite. PW