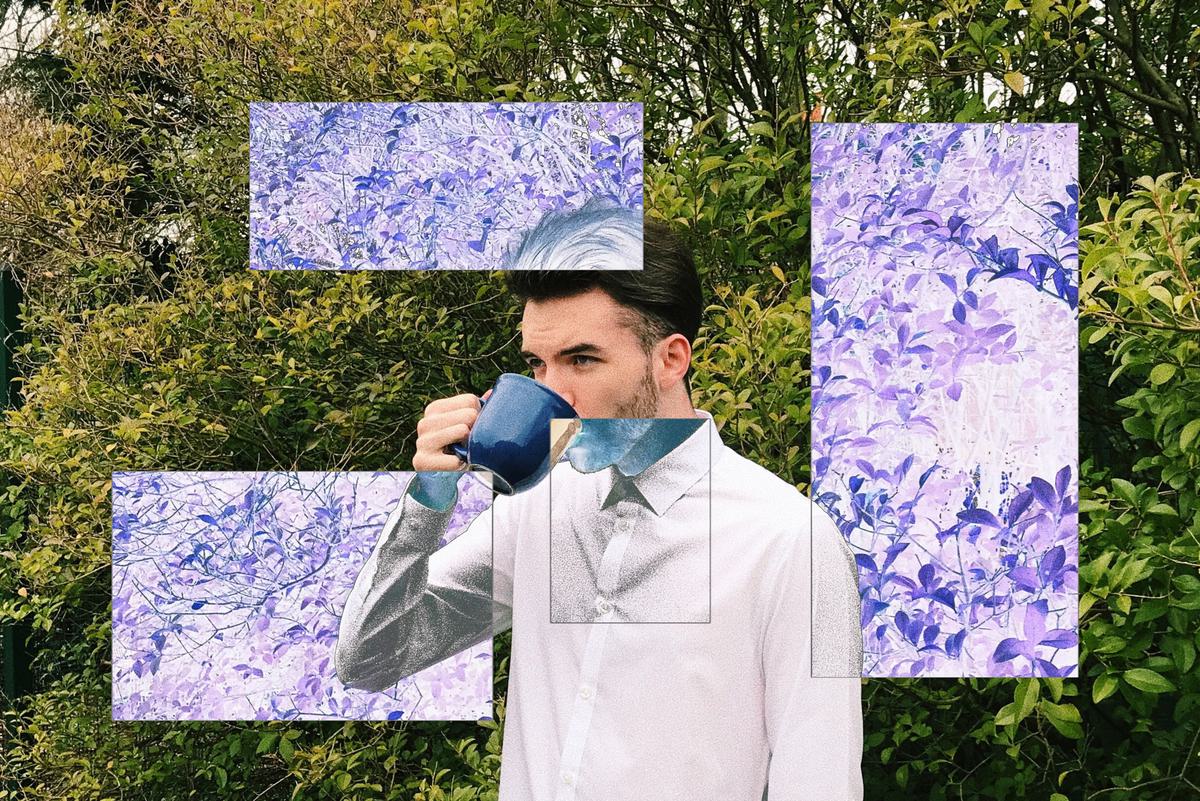 Pizzagirl delivers a damn good slice of fun with disco-infused new track "Coffee Shop"
Pizzagirl is the fun-loving bedroom artist that will make you want to grab your dancing shoes and his latest offering is best listened to whilst in the presence of a disco ball.
"Coffee Shop" is an 80s-tinged pop earworm that will work its way into your consciousness and remain there for the rest of the day. Its quirkiness is reminiscent of one of those awkward prom scenes in a retro film from a bygone era, and it won't be long before it's making you bust all kinds of dad moves.
In typically ironic style, Pizzagirl (or Liam Brown, as he is known in the real life) explains how the track's ingredients include "one spoonful of nostalgia with a dash of 1998". This concoction of blending the past with his penchant for more modern and unusual influences make for a sound that doesn't take itself too seriously and is, in every essence, just really good fun.
The Liverpool-based artist releases the retro disco anthem alongside the announcement of his debut EP, entitled An Extended Play, set for release on April 13th, which will no doubt be full of fun-fuelled disco goodness.