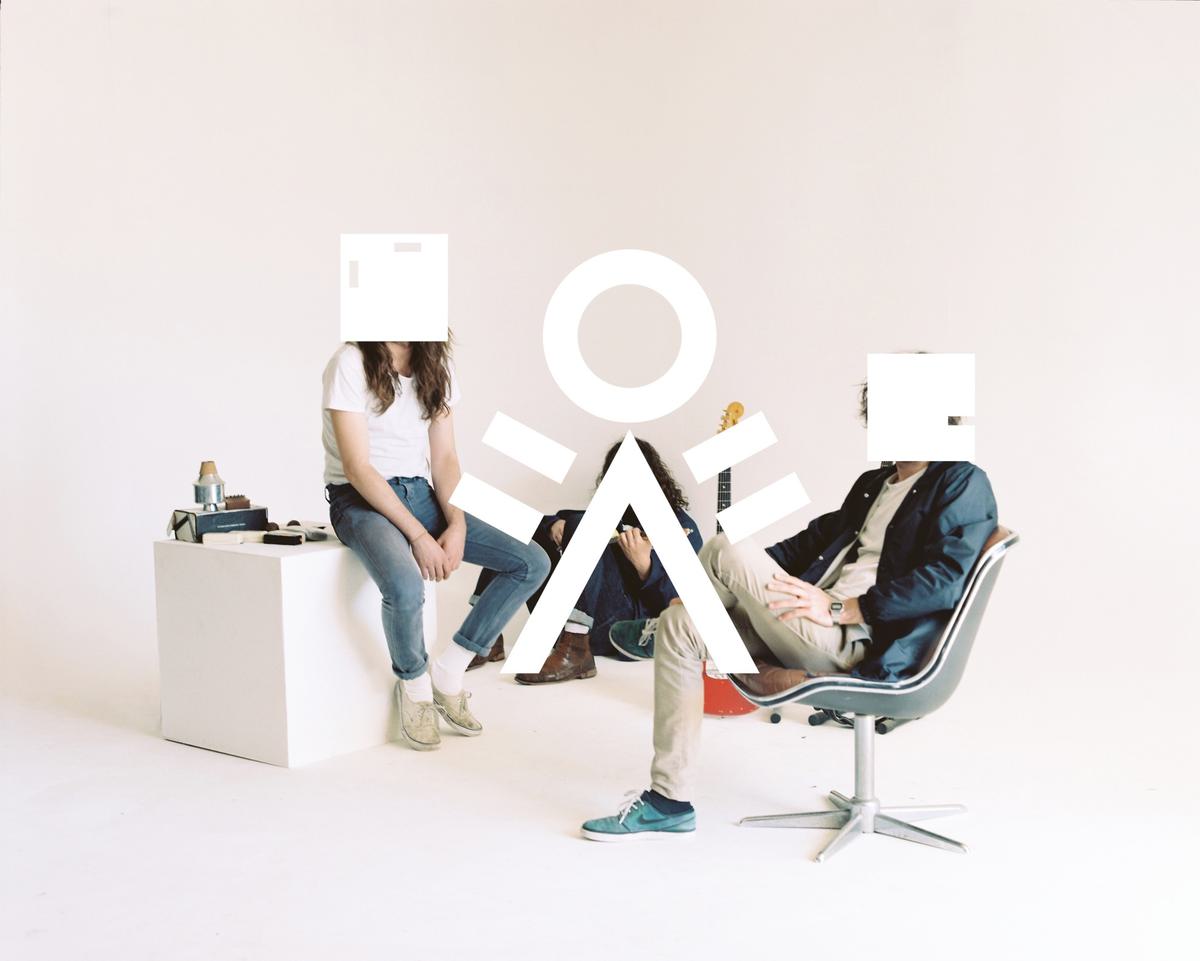 Pion are soundtracking our dystopian future and it looks like we're going to be dancing
Pion are the Paris-based collective that are here not so much to warn us about our impending doom, but to make sure we're having a damn good time whilst everything falls apart and the world goes up in flames.
The band is comprised of Louis Delorme, François Devulder and Charles Templier and they have something of a pedigree background. Delorme is also the drummer for Charlotte Gainsbourg and Air, and the trio were also all members of highly regarded French dance collective Blind Digital Citizen.
With their new project, they are looking at the bleak prospects of the future and utilise pop music as a coping mechanism, a distraction and a soundtrack to the ending. "Sympacide" is their first statement of intent, powered with post-punk energy and rebellion.
It opens with devillish, futuristic synths that are only enhanced by Delorme's spoken word delivery, like a message given over a speaker system in an abandoned factory that's about to self-destruct. The track ebbs towards its destructive climax, exploding with crashing drums that pound over layers of distortion. It becomes very clear that at this point there's no turning back, so there's only one option - a full funk dance breakdown. Exhilarating, complex and completely entrancing, it's a powerful mission statement that we can totally get on board with.
"Sympacide" is the first track to come from the band's upcoming debut album of the same name which is due to be released later this year. Expect more futuristic anthems that will leave you drunk on their irresistible dystopian escapades.
"Sympacide" is available to listen to
on Spotify
now.