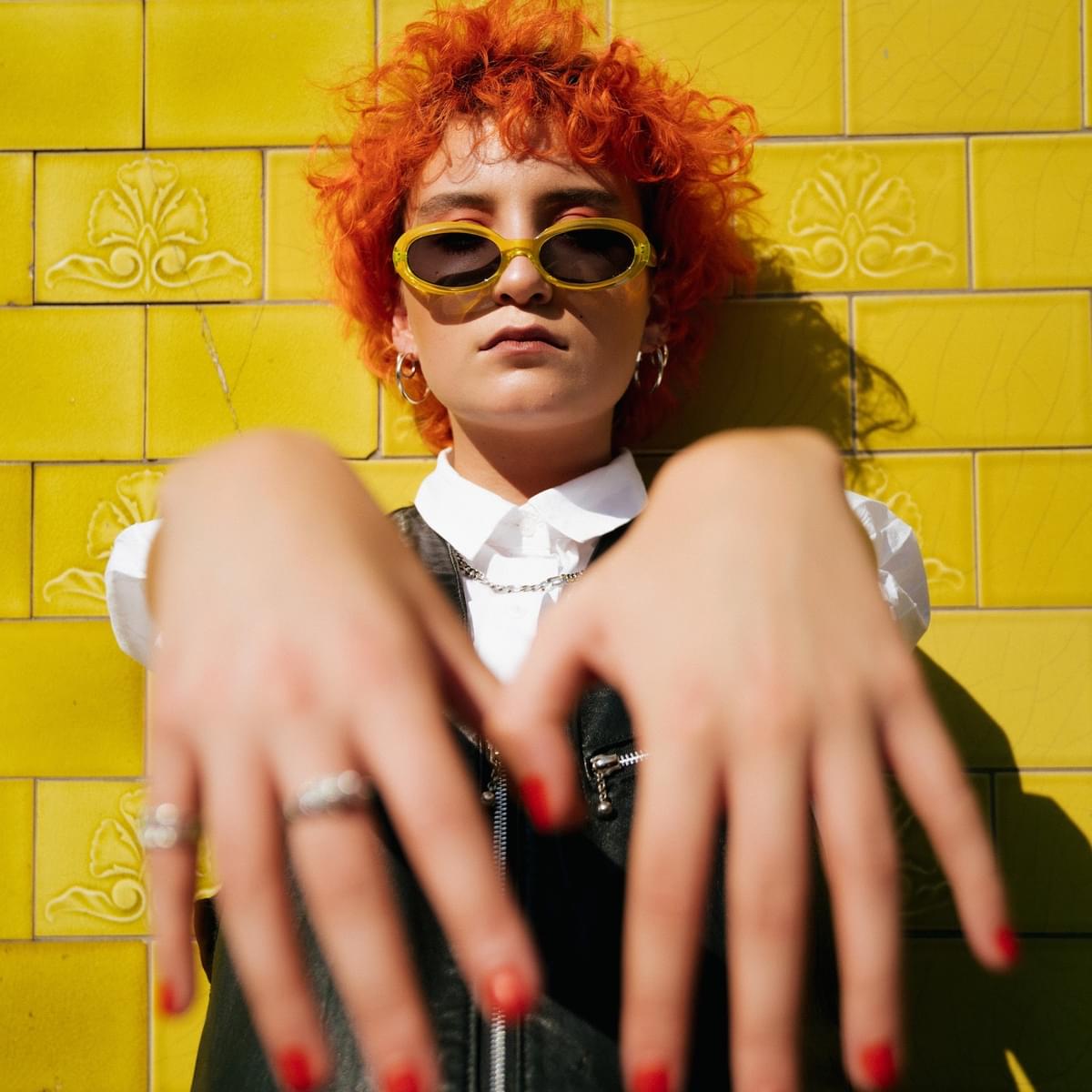 Phoebe Green surrenders to imperfection in "Golden Girl"
Coinciding with the announcement of her upcoming EP I Can't Cry For You - set for release this December - Phoebe Green follows up recent release "Reinvent" with her toe-tapping new single "Golden Girl".
Gritty, driven and raw, Manchester-based artist Phoebe Green draws together mournful harmonies and driving beats in latest release "Golden Girl". Underpinned by a grungy bass, Green's distinctive vocals are layered skillfully above the texture of the track, crafting seamless waves of classic indie pop in its wake. Plucked from her forthcoming EP I Can't Cry For You, Green's "Golden Girl" is a deeply honest outing that reflects on themes of self-growth, awareness and acceptance within the context of relationships.
"'Golden Girl' is about realising that being alone can be absolutely crucial when it comes to self growth," Green states of her new single. "It's about accepting the fact that total perfection is completely unattainable, so desperately trying to meet that standard in every aspect of my life - especially my relationships - will never not leave me feeling like I've failed.
"I had to just surrender to the fact that I'm a bit of a fucking nightmare from time to time, and pretending that part of me doens't exist is exhausting."
The accompanying video - by Harvey Frost and Rory Chapman - perfectly encapsulates Green's effortlessly stylish and quirky demeanour, an impression that has equally made a splash within the industry as a whole thanks to her delightfully orange aesthetic and a totally eclectic approach; Green is one to keep an eye out for.
"Golden Girl" is available now via Chess Club, with the EP
I Can't Cry For You
to be released 3 December. Follow
Phoebe Green on Instagram
.
Get the Best Fit take on the week in music direct to your inbox every Friday