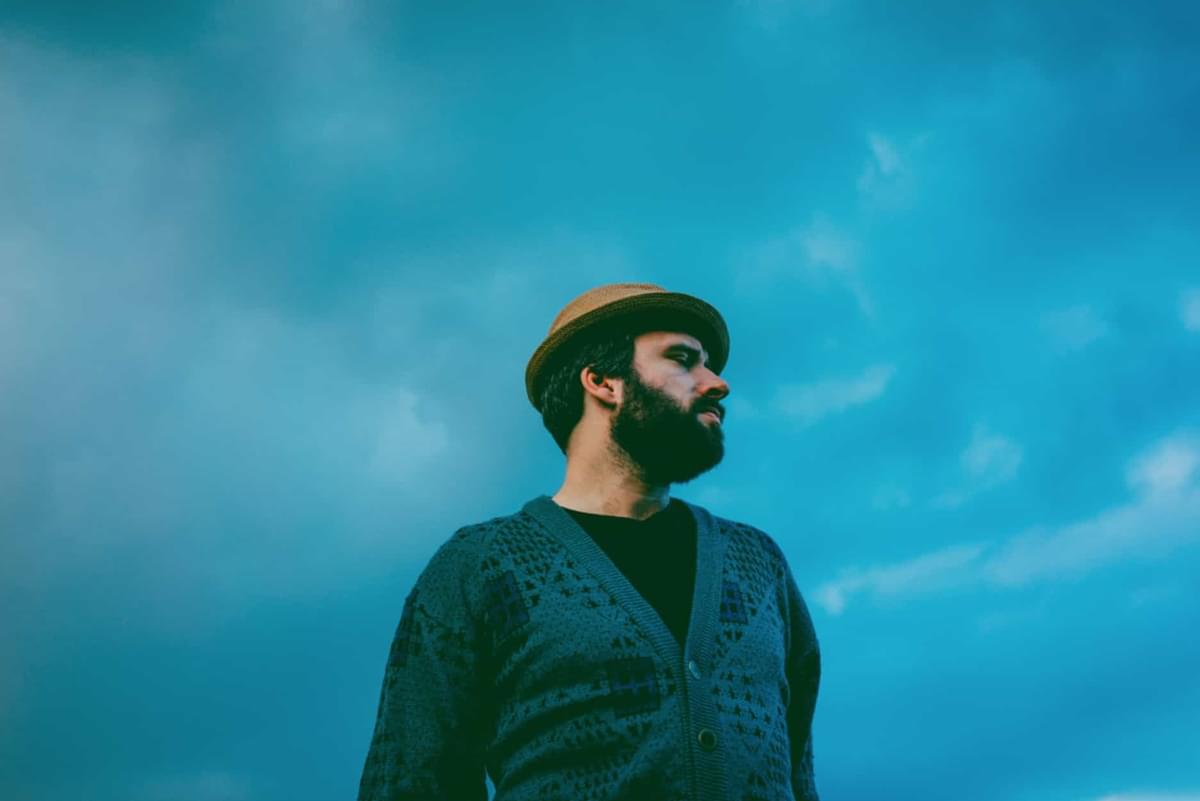 Northern Ireland's Our Krypton Son explores spiritual wanderlust on "White Sun"
The lead single from his upcoming third album Modern Ruins, "White Sun" is a masterfully wistful electro-pop tale from Derry artist Chris McConaghy, aka Our Krypton Son.
Having cut his teeth via Derry art-rockers Red Organ Serpent Sound, Northern Irish singer-songwriter Chris McConaghy, aka Our Krypton Son, has spent the last few years mining elemental human truths as sublime dream-pop gems.
Three years on from releasing Fleas & Diamonds - an album that saw him nominated for the 2017 Northern Irish Music Prize - McConaghy will unveil its full-length follow-up, Modern Ruins, in July. The first single to be taken from that, "White Sun" is a deftly understated effort. Heart-stung and carefully crafted, it melds widescreen ambience and balmy synth arpeggios, while its lyrics explore the past and the mystery of time in subtly emphatic fashion.
Reflecting upon the track, McConaghy said, "'White Sun' is a poem of nothing. Shafts of light on a reservoir. Shafts of sun reddening the gills, burning behind the earlobes, years ago when you were a child. Memories of chips wrapped in obituaries, slices of watermelon dropped in the sand like sopping downturned grins suggest a limited future but then the white sun rises in the morning and anything is possible."
Subscribe for news and competitions