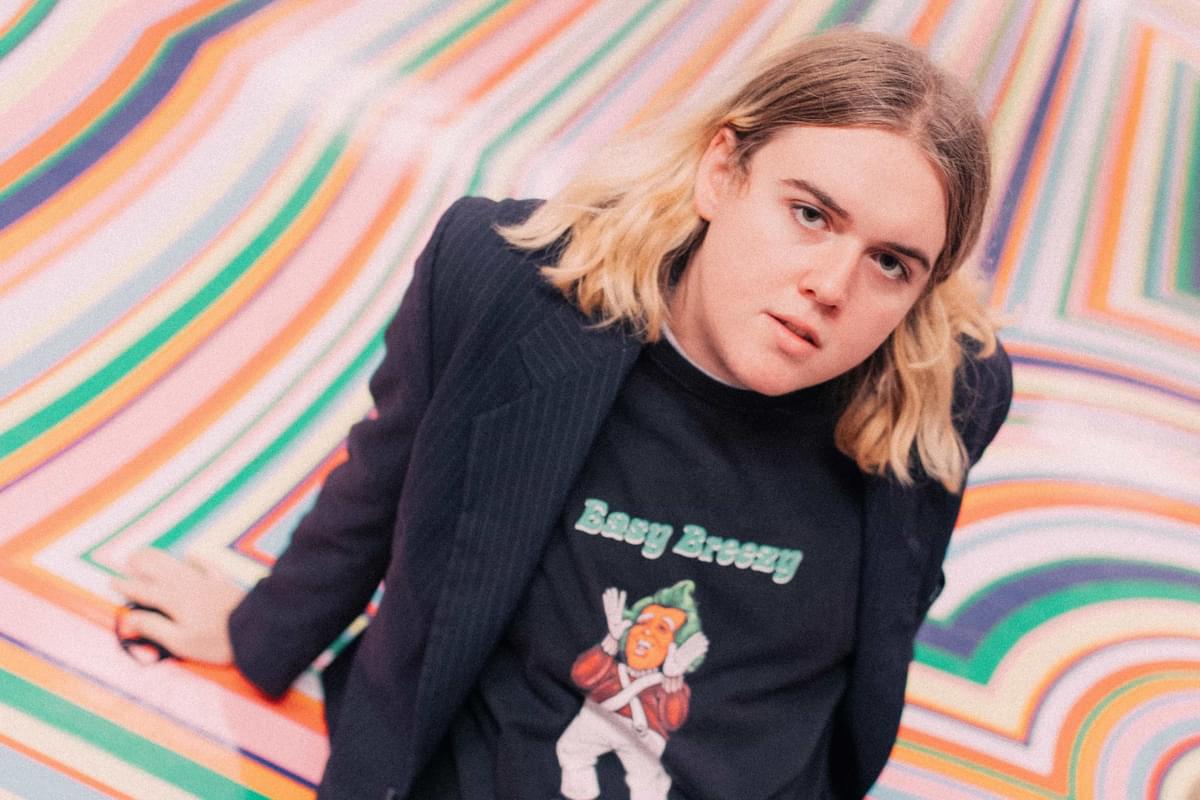 Oscar Lang has the "Antidote to Being Bored" and it's sounding big
With his new EP Antidote to Being Bored set for a December release, Dirty Hit signee Oscar Lang has dropped the title track just in time for it to be Lockdown 2.0's anthem.
2020 has seen Oscar Lang go from strength to strength, and he's by no means done yet, as he gears up to release his third EP of the year (fourth in total). Dosed to the brim with britpop influences, the anthemic indie guitar riffs and Gallagher-esque vocals are out in full force on "Antidote To Being Bored".
With a slight psychedelic tinge in places thanks to the healthy dose of reverb on the soaring riffs, it's a brilliant effort from the 20-year-old multi-instrumentalist and producer, building further on the success of "Get Out" and "Apple Juice".
"I wrote 'Antidote To Being Bored' to be an absolute blow the roof off stadium banger and I think it lives up to that," says Lang. "I wanted to get a little darker with this EP but continue with the sound of the previous one."
"I feel like with the last one that I really found a style of music that I love and am just excited to play. So this EP was all about developing that sounds further," he comments.
If it wasn't already clear that Oscar Lang is a pure driving force of anthemic indie potential, then it sure is now. He's carving his place out in the next wave of big indie sounds and he won't sleep until he's there.
"Antidote To Being Bored" is available now via Dirty Hit, with the new EP
Antidote To Being Bored
to be released 4 December. Follow
Oscar Lang on Instagram
.
Get the Best Fit take on the week in music direct to your inbox every Friday