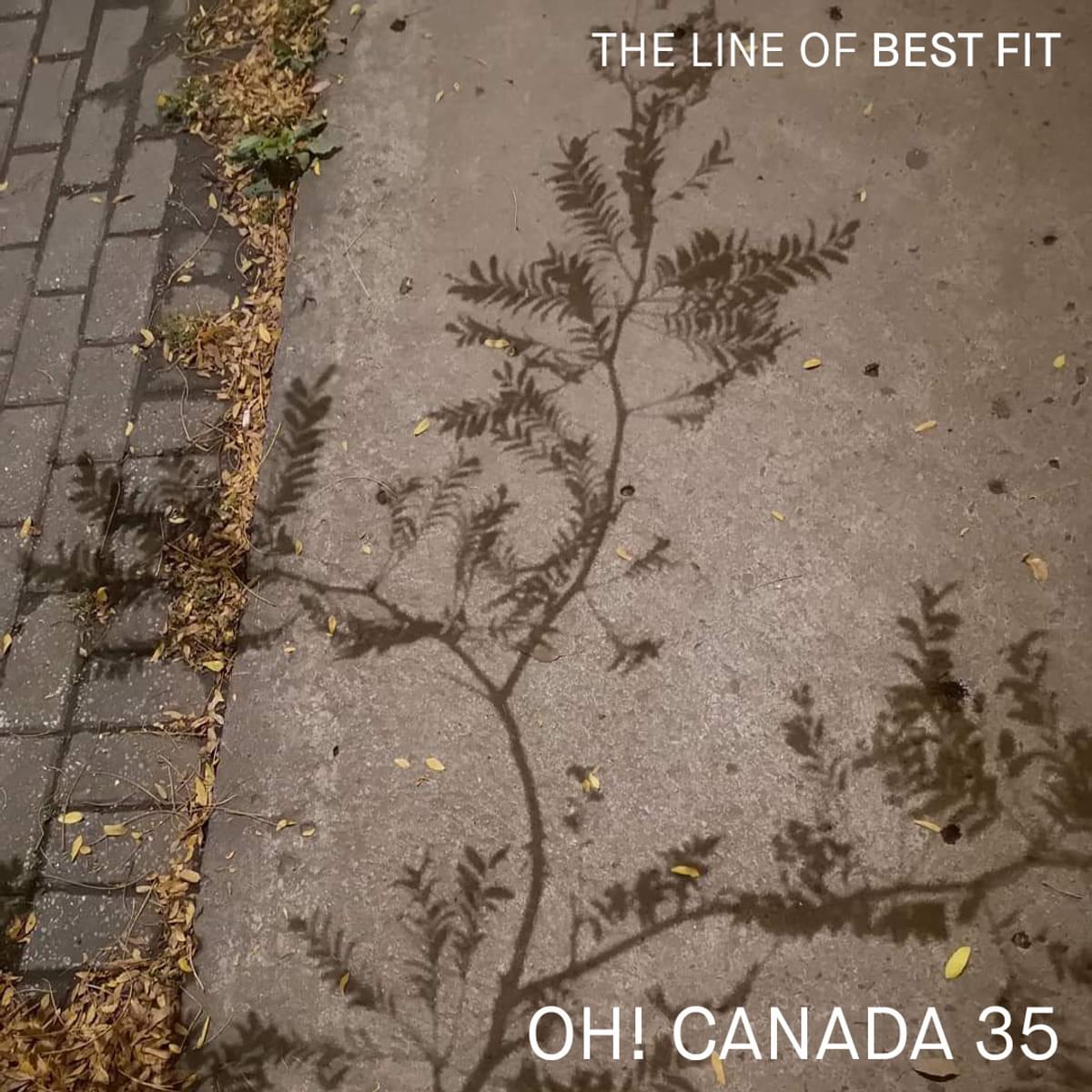 Download and Stream Oh! Canada 35: The Best New Music from Canada
30 November 2019, 10:00
| Written by
Ro Cemm
Since the first notes of Andrew Vincent's "Canadian Dream" struck up on the first edition of Oh! Canada back in June 2009, Oh! Canada has been dedicated to showcasing the very best new music Canada has had to offer.
Over the last 10 years we've tried to unearth new talent, wherever we may find it, then bring it to you in the form of a downloadable and streamable playlist. It feels fitting therefore that the last edition of our first decade would welcome some familiar faces as well as a few brand new acts. This compilation also brings us to the 1000th featured track on Oh! Canada, and it seems only right that it should come from Adrian Teacher and Apollo Ghosts, who over the years, and through many guises, has been the most featured artist on Oh! Canada.
A massive thank you to everyone who has supported Oh! Canada through the years. A big thanks as well to Michael Feuerstack, who having appeared many times on the compilations, also provides the artwork for this edition.
Ho! Ho! Ho! Canada returns in December, and Oh! Canada will return in a new format early in 2020.
Download Oh! Canada 35 here (for one month only) or stream below.
Get the Best Fit take on the week in music direct to your inbox every Friday