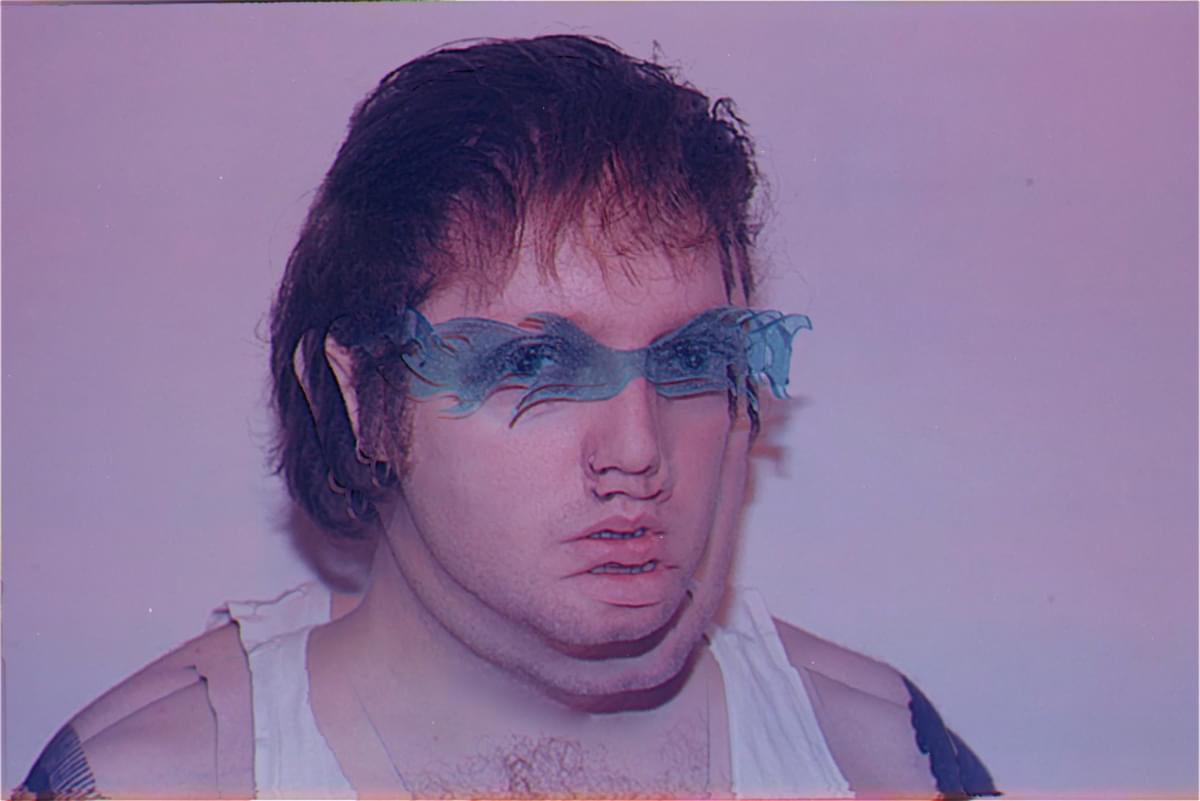 Nico de Benito infuses their sound with 80s electro on love song "Liminal"
Previously releasing as Apollo, Nico de Benito has always had a talent for bewitching their audience. New single "Liminal" does not disappoint.
Where previous track "Corrosive" showcased their classical training, "Liminal" charts a new direction. Within seconds, ominous synths bristle through the opening bars of sweeping strings, settling into a sweet spot somewhere between Patrick Wolf and the Stranger Things soundtrack.
"I've been playing around with digital recreations of 80s synth presets lately and this song feels like the logical conclusion of that obsession," de Benito tells us. "It's never been my goal to faithfully recreate the sound of 80s songs, but to utilise those nostalgic elements to create something different and new: an uncanny valley version of 80s synth pop."
This intriguing sonic landscape is not the only new ground de Benito explores with "Liminal". Whilst the track retains their characteristic knack for poetic lyricism, its subject matter is a first for the Brighton-based songwriter:
"I've wanted to write a love song for a while, but it was important to me to find a new perspective or new angle," they explain. "I had the idea [for 'Liminal'] when I was playing a video game that was scary on my own but fun when I played it with my husband. I've been thinking a lot about liminal spaces recently and their ubiquity on certain corners of the internet and this is one direction that my thinking went in: the eerie aspects of liminality are tempered by the strength of having a loved one by your side."
"Liminal" is out now and available to purchase via
Bandcamp
.
Get the Best Fit take on the week in music direct to your inbox every Friday