Felicia had a lot to live up to after "Used to Be" and "Easy Ride" and being one of our Ones to Watch in 2016, but "War" is every bit as dramatic, dark and classy as those two tracks.
The Swede spoke to us about the new track, explaining "This past year I've been writing a lot, exploring and working on the sound. I've spent a lot of time in London writing. I tried quite a lot of new collaborations but it sort of finally came to a point I felt lost in everything instead. I was chasing something and I'm not sure what it actually was. However, it was truly a great and useful experience in many ways and I've met some people I want continue work with somehow in the future. Also, it brought me newfound close friends. London has become a place close to my heart.
It's been a year of both ups and downs and I kind of took a healthy break from it all for some time as well to get some new angles, with new eyes."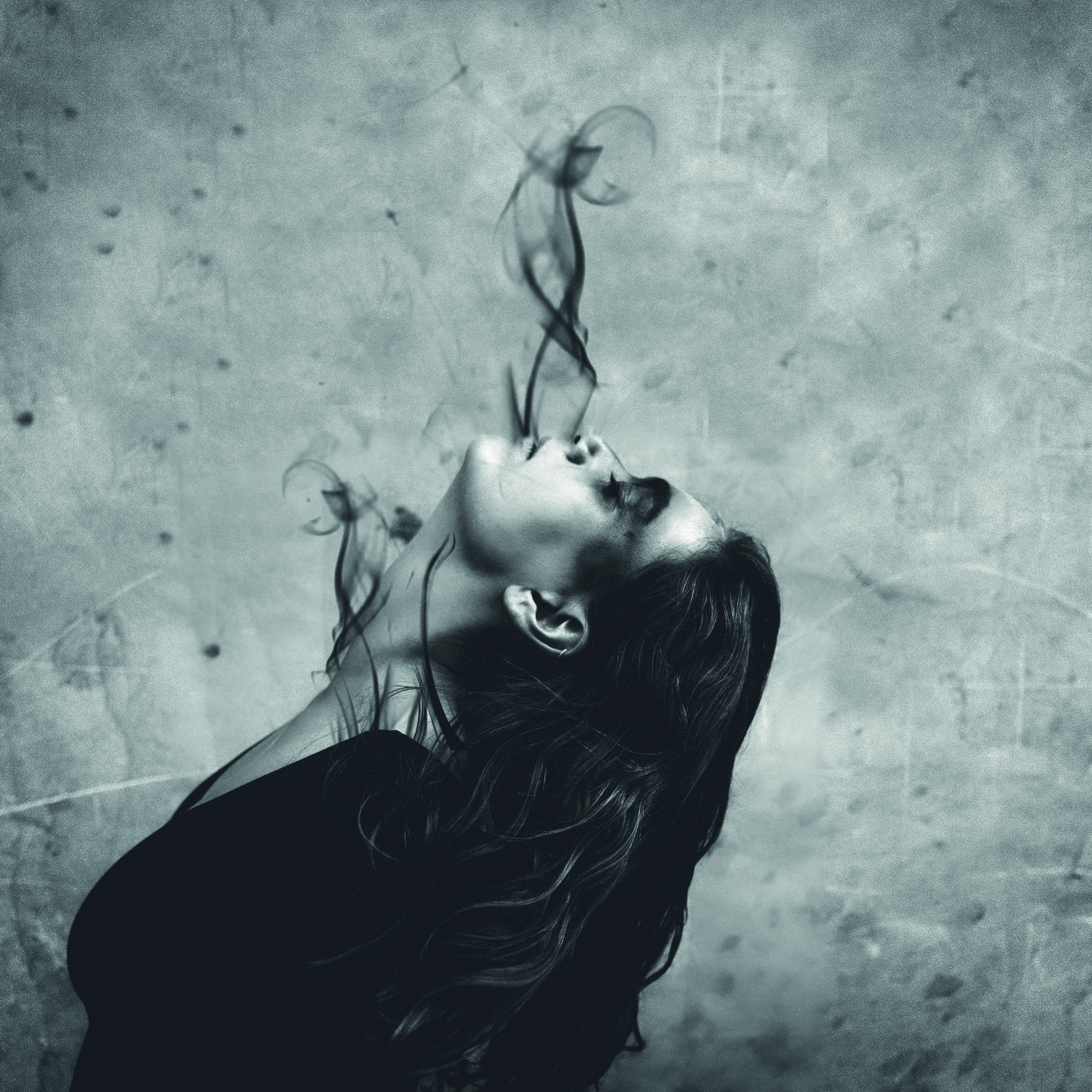 Photo by Blanca Linder, artwork by Ben Hansen

"After quite some time apart, Andreas Grube, my dear friend and the brilliant producer and songwriter I've done my first two singles with, teamed up again and we wrote this song 'War'. It felt natural that this was going to be my next song out. This time we opened up to an even darker, more rough and somewhat hypnotic soundscape. 'War' is a song about feeling trapped and so used by someone or something to a point you feel you've lost all your dignity and happiness. You're preparing to fight back and take back what was ones yours; you. Still this someone or something keeps on haunting you. It doesn't want to set you free.  It became a sort of reflection of this past year for me, kind of been at War with myself  and the chase of something, which has been pulling me in different directions. Also I believe you can draw quite a lot of other parallels to this song; our world is an open wound right now and there's a lot of crazy shit going on."
Alongside "War" is a remix titled "Dark Lama" which takes an already deeply brooding track with Felicia's now-trademark strikingly emotive voice, into a Goth-tinged dance soundscape. Of the decision to release two versions at once, she tell us "I wanted to keep exploring a darker sonic environment and twist the sound kind of more extreme into this darker and rough world. Also, I love playing with a dark and bright side, and this is kind of an extension of that as well."
Finally, Felicia doesn't seem like she'll be resting on her laurels come 2017: "I just turned 22, I'm releasing this song for you now. I'm writing. And I will release my EP within the near future. I will come back to London a lot, I've got my lovely publishing team here now. And I will start writing more film music - a big dream of mine.  Also, I really can't wait to get back up on stage. And I will soon. My whole body is itching to come out and play live."
Natali Felicia is excited about the future; we're excited about it too. And "War" is a powerful statement of intent.
"War" and "War (Dark Lama)" are both available on Spotify.