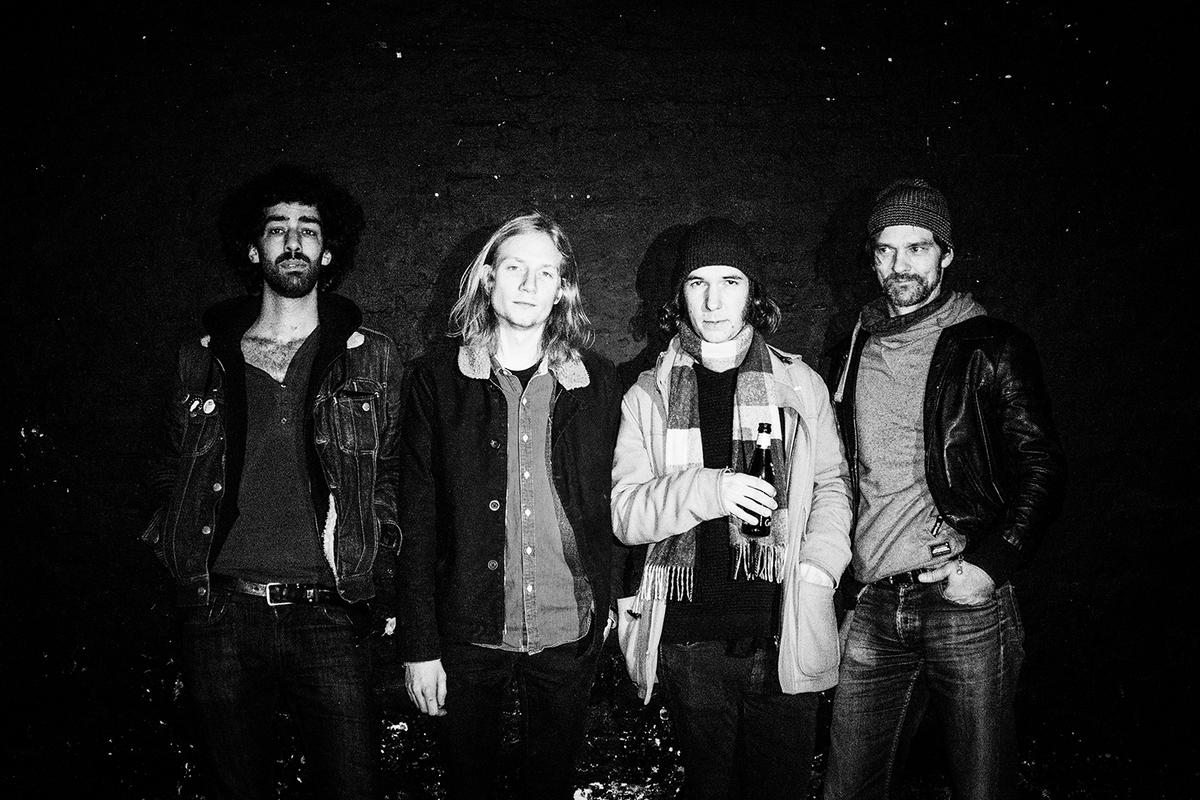 Mind Rays are "fighting fire with fire" on new track "Demuie"
The Belgian garage punks preview their debut album in thrillingly raucous fashion with their new single.
Pushing garage rock to its most brutal limits, the music Mind Rays make is equal parts savage and sincerity. In that respect, their latest single is no different. Following the freewheeling emission of "Still & All", "Demuie" takes a turn for the darker and wholly more unhinged.
Let loose and free of control, the track rages with an adrenalin-fuelled energy, lashing out at its own structure as it drives itself towards destruction. An explosion of tightly wound anger designed for dark, crowded venues and energetic motions of reckless abandon, "Demuie" is as freeing as the fire that burns within it.
The track is written about "realizing the inevitable showdown between your mind's eye and your nonsensical notion of living is about to take place," the band tell us. "Fighting fire with fire day after day and wondering why your life is turning to ashes."