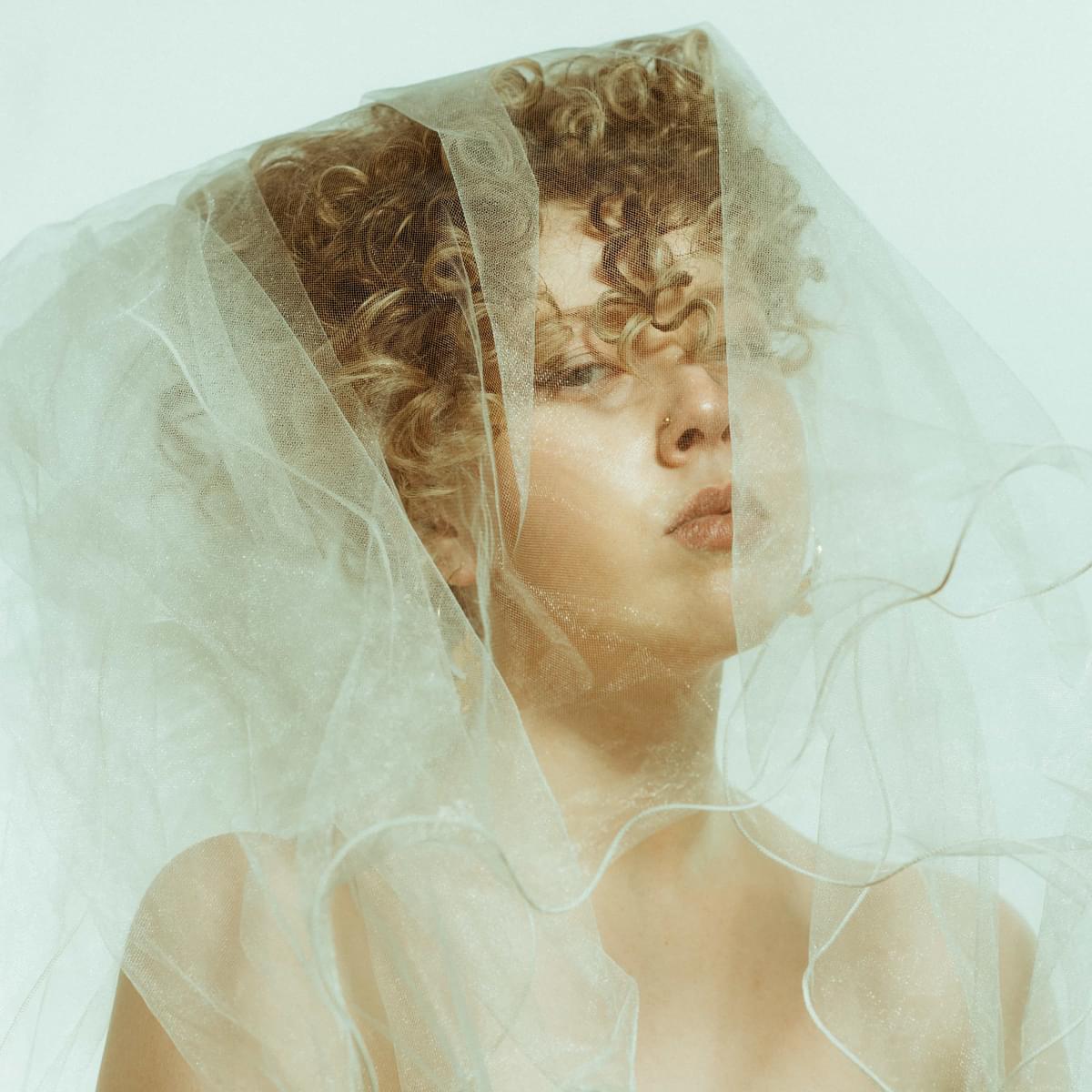 Toronto newcomer LOONY dances with the truth in 'WHiTE LiE'
Hailing from Scarborough (in Toronto, FYI) singer-songwriter LOONY debuts her playful new single "WHiTE LiE", taken from the forthcoming EP JOYRiDE.
Blending retro soul inflections and moody grooves with punchy pop synths, Scarborough's LOONY has crashed on to the scene with her playful cuts, with the area's unique suburban landscape inspiring an equally enchanting sound. Having spent the past few months touring with Rhye and working with the team behind BADBADNOTGOOD, it's no surprise that the singer-songwriter's left-field sound is already making waves beyond Toronto's city walls.
Taken from her upcoming EP JOYRiDE, the newcomers' latest release 'WHiTE LiE' is as intimate as it is playful as LOONY draws inspiration from the charming, rugged beauty of her surroundings. This dichotomy is mirrored throughout the track as her experience of growing up in a space where concrete housing estates sit in the shadows of the picturesque bluffs clearly weighs heavy on her mind.
Driven by a brooding nostalgia, the artist is clearly jaded and disinterested in the notion of a love affair, batting off any advances with a sharp tongue and wry tone. There are moments, however, where she appears to be stimulated by the chase, singing "funny how I'm running baby / do anything to make you come my way". This juxtaposition underpins the chaotic nature of "WHiTE LiE" as she attempts to make sense of her emotions.
Teasing the audience with thumping percussion and slick vocal effects, LOONY's spiky attitude and subtle indifference sees her blur the lines between truth and desire. Singing "I'm no stranger to a white lie/make it come true somehow", she commands her lover, defiant and unruly. However, the funky riffs and woozy bassline offset this to reveal a vulnerability as she gives in to the comfort of desire, a moment that is also reflected in the way her vocal styles jump between a playful staccato and ethereal, honeyed melodies.
"Lyrically, for me this song is about romanticizing and reimagining truths that you're otherwise hesitant to face", says LOONY of her new track. "And then sonically, this song just feels fucking mean, and that sort of mimics the jaded and blasé tone I wrote it in. But there are also parts in the music that feel strangely joyous and even magical, and I think that reflects the feelings of imagination - or delusion - depending on how you look at it.
"And in a nutshell, that's a good representation of how the whole project is... an organized musical chaos that acts as a mirror, and an armour, for my inner-most thoughts."
Get the Best Fit take on the week in music direct to your inbox every Friday