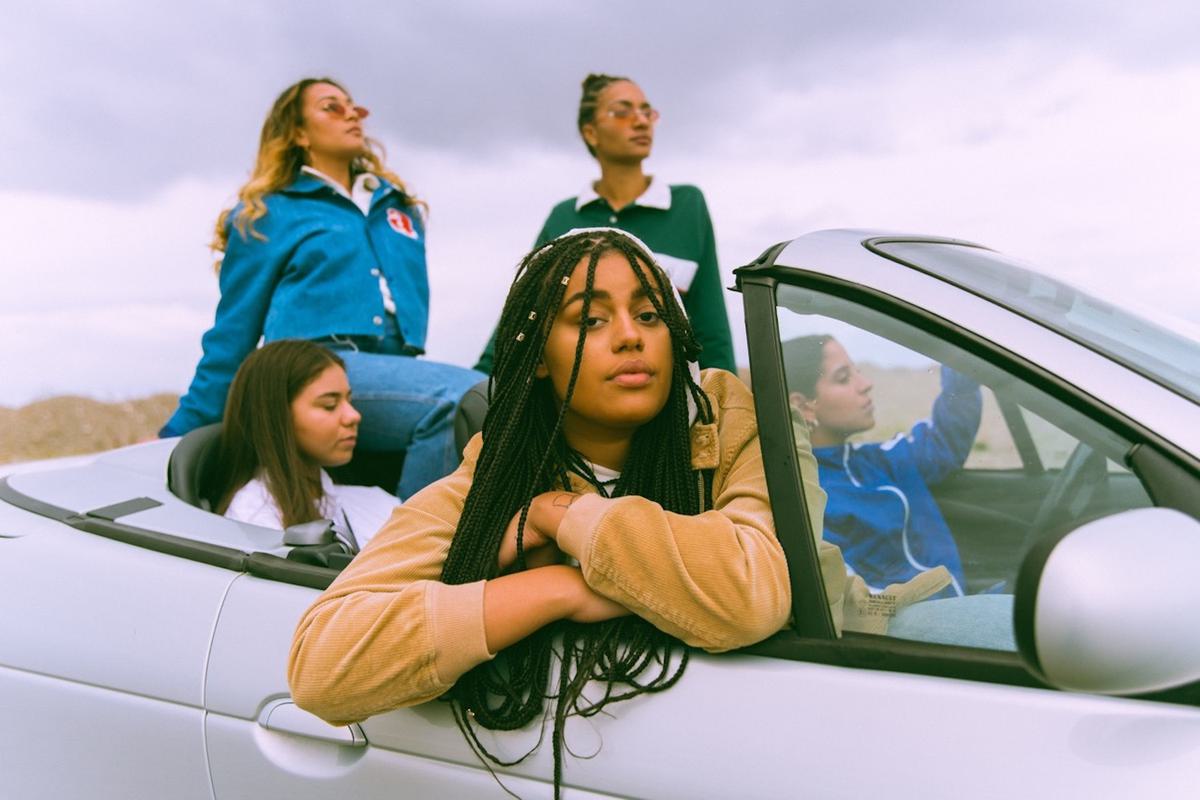 Lil Halima shares slow-burning emotive cut "Hold Me"
Kenyan-Norwegian pop artist Lil Halima shines a light on vulnerability and loneliness on "Hold Me".
"Hold Me" is an impressive glance into Lil Halima's forthcoming EP for the dark days. The arresting lead single floats along elegantly with its spacious piano arrangement and subtle beats, as Halima's hypnotic and endearing melodies soar effortlessly above.
The intensity of "Hold Me" gradually increases, as swirling synths intertwine with additional percussion to create an intense sense of melancholia. The crescendo arrives at the bridge; meticulously composed and layered with intricate textures.
"'Hold me' is about how during dark days, having someone to hold onto might seem like the only thing you need but also how unhealthy it is to put yourself in someone else's hands like that," explains Halima. "It might seem like a very dark song but in many ways what I'm trying to say is that nothing is wrong with me, I just need a hand to hold onto although in this case, it should've been my own."
Sure to ensnare the heartstrings, "Hold Me" is a sweeping and deftly arranged slice of brooding pop, that combines themes of R&B, trip-hop and electronica.
"Hold Me" is out now, taken from Lil Halima's EP
for the dark days
due 22 February via Universal Music/Def Jam Recordings Norway. Find
Lil Halima on Facebook
.