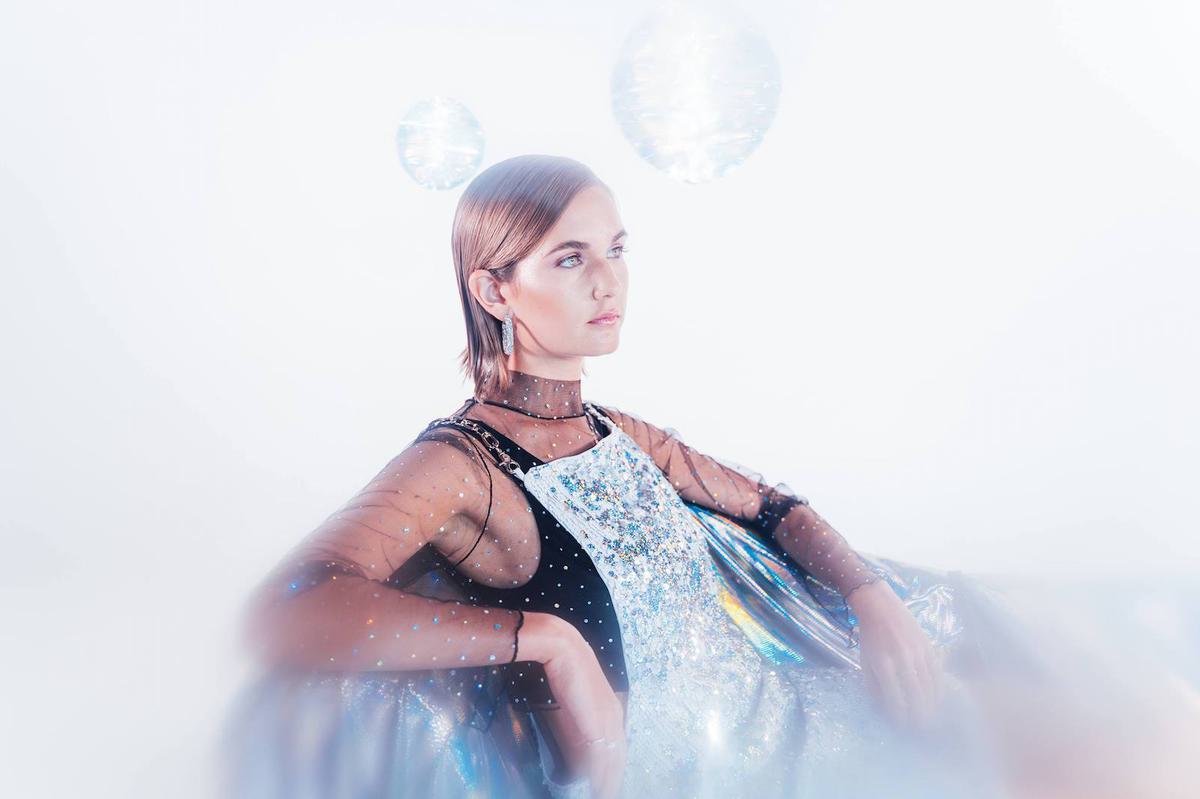 Belgian up-and-comer Le Manou delves into glossy electro-pop territory on "ADDICT"
23-year-old singer and producer Manou Maerten, aka Le Manou, hails from one of the world's smallest cities, Durbuy in Belgium. She drops her intoxicating new single "ADDICT" ahead of independently releasing her second EP this Autumn.
Whether it's from the swirling, thick-like-treacle synth lines, polished beats or pitch shifted vocal touches, "Addict" packs a punch.
The dance-worthy Francophone cut was mixed by Dutch producer Mucky (Ayelle, Sevdaliza) and co-produced by her close collaborators Domien Cnockaert and Orson Wouters.
About the song, Maerten told us it addresses an addictive relationship "where one person is more attached than the other, to an unhealthy extent. The ambiguity caused by this situation creates a very consuming vicious circle of uncertainty". Yet, like she sings in the pre-chorus, she has a lot to give…