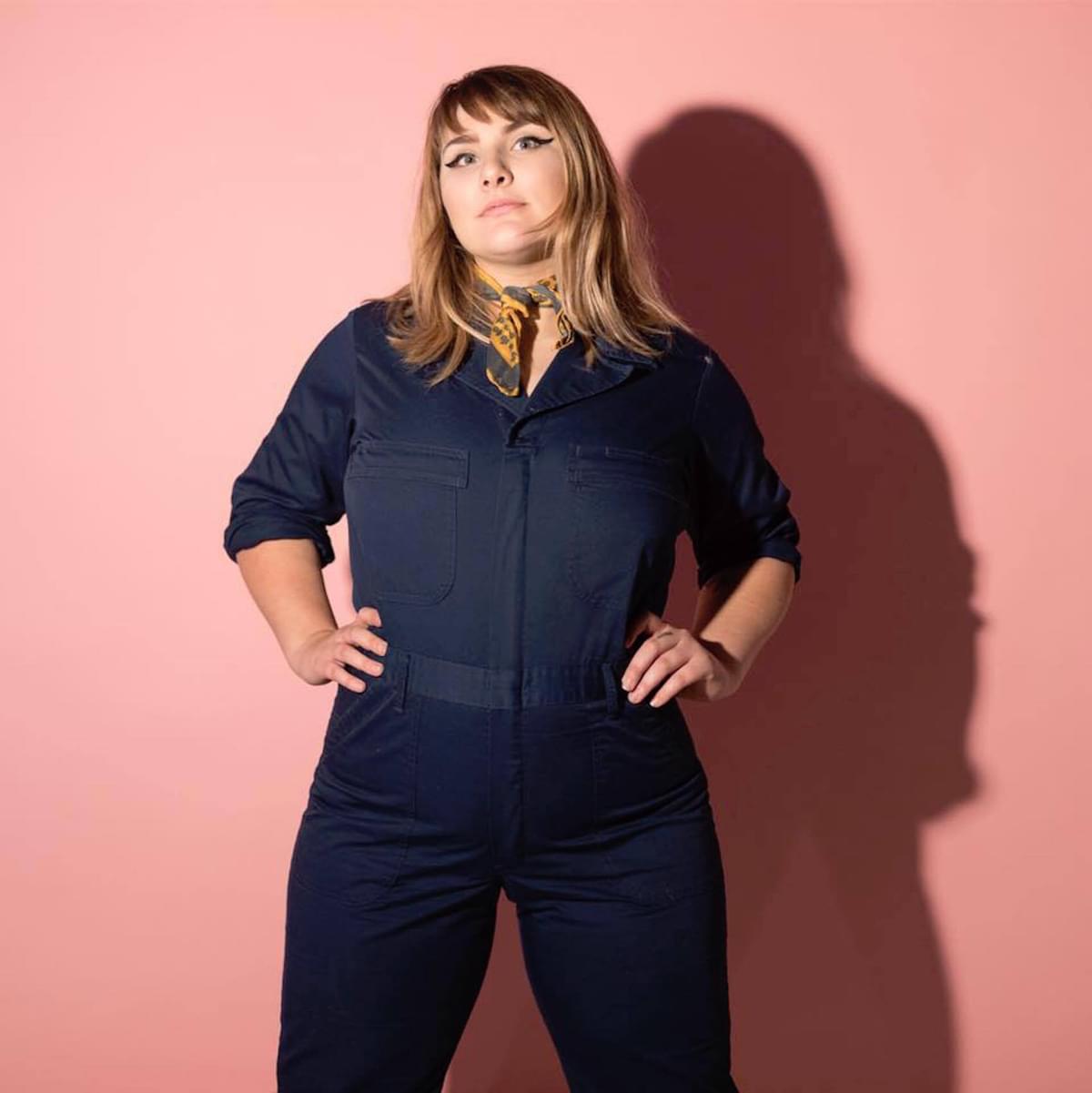 Kississippi have never been "Easier To Love", announce debut album Sunset Blush
Bursting into action ahead of tour dates with Dashboard Confessional, and announcing an album release a mere two weeks away, Kississippi are here to stay.
It's been four months since Kississippi last shared new music (in the guise of rambunctious single "Cut Yr Teeth"), and two-and-a-half years since last EP We Have No Future, We're All Doomed, but the group - led by Zoe Reynolds - certainly haven't been idle.
Kississippi have shared new single "Easier To Love" and announced the release of debut album Sunset Blush. Balancing effortlessly between delicate charm and resounding strength, "Easier To Love" is a lingering ode to the emotions that come with giving all of yourself to another person, for better or for worse.
A synth-led epic, the song sees Kississippi broaching frontiers anew, crafting an echoing pop anthem that captivates as much as it kicks.
"I wanted to write more poppy stuff really badly," Zoe Reynolds told W Magazine of the single, "and I didn't really know how to do it. I had this keyboard that I was just goofing around with. I spent a few hours on this demo and showed my bandmates and tried to flesh it out as a full band, but we didn't have a keyboard player at that point and the whole thing was keys."
"We tried to make it an indie song, and it sounded like garbage," she continues. "We recorded a demo version of it, and at the end of the day my friend Kyle, who recorded the record, was like, 'Uh, this doesn't sound good.' And I was like, 'I don't think it sounds good either, but I have this demo version on my laptop.'"
"So I showed him the synth-y version of it, and we ended up using a lot of the stems from those keyboard parts on the actual version of the song. There's still stuff from when I first wrote it in the song, which is why it's really important for me to have it as the first single. It's been through a lot."
Sunset Blush is released on 6 April.
Get the Best Fit take on the week in music direct to your inbox every Friday