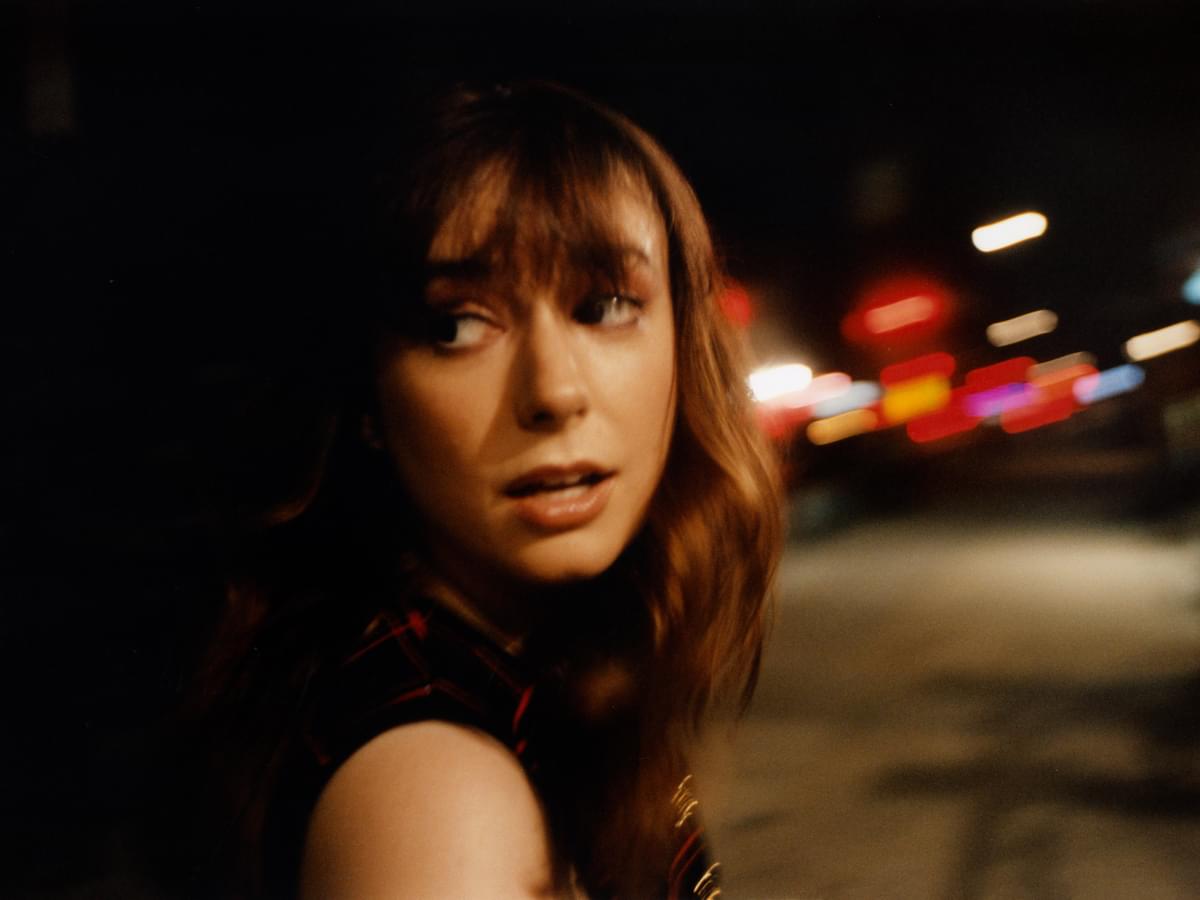 Jordana's "Pressure Point" is a dissection of losing control
The upcoming support artist of choice for Wallows, Jordana shares her latest pop catharsis, "Pressure Point".
In 2007, Apple launched its first iPod Touch – a residing first memory of the merging worlds of music and technology for former young teens and beyond. Jordana, too, was one of those consumers – stitching together tracks from her bedroom via Garageband before truly understanding the power of its creation.
Fashioning outlets for self-discovery, reflection, and perseverance, Jordana's story is as organic as it comes. "I don't know if I would have found the violin if I didn't have that church part of my upbringing," she reflects. Raised in the orchestra, but with an urge to stretch her craft, she later spun her own sound to frequent the boardwalk of her native North Beach, Maryland.
Her learnings culminated in the release of her first single "Jackie's 15", via Bandcamp – a track that explored young and naïve love. The fingerprints of this sound can still be heard today while she swaps acoustic guitars for kaleidoscopic drumbeats.
Co-produced and performed by Jordana in all capacities, "Pressure Point" lends itself to its namesake while toeing the line between the racing highs and feather-light emptiness. It's "about acknowledging limits and knowing when it's time to stop," she comments. "The entirety of 'Pressure Point' is talking yourself out of an anxiety attack. It's a personal song about smoking weed and becoming too anxious to function normally – overthinking every inch of your surrounding and everything going on in your head all at once."
Taken from her upcoming album Face The Wall, she continues "The album title has a few meanings to me. Mostly, it's about not giving up. The wall can be anything in your way. The album is a sort of reminder to myself that I have to face those things, and I can't take the easy route and turn around."
"Pressure Point" is out now with the new album
Face The Wall
set to release 20 May via Grand Jury. Find
Jordana on Instagram
.
Get the Best Fit take on the week in music direct to your inbox every Friday