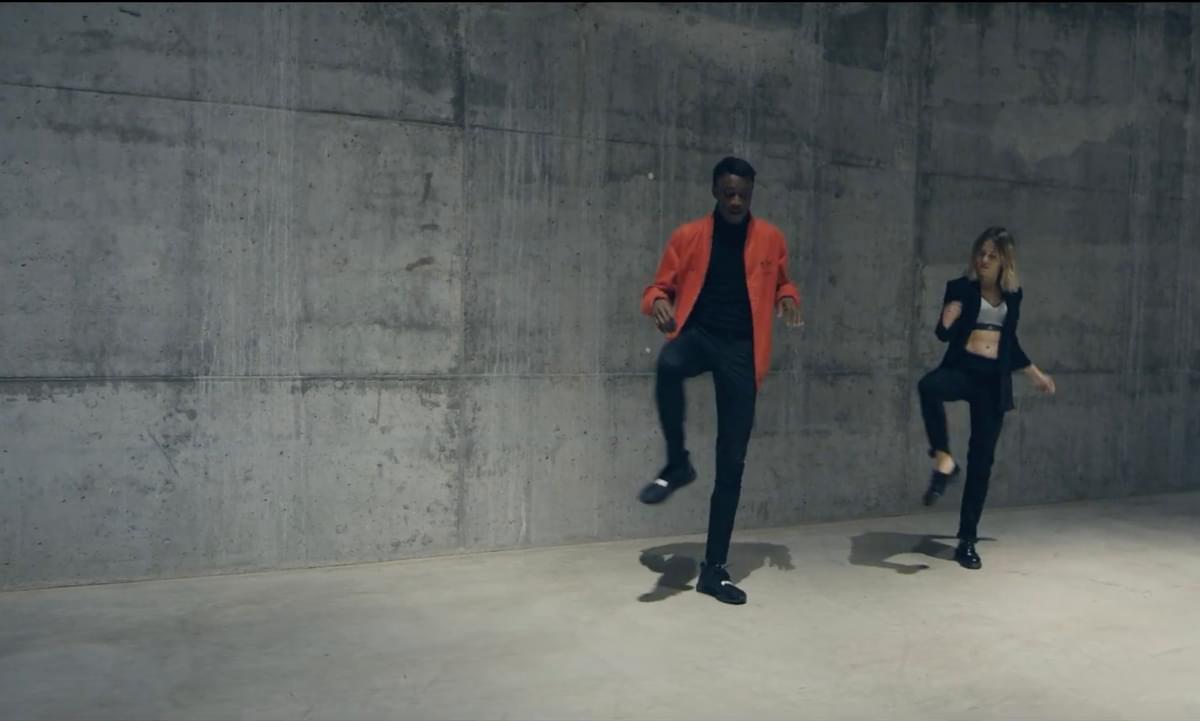 JOHN GRVY has a brilliant new visual for "Underneath Your Skin" that nods to dystopian sci-fi and AI
Spanish actress Kimberly Tell pops up in the latest video from R&B talent JOHN GRVY, a dark pop moment for our favourite Madrileño.
Nigerian-bornJ. E. Edward - the man behind JOHN GRVY (it's pronounced "GRAY") explains the song: "Sometimes some certain type of people, like asteroids, crash into our lives and leave a mark. They make you feel you've been controlled and used when the charm is gone. You wish it had never happened but at the same time there's an undeniable desire of such people because they've given you one of the most valuable things. Experiences."
The song is taken from JOHN GRVY's City Lights EP, released earlier this year and its video recalls the work of Isaac Asimov and dystopian sci-fi movies such as Ex Machina. It also has some truly monumental gif-worthy moments between GRVY and Tell, like this one:
"Underneath your skin reminded us of people trapped in a mirror-like element, and the dream of a madman in love who tries to create his ideal woman, or the construction of many women to create the perfect one," say the video's directors Jorge Tejerina and Daniel Damanti.
"Or maybe not so much about creating the perfect woman, but about the creative process, to create something (anything) and how once created that thing has its own life, apart from the creator or artist. It's actually the same process the directors had, and how the final outcome, this video, has its own life. The final piece doesn't belong to them anymore. The artist must let go of the possessive element so the work can fly away.
"Also the element of an artificial creation (the woman) brought in the sci-fi tone, the AI link. It's like Asimov and Carol have met in real life."
Subscribe for news and competitions