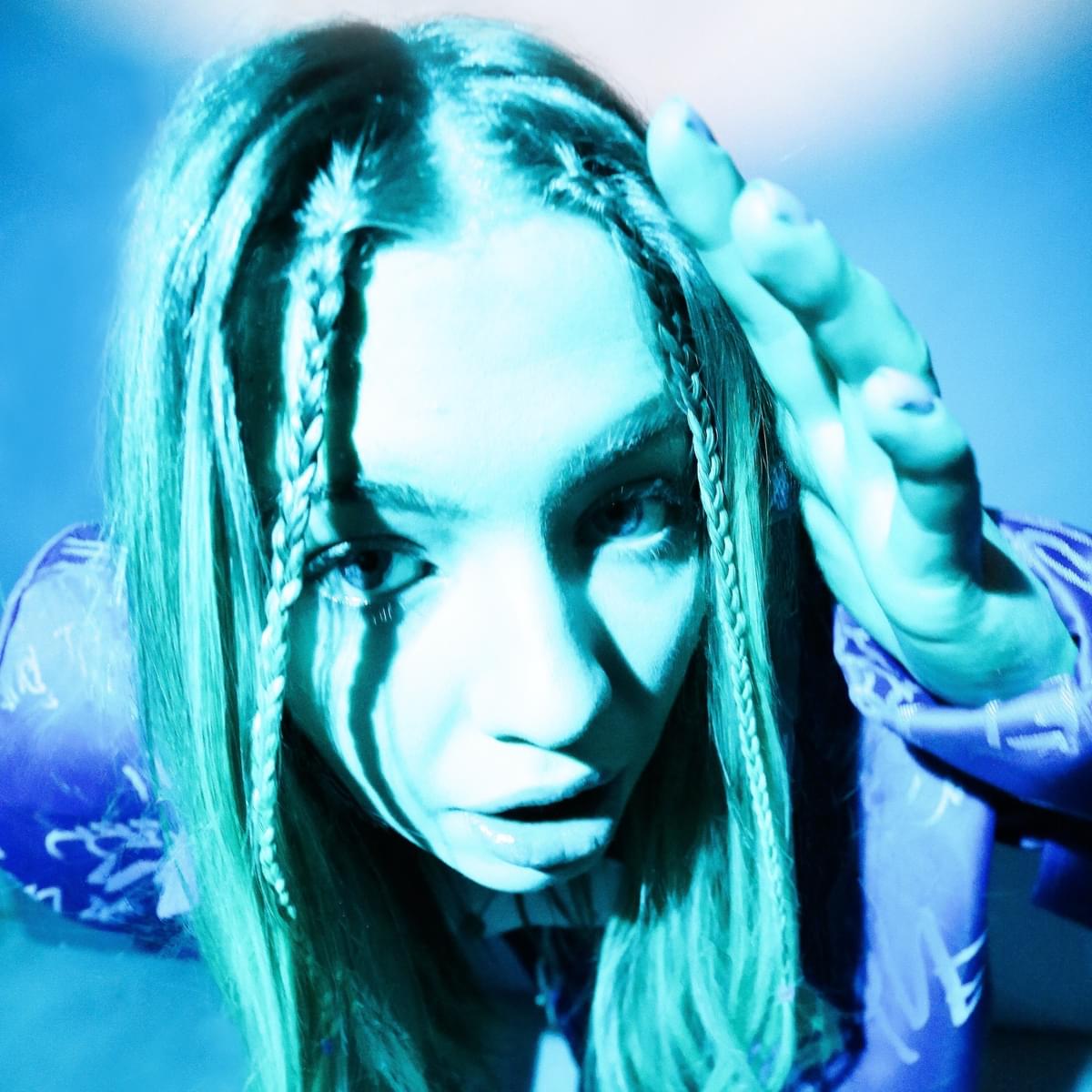 Ira Nor releases her synth-pop induced debut single "flashback"
Recently signing to Norwegian label 777 Music and working on her debut EP, "flashback" is a distinguished debut single from Ira Nor.
Hailing from a Norwegian coastal town with a population peaking at 1,600, 22-year-old Ira Nor has started her career with an explosive first single that embodies an alternative pop sound. As an artist, she conveys a genuine feeling. "I just wanna move someone," she shares when speaking of why she wants to make music. "I'm doing this because I'm in love with the process of making music - it would mean the world to me if it helps people too."
Now based in Oslo, Ira Nor has been working hard on perfecting her debut single "flashback". With some of her influences including 070 Shake, Charli XCX and Troye Sivan, she introduces her take on modern pop, encompassed with distorted vocals, bouncing bass and ringing synths all whilst reimagining the genre of dream-pop.
"flashback" is a track speaking of accidental re-connections, bumping into an ex and having an unsought interaction that proves unhelpful whilst recovering feelings. Nor explains that a situation like this "takes you a thousand steps back in the healing process, because of the rollercoaster of emotions you had with that person, seeing them again is like getting smacked in the face. The song is about looking back at a former toxic love. The feelings are extra strong because toxicity does that sometimes - it's about being drawn to toxicity."
Emotional distress and pain are apparent in Ira Nor's lyricism. Soundtracked by the brightness of glittering pop music, Ira Nor's words create an alluring juxtaposition. "Pain can be beautiful if you use it in the right context. So I always try to do something beautiful with mine," she continues. "I just want to let people know that it will be okay. Finding your own way; moving on from a bad situation and suddenly finding yourself alone. It will all be okay."
Showcasing a unique and personal sound whilst lyrically challenging pop conventions is already putting Ira Nor in the position of super stardom.
Get the Best Fit take on the week in music direct to your inbox every Friday