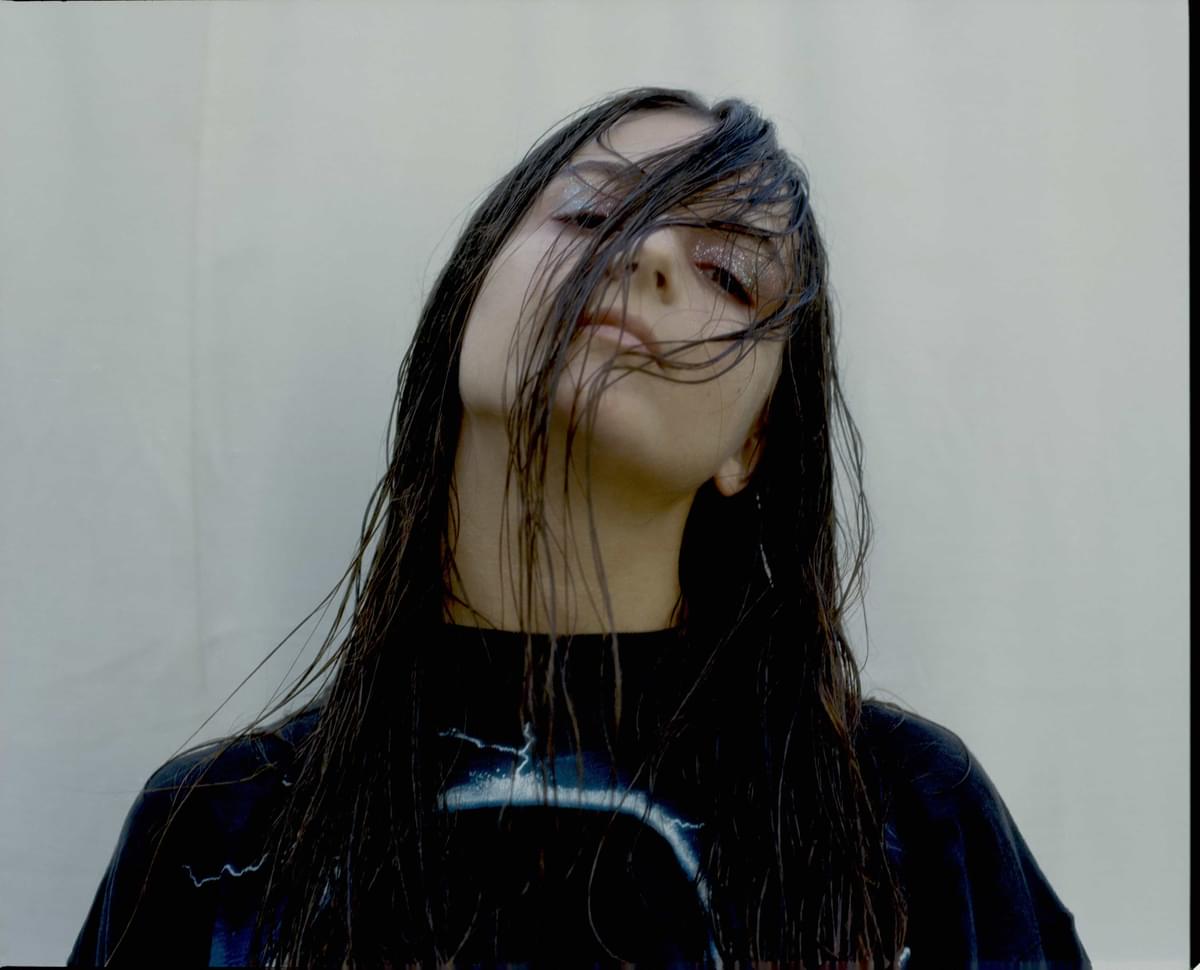 GIUNGLA abandons convention via the off-kilter pop-primed "Walk On The Ceiling"
Milan-hailing GIUNGLA fosters a capacity for jagged indie-lined angst torn with fidgety alt-pop kinetics; a formula that has assumed increasing sonic definition during a five-year run of releases.
With performances racked up beside Grimes, The xx and Battles, GIUNGLA's (aka Ema Drei) propulsive modus operandi sports an all-encompassing gloss. It's bolstered on her recent singles by the production acumen of Luke Smith, known for his work with Foals and Depeche Mode, amongst others.
GIUNGLA
Pairing with My Bloody Valentine collaborator Andrew Savours for "Walk On The Ceiling", Drei negotiates a fine line between bolshy, eruptive euphoria and disconcerting dissonance. She straddles lacerating strings and quaking electronic rumbles with a blurring of paths that lends a trepidatious tint to her songcraft.
Embracing a febrile yet aloof atmosphere, the Italian artist oscillates between adrenaline-led pomp and sneaking jeopardy; tension spurred by late-night introspection, confronted with the solitude of inner thoughts and the glare of a smartphone screen.
Drei traces the track's origins, offering further insight into its context: "I like to think of the phone light as a candle to be protected and given to someone special," she explains. "The perspective is upside down, as if those who stay awake at night to write were in another reality; it is about the beauty of looking for a bit of mystery and magic even in a protected and domestic environment, trying to be braver than you are during the day."
GIUNGLA's latest single presents a glimpse into a multifarious artistic scope, delivering diverging electro rock rhythms: a surging precedent in advance of a forthcoming EP next year.
Get the Best Fit take on the week in music direct to your inbox every Friday