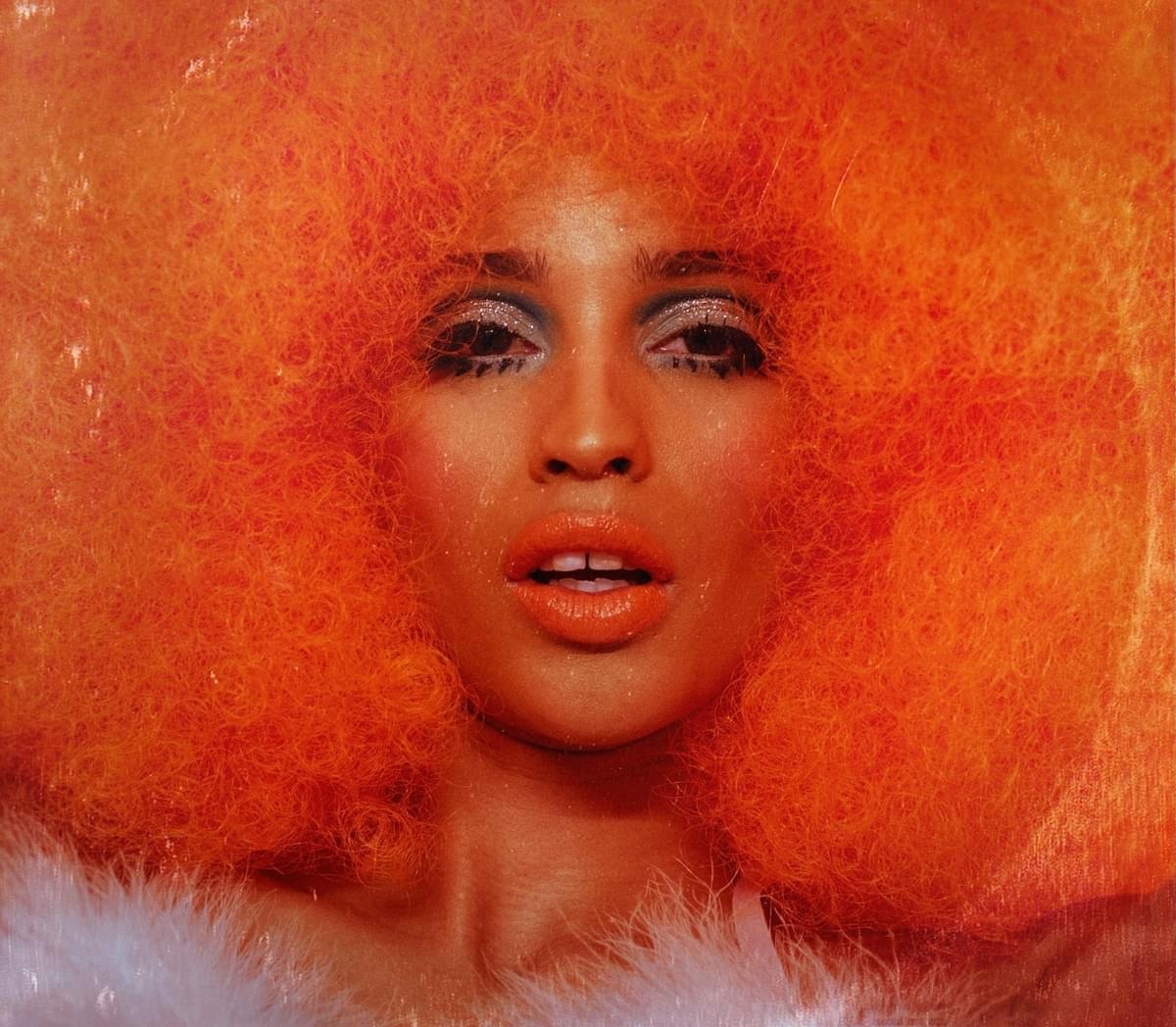 Emotional Oranges make their intentions clear on sultry new track "Motion"
Sometimes the best tactic is just to be up-front and Emotional Oranges certainly aren't holding back on their disco-infused new number.
Drenched in desire and underpinned by a strong bassline that powers the whole thing forward, "Motion" is a track that was made for the dancefloor. It's got an air on self-assured confidence as it ushers "If you want to get under my covers / Girl, you know what you should do" - they're definitely not leaving a lot to the imagination here.
Emotional Oranges are an LA-based duo, and through their girl/boy set-up they create a flirtacious dialogue that is ridiculously fun and intoxicating, but it's the way they work the irresistible groove through tantalising R&B hooks that makes them an exciting prospect and ultimately it's like a R&B disco made for the future.
Get the Best Fit take on the week in music direct to your inbox every Friday