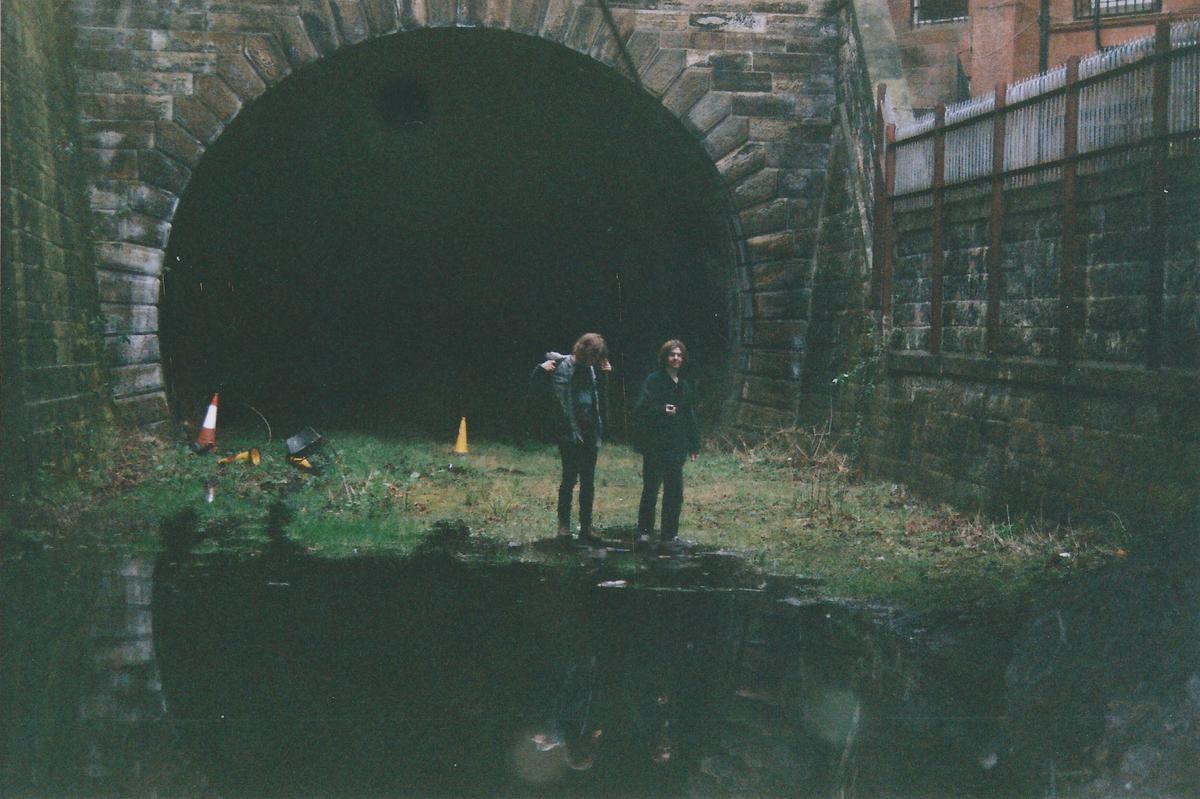 Dose's debut "Furniture" is an expansive and cinematic piece of noise rock
01 February 2018, 15:08
| Written by
Nad Khan
The Newcastle five-piece blend shoegaze ambience with hypnotic krautrock rhythms on their first ever release.
Landing somewhere between Ulrika Spacek and Slowdive, Dose has a sound that blurs the lines between pulsating fragility and soaring, endless possibility. Recorded at Leeds' Suburban Home Studios with MJ of Hookworms, Furniture is a force of nature, that combines repeating guitar riffs with heady sonic soundscaping. The track presents a wholesome and dynamic landscape, drenched in reverb, with clockwork guitar refrains, which bleed in and out of existence, suddenly bursting into a haze of noise.
The band are set to do a run of dates in Newcastle over the next few months, including a support slot with Pinkshinyultrablast.
"Furniture" is out now.