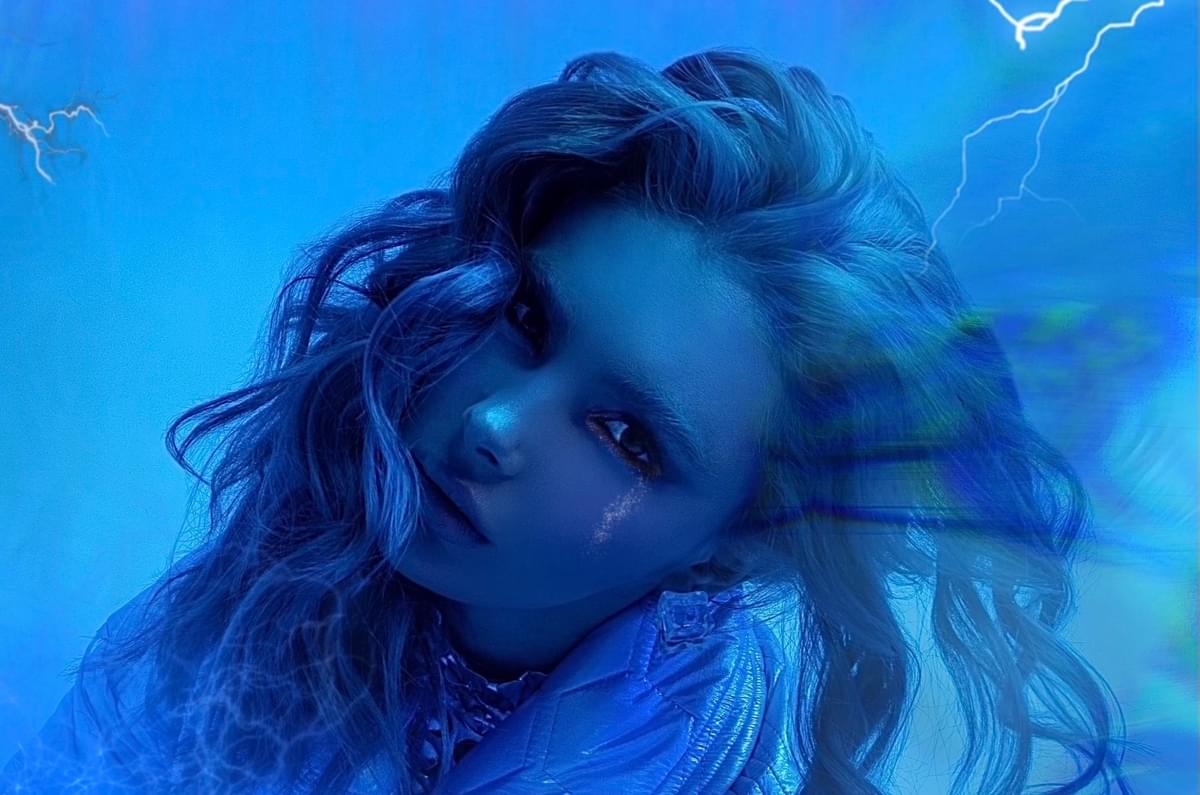 Envelop yourself in the plush pop of Courtney Paige Nelson's "Senses"
"This debut EP is all about the past year of 2020 and how it felt like a fever dream," Nelson explains. 'Each song is a chapter of something; either a situation I dealt with, or an emotion/thought process I had during this past year. It was a hard year for everyone dealing with a pandemic. With so many emotions and things I dealt with privately, I turned all of that into this very personal EP. This was a journey of a new sound for me as an artist, so it's very different from what I had previously put out. I took 2020 re-create myself as an artist. Who am I? What do I want to sound like? Et cetera."
Opening track "Senses" is one of the EP's strongest offerings; a rich swathe of pop that envelops the listener in its plush sonic textures. Nelson's voice is a resonant anchor point, as full and captivating as the first time we heard it.
She explains some more about the story behind the track:
"I wrote "Senses" about how [the senses] get triggered when you leave someone or experience a tough loss. Each section contains something about sight, taste, touch, sound – everything you feel during loss and how it can trigger emotions or even physical feelings. The smell of someone's cologne/perfume making the hair on your neck stand up, or a rush of a memory coming back because you smelled something that is attached to a memory of them. The sound of a song you listened to on a drive with them in the car and the rush of emotions that envelope you. Hearing someone's name that is the same name as your ex or the person you lost, and how it makes all your feelings come rushing back."
Fever Dream featuring "Senses" is out now.
Get the Best Fit take on the week in music direct to your inbox every Friday