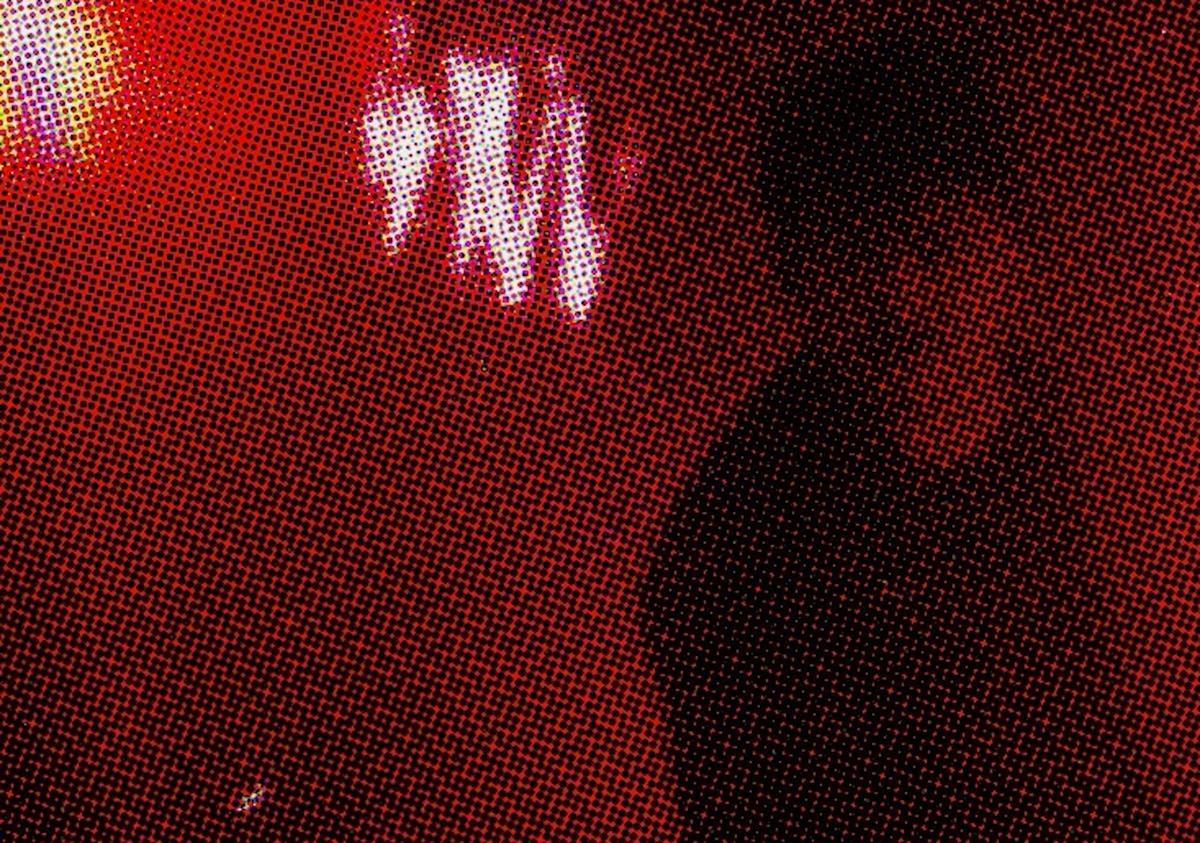 Cole Koch delivers industrial pandemic anthem "Lockdown NYC"
Producer Cole Koch has unveiled his debut single "Lockdown NYC", which fuses a party-ready palette with distorted instrumentation to create an apocalyptic dance song.
"Lockdown NYC" came to fruition after Koch was stranded in New York City when the pandemic hit last March, after travelling there to play New Colossus Festival. Following a long trip back to Toronto after being stuck in NYC, Koch set out to build a studio for his new music project. Today's release is Koch's debut, and encapsulates his experience in NYC when COVID-19 brought the world to a halt.
The funky, synth-pop base melody provides an uplifting tone, and is teamed with a distorted beat and littered with moments of passing conversations, as if Koch is strolling down a busy street in NYC pre-COVID.
Soon the distortion-filled guitars enter, flooding the dance melody with an industrial palette that rings similar to Nine Inch Nails' Pretty Hate Machine era in 1989. Koch's hazy vocals steer the gritty guitars through the skyscraper-filled city, and sees Koch relive the stressful days when he was stuck in NYC as he repeats, "Joe lost his passport / Joe lost his passport".
The contrasting distortion and uplifting dance melody provide a connection between the pre-COVID world and what we know now. The hazy and abrasive instrumentation act as white noise that replicates a cabin fever feeling, while the brighter instrumentation acts as a flashback to the days where the streets would be filled with party-ready bodies.
Koch tells Best Fit of the track, "With everything being so serious in these intense times. I wanted to create something fun and uplifting. It's kinda a pandemic anthem but something that's not going to make you depressed."
He adds of the recording process, "As I was setting up a home studio in my basement apartment I was testing all the equipment, making fun sounds, and then started recording them down. Next thing you know I start to have a song coming together. Started with a distorted 808 drum loop and a bunch of distorted guitars. I ran this old Casio keyboard through a delay pedal warping the time to the beat. I sang about the experience I had in New York City when covid-19 hit as I partied alone in the dark to this apocalyptic dance song."