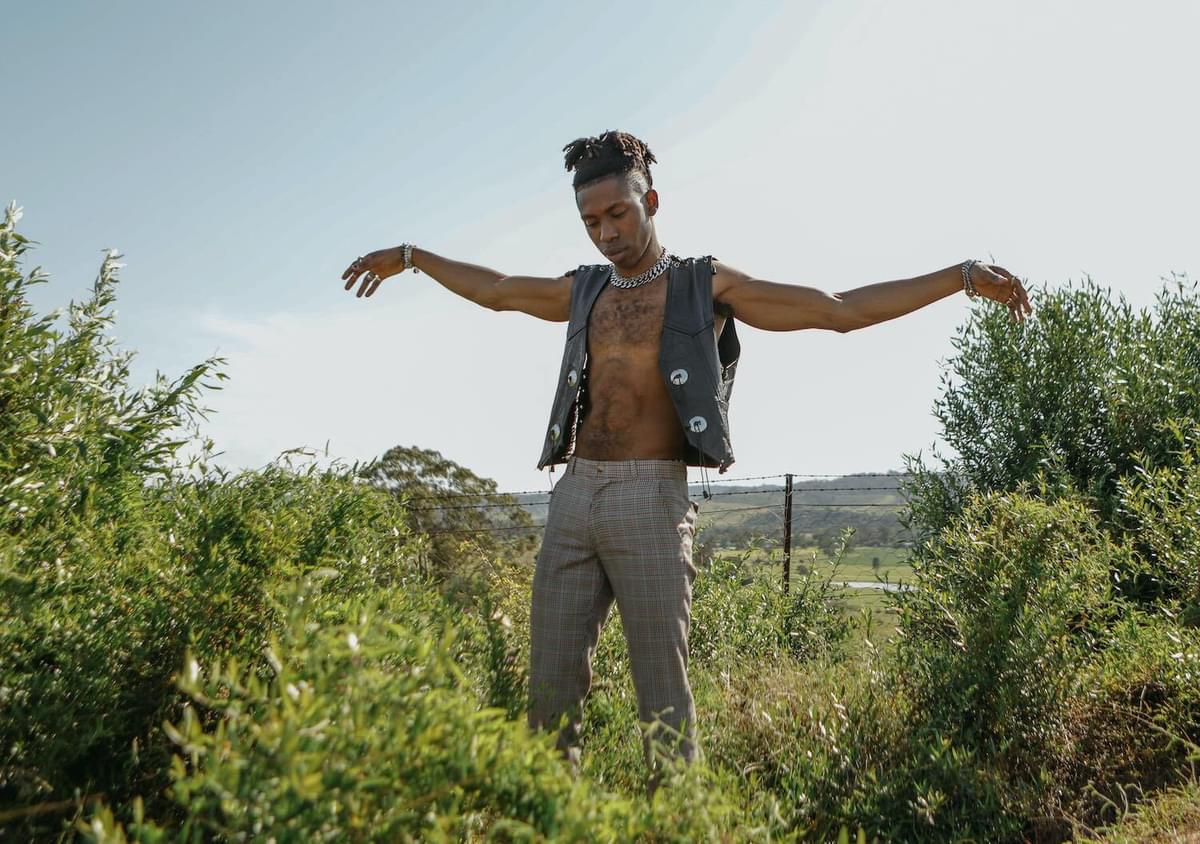 BLESSED pays homage to a boundary-pushing star on mixtape highlight "Rosalía"
The unique Sydney-based artist shares his ode to the Spanish artist which is part of his years-in-the-making debut mixtape Music Is The Medicine.
Genre-transcending rockstar BLESSED is ready to take things to the next level and really showcase his power with his first body of work. The experimental musician looks to use variation in his muisc as means to connect and bring people together.
Inspired by Rosalía and her breakout success he explains "I fell in love with her contemporary rendition of flamenco music. Her vocal tone both soft and powerful, feels as if she channels her ancestral roots to the point of being possessed. Hauntingly beautiful, I have never heard anything like her."
The track also features an approved sample which perfectly complements the song's intrictate guitar riffs and BLESSED's mesmerising vocals.
For his own project he channels a similar energy creating a singular distinctive sound that draws on his many inspirations. "The concept of this project is based on the philosophy that music not only brings one entertainment, but solace, comfort and healing on a metaphysical level," BLESSED explains.
"Music is a universal language with no barriers, no limits but a limited understanding of what really goes on in the mind, heart and soul of the consumer. We play songs to soothe our sadness, songs to celebrate our successes and songs to motivate and push us to our furthest heights."
Get the Best Fit take on the week in music direct to your inbox every Friday