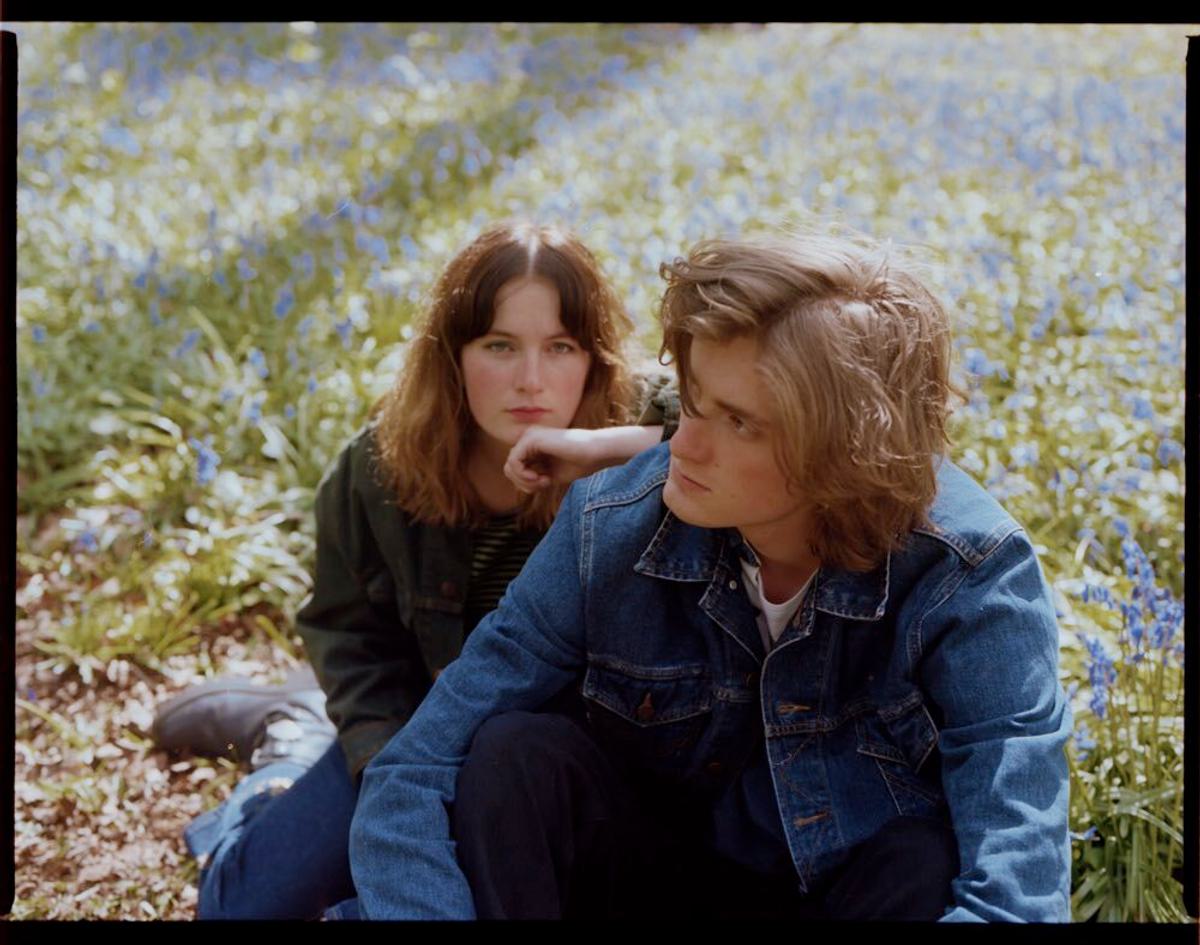 Ardyn's new track "Bloom" is their most instantly addictive offering yet
Bristol-based duo Ardyn have pulled back the curtain on euphoric new pop gem "Bloom".
The new track is the title cut and final piece to emerge from their new EP Bloom - it joins up with "Life Happens", "Throwing Stones", and "Together".
Ardyn, who've relocated to Bristol, take a leaf from the wonky-indie book of Wild Beasts on "Bloom", which ripples with cascading synths and bobbling bass. It's one of their most instantly ear-grabbing jams to date - it's bittersweet in parts (heavy on the sweet), with plenty of hope to sink your teeth into.