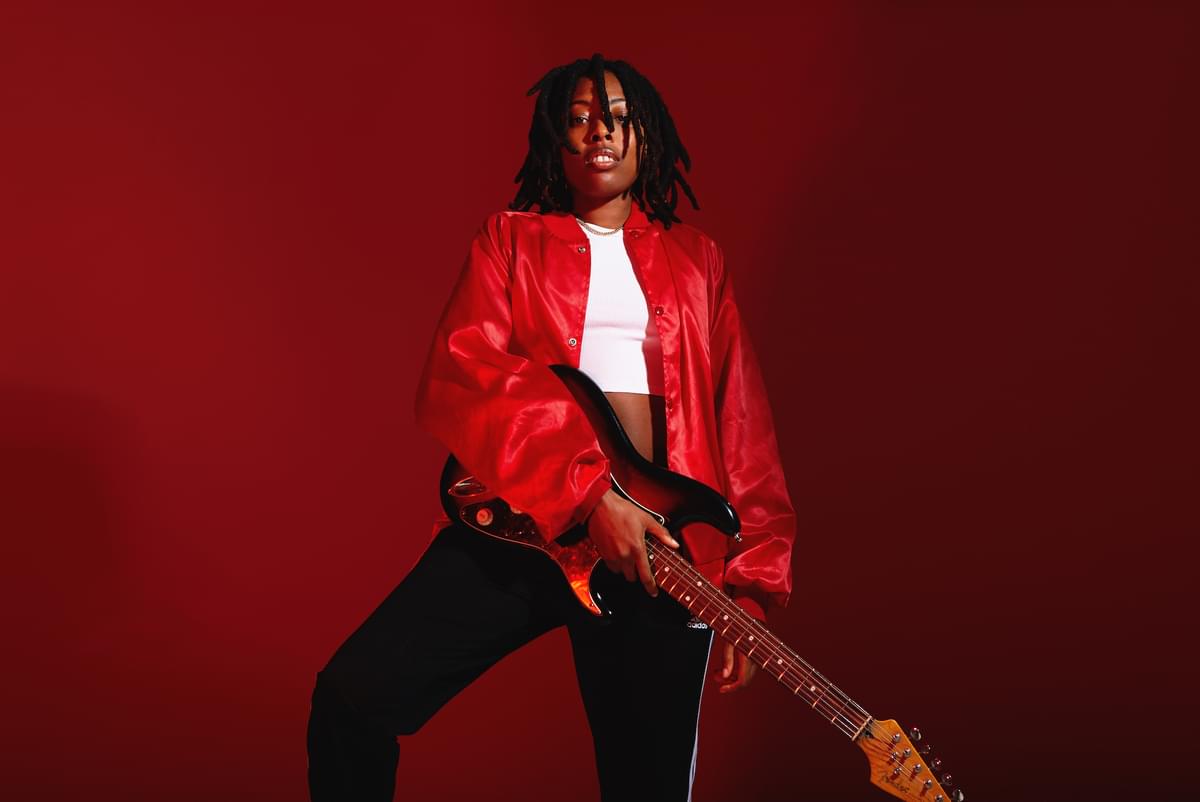 Amaroun's "Brown Skin Beauty" is a reminder to take it easy on yourself
Amaroun ushers in comfort. Using music as a way to document her lived experiences with honesty and integrity, "Brown Skin Beauty" feels like a beautiful moment of stillness.
"Take it easy on yourself", it feels like a gentle reminder to the listener to take a moment amongst the chaos to ground yourself and relish in those moments of serenity. Her voice swoons across the cracked electronic landscape, nestling into the fractures with ease.
"This song is a battle cry and a lullaby to every brown skinned beauty out there doubting herself," Amaroun shares. "It's about courageously stepping into your power no matter what is holding you back. The lyrics represent the journey of building to confidence, of freedom and of being comfortable in your own black, queer skin."
As the latest single to be pulled from her upcoming debut album, arriving later this year, she continues, "The album explores the black queer experience, alongside themes of belonging, empowerment, strength, communion & self-expression; a journey into my history, memories, religion, identity, repression & ultimately my breaking free, created for all those like me, existing at the intersections of their heritage & identity. I am learning how to convey a story of my collective experiences with a powerful message of hope and positivity for people like myself."
Growing up in a religious Jamaican-British family, Amaroun fell in love with music throughout her childhood. Finding comfort in the soft grace of the piano keys as well as the strings of her guitar, Amaroun creates music to form lasting connections - whether these be with herself or those around her. "Brown Skin Beauty" is no different, an anthem for finding acceptance.
"Brown Skin Beauty" is out now with the debut album
Mars
set for release on 3 June. Find
Amaroun on Instagram
.
Get the Best Fit take on the week in music direct to your inbox every Friday