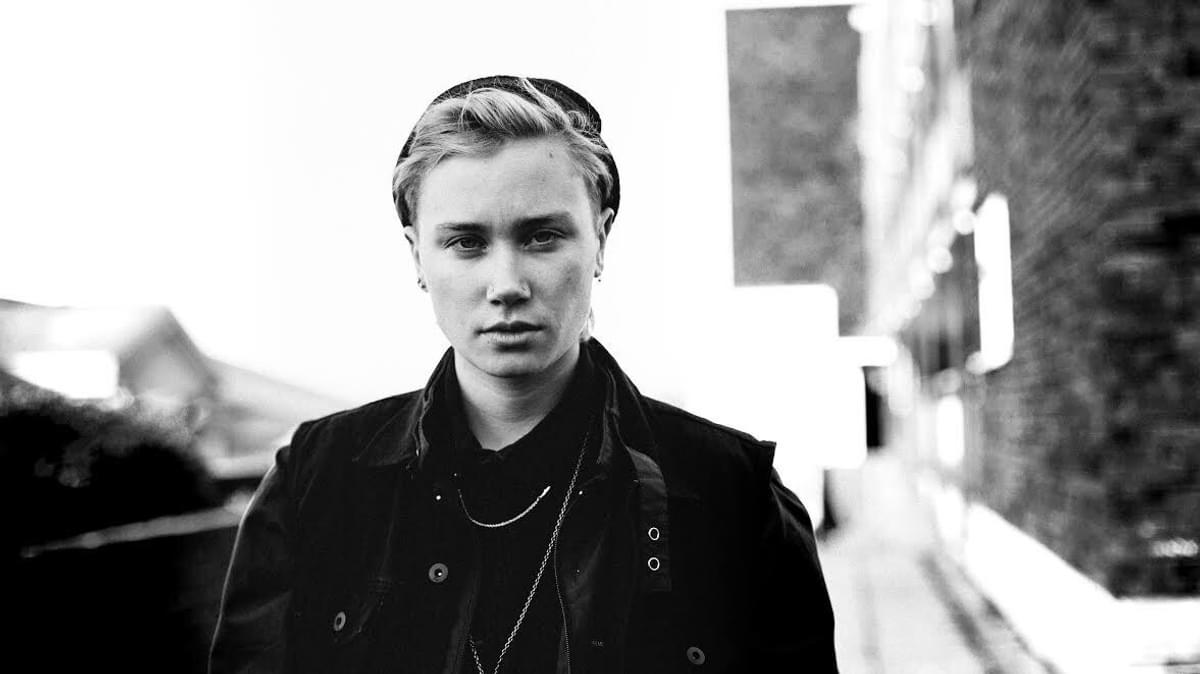 Track By Track: Annabel Allum on All That For What
30 June 2017, 10:30
We've followed Allum's career closely since the release of her second EP a couple of years ago, and her development from folk music outsider to barnstorming shredder has been fascinating to watch.
Today we're bringing you a full stream of the singer's new EP All That For What, complete with Allum's personal guide to the record.
"I wrote 'Rich Backgrounds' about elitism, and wealthy kids that take from the system and give nothing in return. I know a lot of fake bands. They're on a rally because their Dad paid for their success; expensive instruments, expensive producers, stylists, and an unlimited bucket of marketing money. It's exhausting to watch. So the song comes from a place of 'fuck you', but also I'm smug. Smug, because although me and my pals are working our asses off just to pay the water bill, we've got something these kids don't have. Rock bottom reality."
"Exactly what the title suggests. I want you to eat your vegetables. Don't smoke, don't drink, don't do drugs. Just sit down, and do as you're told. Or just do as you please. But keep eating greens."
"'Picture On Picture' reflects holding on and letting go. Feeling comfortable but confined, and never feeling good enough for someone, no matter how hard you try. We've all felt it. If only we could go back in time and be in the space where things were good, happy, and picture perfect- maybe even worth framing."
"'Spit' is being on a journey to getting what you want, and not only having people trying to hold you back, but also letting them. Sometimes people make you feel guilty for doing what you need to do to follow your dreams. Sometimes its just shit when you're half way across the country playing a show and your best friend needs you back home because they've just gone through a break up. As hard as it is, its important to keep headstrong."
All That For What is out today via Killing Moon.
Get the Best Fit take on the week in music direct to your inbox every Friday