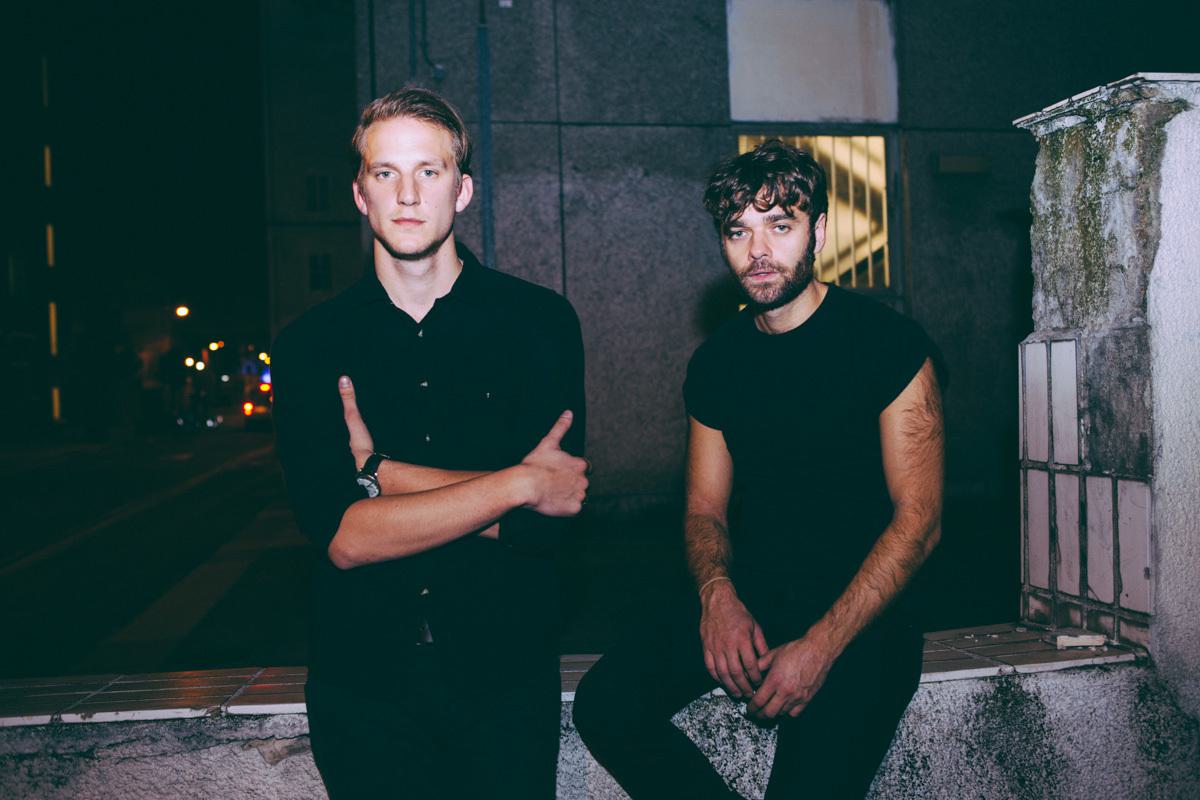 The Challenges of Making Music When You Have A Day Job
12 August 2015, 10:00
Rising Leicester multi instrumentalists Demons of Ruby Mae talk to us about the struggles of getting established as a new band and balancing full time work with being musicians.
One of the most difficult parts of being a musician is getting people to understand that this isn't just a 'hobby'. The general public and even friends and family sometimes fail to see the hidden costs that are attached to becoming an established act. PR, Management, Radio Pluggers, Booking Agents even website placements all have substantial costs associated to them and ones you need to keep hidden to create that feeling you are finally being identified as 'the next big thing'. Unfortunately, at this early stage for us, there are a lot more outgoings than what is coming in.
We (myself and Jonny) both work demanding, high pressure full-time jobs in roles that are very time-consuming in an attempt to provide the funds able for us to miss no opportunity. Juggling this with being creative can be nigh-impossible at times, but also drives us on to be successful musicians and further cements our passion to swap our 'hobby' to a full-time occupation. Song-writing and creativity also gives us a release and a chance to express ourselves and almost create a separate life away from our day-to-day job. I read an article recently about signed artists still working part-time jobs in Nandos to cover to costs of instruments and practice spaces etc, so we know we are not alone with the financial battle.
To further counteract the depressive nature of dead end job, we moved away from the village we both grew up in (just outside of Leicester) to Manchester as we wanted to be around a more vibrant, influential and cultured city. No disrespect to Leicester, but it is certainly lacking opportunities for creative folk to express themselves – however the arrival of King Richard is almost certain to change this.
I don't believe there is another UK city that is so passionate about its music and the scene they created. Any pub, bar, shop or restaurant you go in will have some relation or shrine to music, and we've never witnessed that elsewhere in the UK. A lot of band time is spent in London, however we can see ourselves living in Manchester for a quite some time.
The above might come across negative and it's definitely not the case. We are passionate about music and we are proud about what we do and love and respect the team we have around us. We'll do whatever it takes to become successful. It's a journey, and one that changes from day to day. In a way it's an addiction - and like any addiction it's not always healthy , but you do you it because you love it and you can't leave it alone.
Demons of Ruby Mae's debut EP is out in September, featuring "Beneath The Surface" and "The Boy Who Cried Wolf".
They play London's Sebright Arms this evening. We caught the duo for a special behind the scenes photo piece at their debut London show.