I grew up in midwestern USA but I always had a feeling that I belonged in California, so when La Luz decided to move here a couple years back it felt like the natural progression of things.
Los Angeles is a magic city of extreme duality. During my first week here I saw 33 white doves fly out of a car shaped like a spaceship on Sunset Avenue in front of a trendy hotel where a woman was paid to do things she would normally do at home in a glass cage behind the reception desk.
The sidewalk was lined with autograph hounds with their backs to the doves, waiting to yell at Chloe Sevigny as she got into a taxi. Walking to a museum downtown one day I took a turn and found myself in Skid Row where the streets were packed with hundreds people living in boxes and tents, I turned another corner and entered an entire neighborhood of flower shops.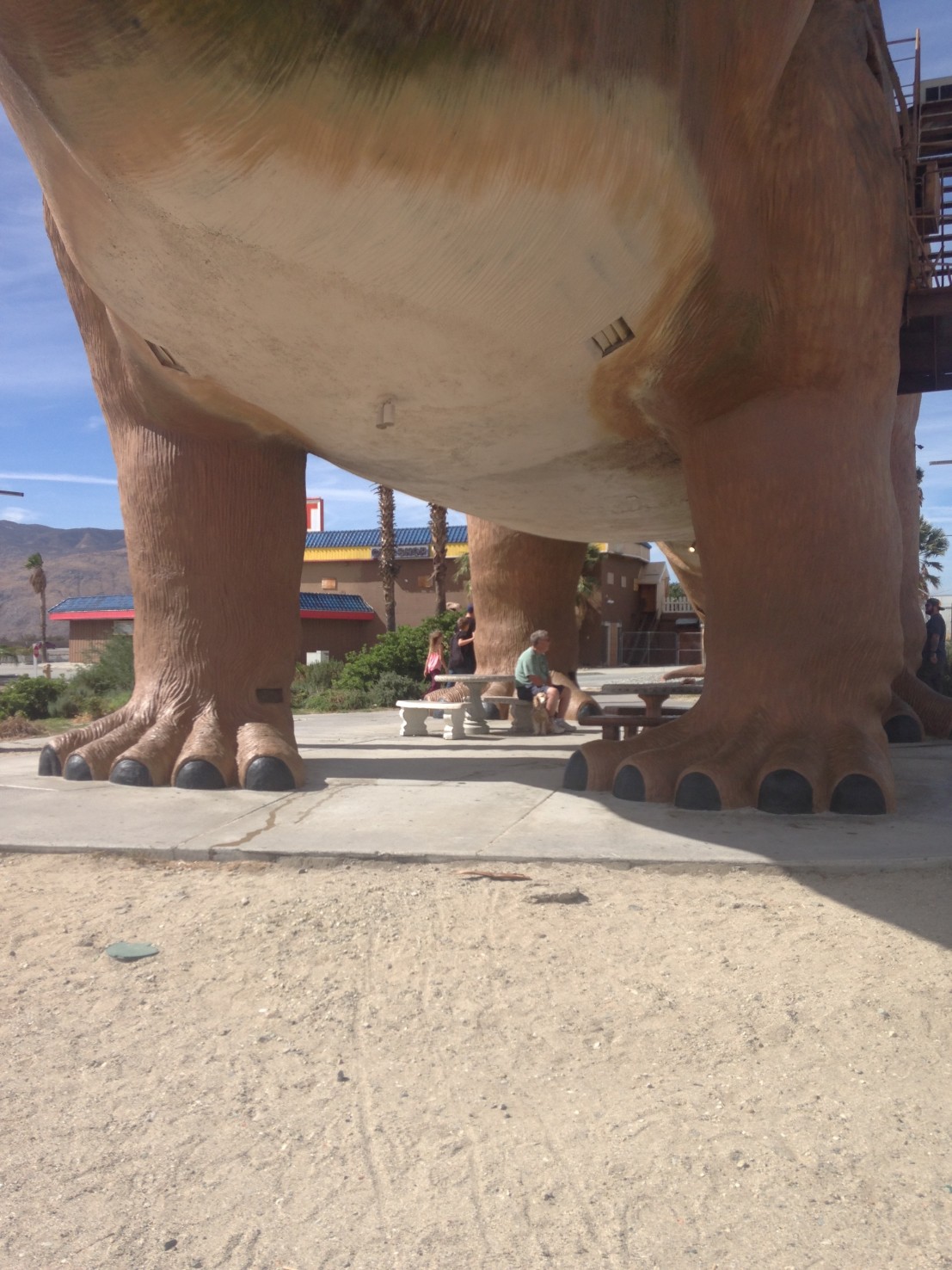 I climbed a mountain and swam in the ocean in the same day and saw a coyote outside the grocery store. L.A. often feels surreal because it's the best and worst of America all at once and in grotesque abundance. It's the Manson family swimming at the Beach Boys' pool. What better place to come to be inspired.
While writing lyrics and the initial song ideas for what would become Floating Features I spent a year going back and forth between the city of L.A. and the quiet, wild beauty of the Gold Country in Northern California.
When I listen to the album now I can feel the heat of the constant sun and smell the juniper of the country air, but there's also something sinister going on. L.A. is a city of hills so it's easy to stumble upon insane panoramic views of the city sprawl, always filtered through a haze of smog like a dirty mirage, and like all big cities it's full of great characters; talk show hosts, lowriding cruisers, alien worshipping cultists, instagram celebrities.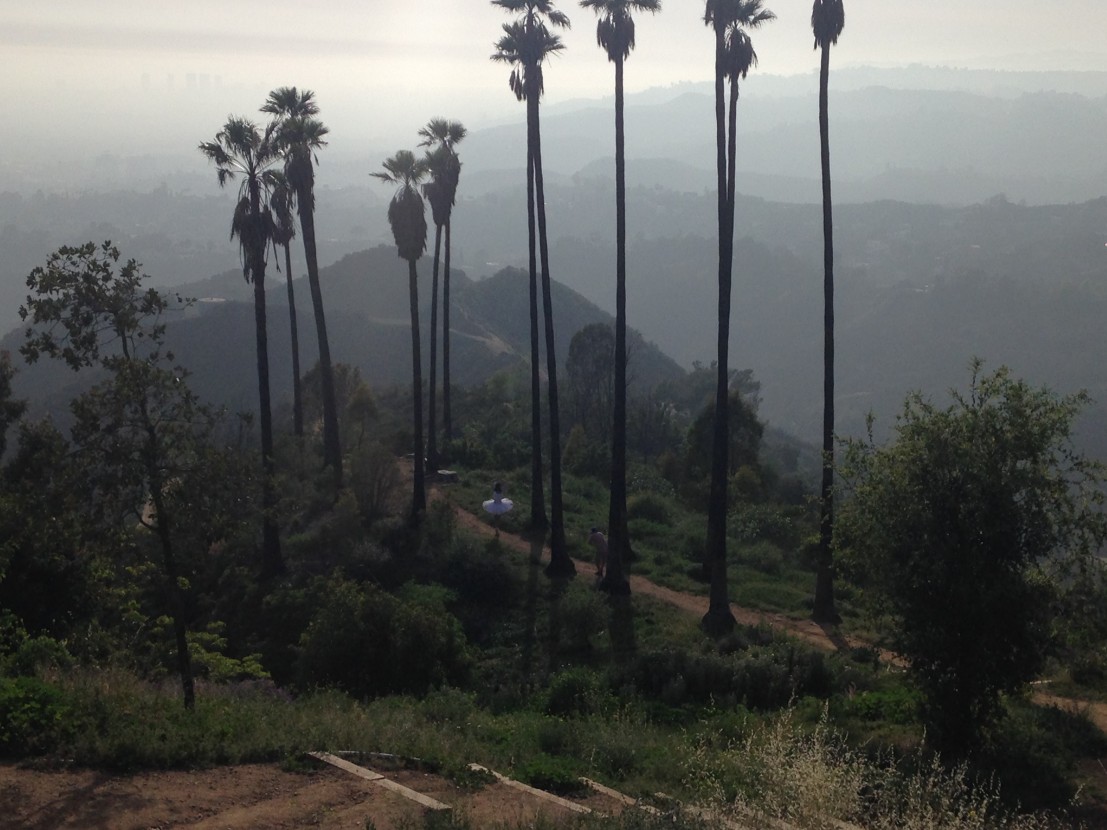 All of this makes it feel very dreamy, in the way that dreams can be hard to pin down. You might realize powers you didn't know you had but you can't move your legs all the sudden and your teeth are falling out.
The characters in Floating Features are chasing dreams through the California landscape, a distinctly American mirage that is always changing. Looking down at the city from above it's hard to imagine I could ever really understand it, and that's just how I like it.
La Luz's Floating Features is out now on Hardly Art.