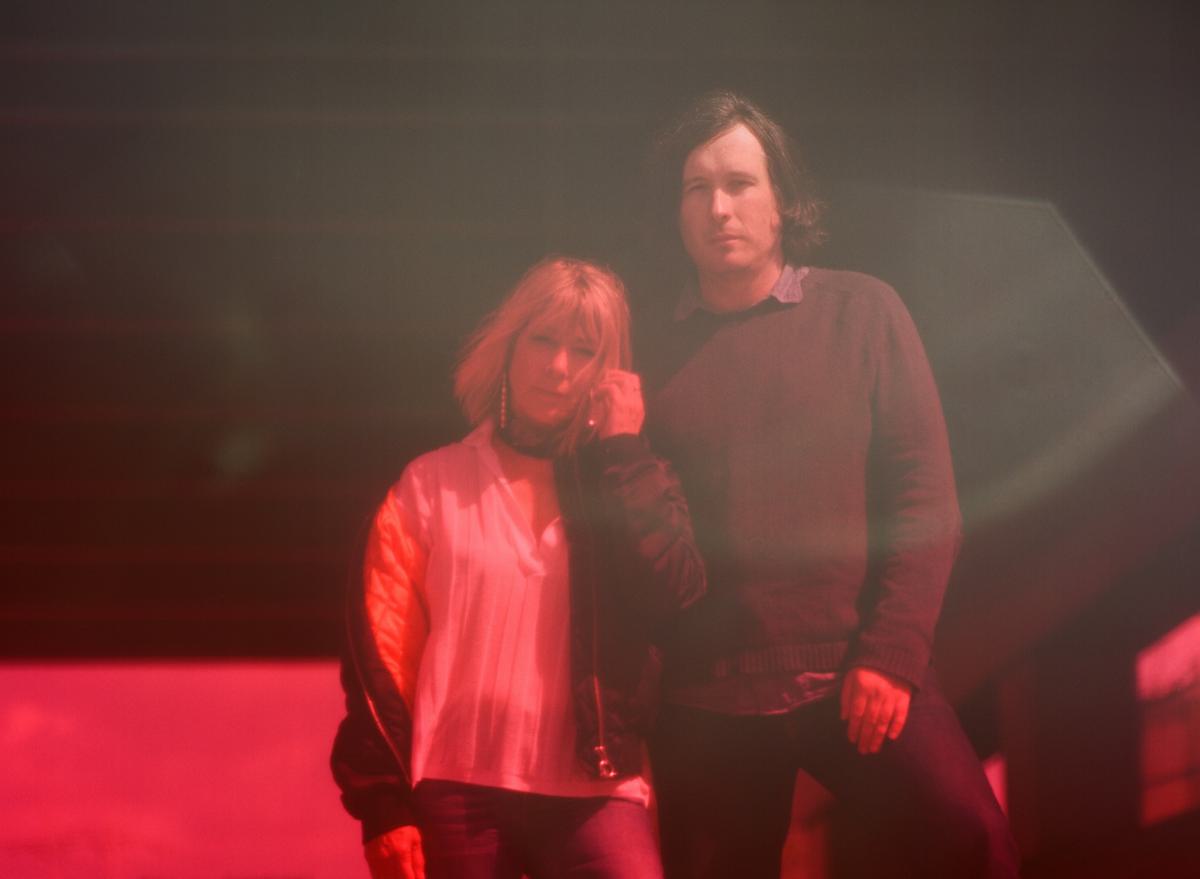 Bill Nace of Body/Head on how to listen to live music
11 July 2018, 08:00
As one half of Body/Head with Kim Gordon, Bill Nace makes powerful, experimental guitar music. Here, the musician writes for Best Fit on Philadelphia's The Long Hots and why YouTube sucks for watching music.
Philadelphia is very hot in the summer. Especially if you refuse to leave the house in shorts.
Walking around this city in the summer with jeans on feels like having a hairdryer blowing up each pant leg. There are holes in the streets here that the word hole is too small for. People cross the street against the light and when they do they walk slooowly. There are more bars than trees. (Thank god, nature makes me anxious.) And there is no inappropriate time to get a beer.
It's not really a place where you reinvent yourself, but where the elements of the "you-ness" that make you "you" come into stronger focus. No puritanical undercurrents to get in the way of living yr life.
So what do people do here? There are a lot of bands here. One that I like right now is a 3-piece called The Long Hots. Drums/Bass/Gtr. The drums sound like a door opening and shutting over and over again. The bass is sinister. The guitar is rhythmic and snaking like a lysergic Nokie Edwards. They will be doing this whether yr watching or not. If yr ever here. Go see them. Don't watch them on YouTube.
Don't watch any live music on YouTube. It is the worst way to listen to live music. Or do whatever you want. I guess I'm saying I wish I had zero presence on YouTube. YouTube is good for Robert Smigel interviews, but as far as live shows go it doesn't cut it. And do we need to see EVERYTHING?? (Though there is an Aaron Dilloway basement gig on Youtube where his gear breaks and he just goes "acoustic" with his voice. It's an amazing video.)
I'm not saying authenticity is the ultimate but why settle on a degraded version. It reminds me of the short video clip of David Lynch ranting about watching movies on a telephone. "It's such a sadness that you think you've seen a film on your fucking telephone. Get real." This seems like common sense to me. Of course it sucks! A recent NY Times article asked "Is Watching a Movie on a Phone Really So Bad?" because everything is collapsed and everything is equal. Not to sound like a purist but the thought of someone watching 2001 on their Apple Watch makes me a little despondent.
Anyway. This Trio. Long Hots. You could Google it. You will Google it. YouTube it. Whatever the fuck. But I think the thing you would miss -- that you feel being in the room with them -- is their chemistry. Which is what makes them great. They are friends. They share a world. This is their language and it is best watched in person. In a hot room. Crammed in with other humans who you may or may not follow on Twitter. May or may not like. You probably don't like them. You probably don't agree with them on much. Or you agree with them on everything. Who cares. Submit to something.
Body/Head's The Switch is out Friday 13 July via Matador.