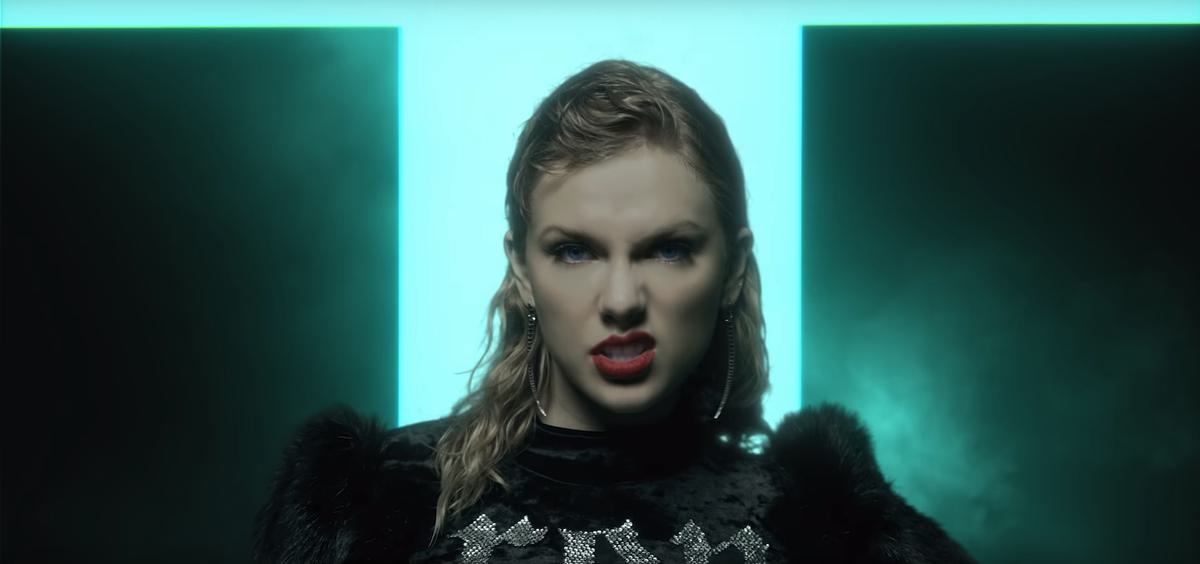 10 country singers to keep you going until Taylor Swift makes a country record again
09 October 2017, 10:45
By the looks of it Taylor Swift isn't about to release a country record anytime soon. Get over the crushing disappointment with our indispensible list of the best pop country artists looking to steal her vacant throne.
It just doesn't make sense. Taylor Swift was supposed to go country again. 12 months ago the signs were all there - secretly writing a Top 10 country hit for someone else, hugging Garth Brooks at the CMA awards, and recording her new album in Nashville... and she had curly hair again - we all felt so sure of it this time, but two songs into the Reputation campaign and it's already becoming pretty obvious Taylor Swift isn't about to release a country record.
When Dolly Parton went all out pop with Here You Come Again in 1977 the closed-minded country community in Nashville reacted with suspicion and resentment, but Dolly didn't care. "I'm not leaving country," she told them. "I'm taking it with me." She went on to pull off one of the biggest worldwide pop country crossovers ever, but it would be another 12 long years before Dolly came back to country again with the Ricky Skaggs-produced White Limozeen album. 12 years?! By those calculations Taylor Swift isn't going to make another country record until 2026. What are we all supposed to do until then?! Luckily, here are 10 artists to plug that gaping Taylor Swift-shaped hole in country music while we wait for her glorious return.