As she lines up a show at this year's End of the Road Festival, LA songwriter and performer - and former Cherry Glazerr member - SASAMI teases a future collaboration with Mitski as she takes the Best Fit Q&A.
What's your present state of mind and being?
Angry. Ashamed. Disappointed in America and focused on how to make my work something greater than myself. Wondering why I'm doing what I'm doing and if I'm giving back enough- how to give more while still taking care of myself. I am at an existential crossroads about my career and understanding what means to make art in America in 2019.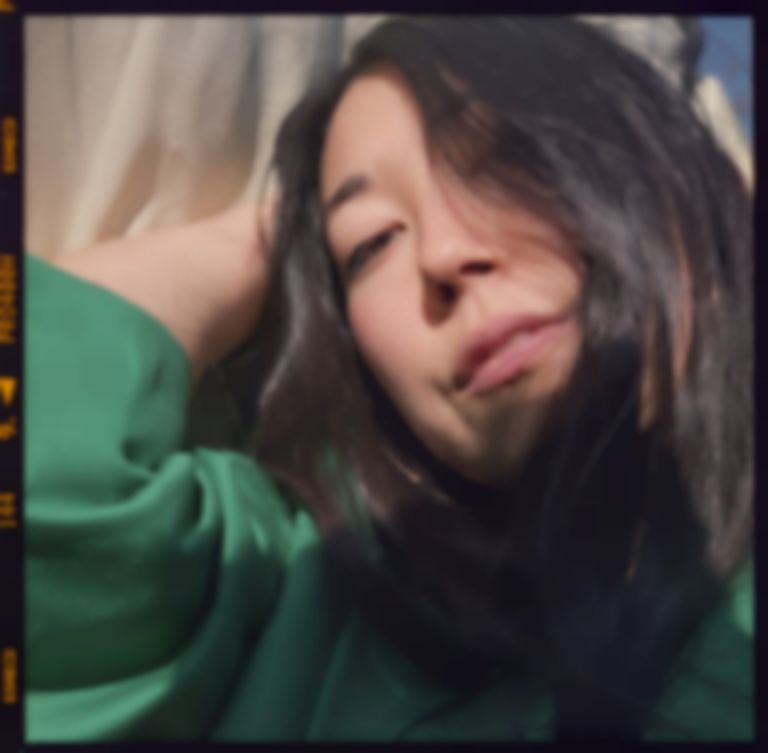 What's the most overrated virtue?
That's not really an answerable question, as virtues are to be employed relative to where you are in your life and where you are in society. Pride can be wonderfully virtuous when you are standing up for something moral and true that is oppressed and wronged, but it can also be misused as an excuse to put self-satisfaction above all, or held at the expensive of another's freedom. Charity and generosity are essential virtues in a world that is unfair, random and greedy, but putting others before yourself can sometimes lead to a greater detriment overall. It's like the order of putting your oxygen mask on first, before assisting your child. Virtues are all to be drawn on in their right place. Justice and wit can be misused or imbalanced just as they can be essential to living as surviving as a human.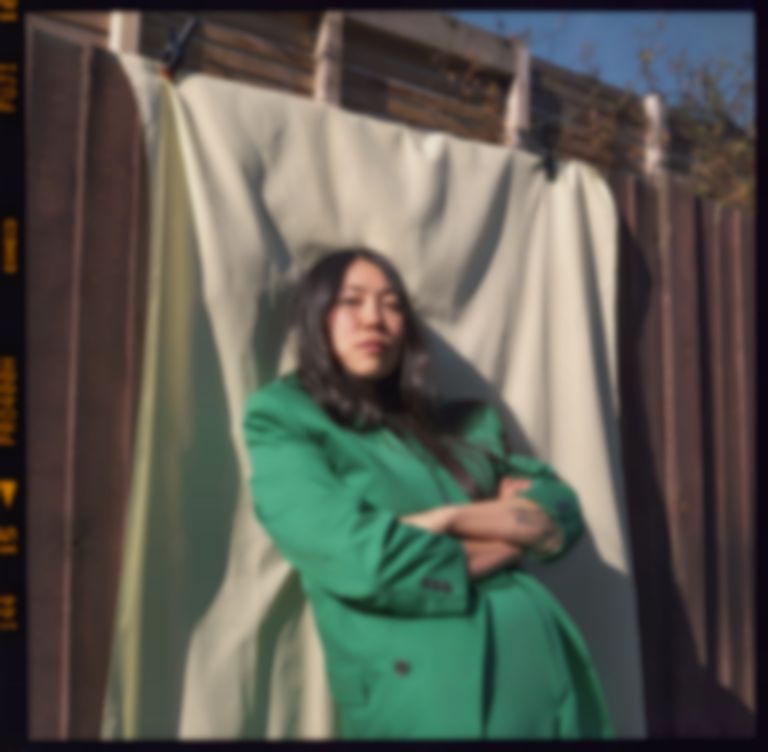 What's the most important thing you've learnt from your parents?
Working hard. They've both worked around the clock since I've been born. My grandma is an 84 year-old recent immigrant and runs her own business and still chops kimchi cabbage like boss bitch every damn day.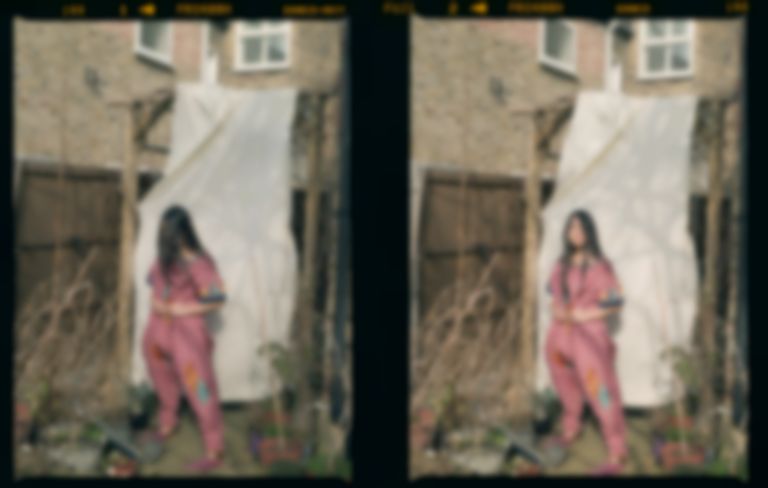 What's the most desirable quality you look for in romantic partner?
Huge penis. Jk probably that they are an actively good person. No amount of good sex keeps a relationship sustainable when you're dating a selfish piece of shit.
What and where was the greatest meal you ever ate?
Grandma's homemade Korean meal. PERIOD NEXT QUESTION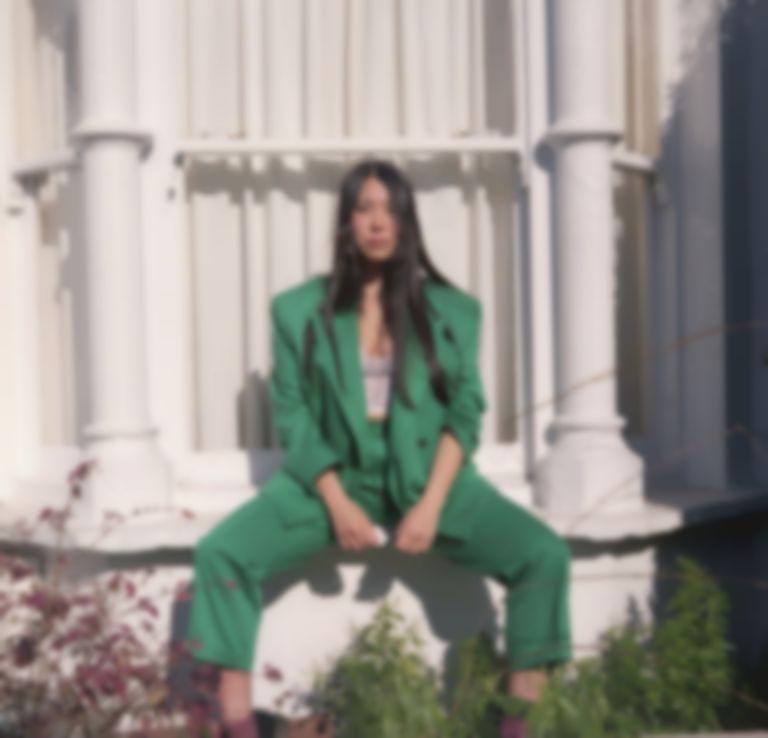 What's your most treasured possession?
Hmmmm I don't really feel attached to anything I own. Because I'm always touring I have been living out of a baseball backpack since 2016 and haven't had a house that long either. I'm grateful for my healthy body. It is the only thing I really own, and even then, this vessel and it's mortal coils shall shuffle back off into oblivion soon enough.
What was the last dream you had about?
Legit a sex dream. I'm horny on tour always.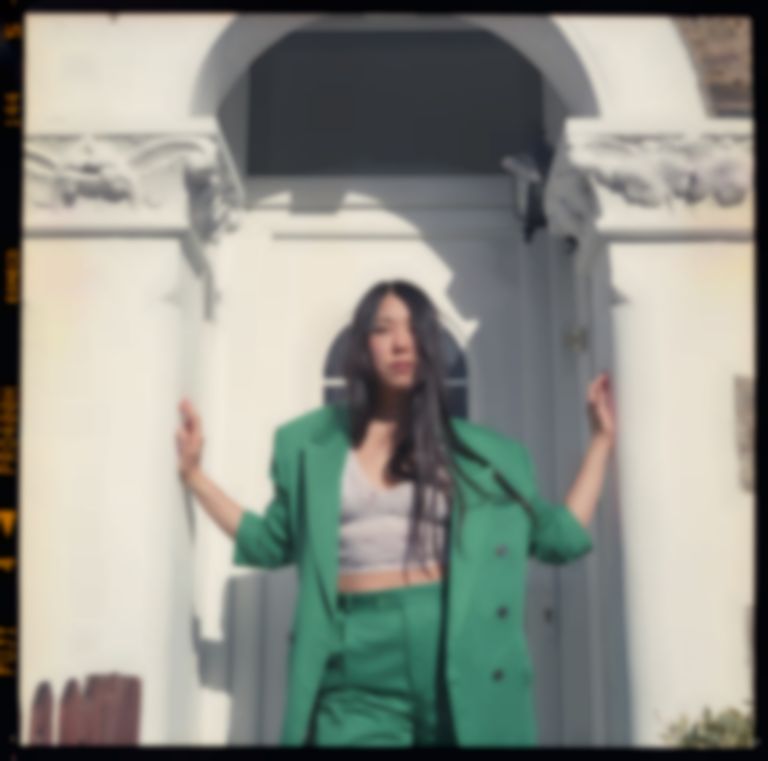 If you could say something to your 15-year-old self, what would it be?
Make out with more girls and don't worry what people think so much.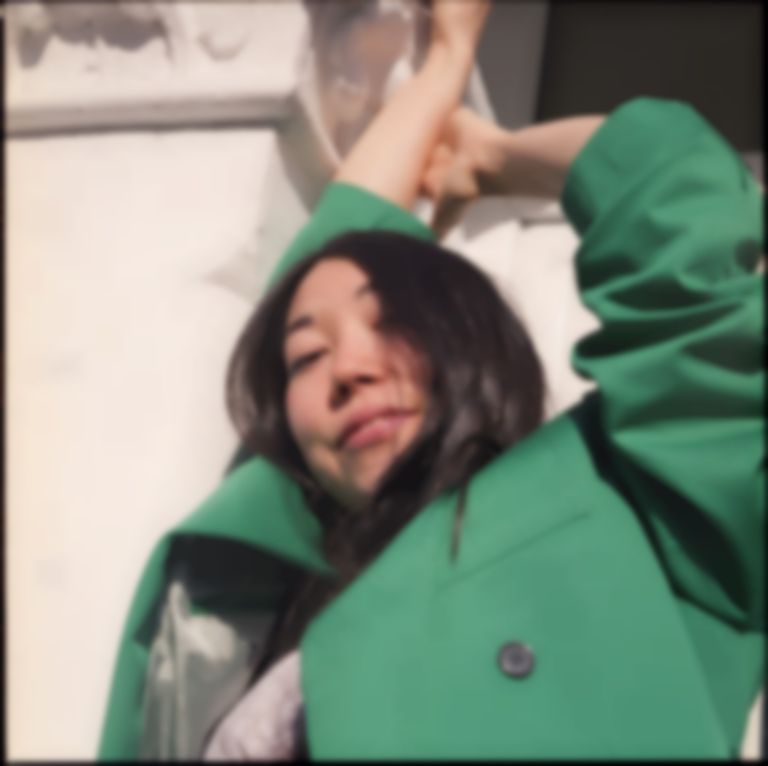 You're playing at End of the Road this year, our favourite festival in the UK. Which other artist on the line up would you absolutely love to collaborate with?
Mitski and I have thrown around the idea of collaborating on some sort of operatic work in the next couple years- hope to see that one come into fruition ;)