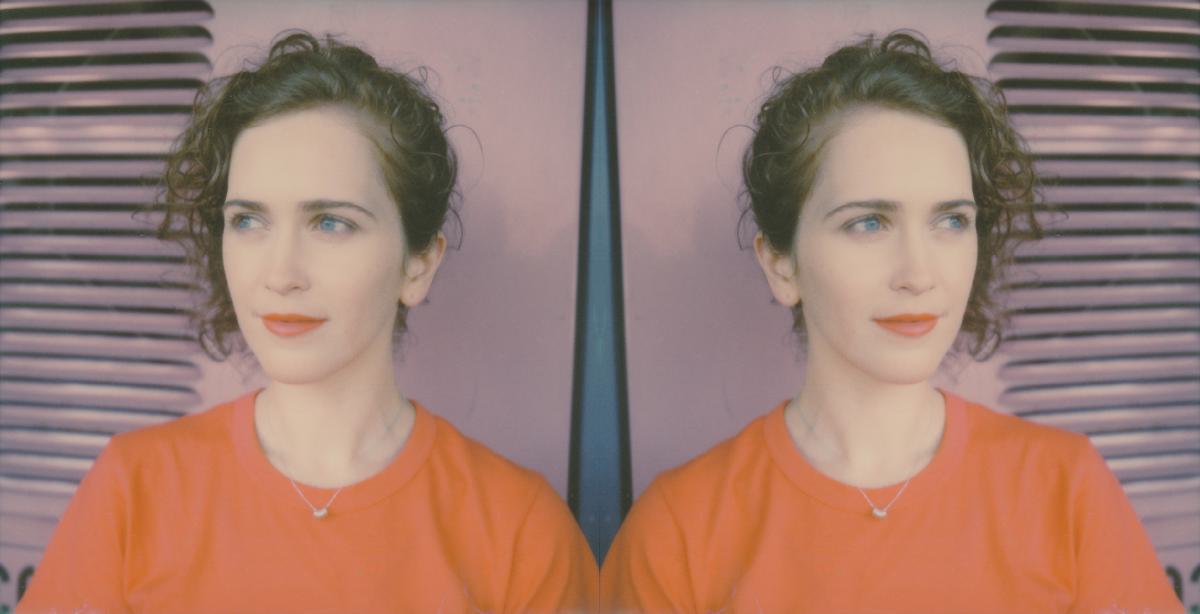 Polaroids with Rae Morris
06 June 2017, 08:00
As she returns with knock-out art-pop track "Reborn", we met up with the Blackpool singer-songwriter for a multi-coloured analogue Impossible adventure before she took to the main stage for Field Day in London.
Having long been fans of Morris since "Do You Even Know?" and "Cold", we weren't surprised to find her latest single "Reborn" was a superb slice of pop that got us even more excited for the forthcoming album.
Our Song of the Day, we summed it up as a "Björk-flecked return full of feral melodies and climactic hooks...The track builds on the electronic ideas hinted at on that LP, ditching the piano and singer/songwriter tag for a number that lunges into the realms of futuristic art-pop."
Discussing the track and its video, Morris explained "'Reborn' was the first song that made me feel something when I started writing for this second record".
"It feels fitting for it to be the first thing that people will hear. It's about new beginnings, finding clarity and head space. Noel and I went to the side of a huge lake in Lebanon to shoot the video. The landscape was vast and barren in places but consistently beautiful."
We were also lucky enough to catch the singer's Eat Your Own Ears main stage appearance set of live photos.
Morris is set to play a headline show at the ICA in London on 12 July. Tickets are available here.
BW 2.0 + Pink Impossible Project 600 type film by Impossible and shot on Polaroid 600 series by Rae Morris & Jason Williamson.