"This is all very new to me, I'm kind of still getting used to knowing that people are listening to my music, that it's out there!" she tells me one afternoon, sat in her back yard, with her two dogs coming and going. Well, one is her friend's - Teague is about to move from living in a friend's guest house to New Orleans, having recently quit her job at a non-profit organisation to focus fully on her music. "I've always been very much into the music that surrounded me, what was my dad was listening to - stuff like The Beatles, Elton John, classic rock." she says. "But I didn't start writing my own music until I was in high school, and only started putting it online in January 2018.".
Encouraged by her boyfriend at the time, Teague released "Low Life", and in the following months went back into the studio to record and release more. "I did feel quite nervous about putting it out there, as it was something I hadn't really ever shared before, but I was very encouraged by the response I got and I went back and recorded a few more tracks. I'd never really focused on being an artist until I began releasing stuff!".
Influences of the music she grew up around can be heard very clearly, particularly in "Low Life" and her latest single, "Sweetheart". Teague's sound is low-fi, kind of grungy - there's an early 90s vibe in there that sounds very different to a lot of other young artists. Teague says she thinks most about the melody lines, rather than the lyrics, when writing - "I come up with one or two melody lines, and then I'll try to write the lyrics from that. Kind of like puzzle pieces".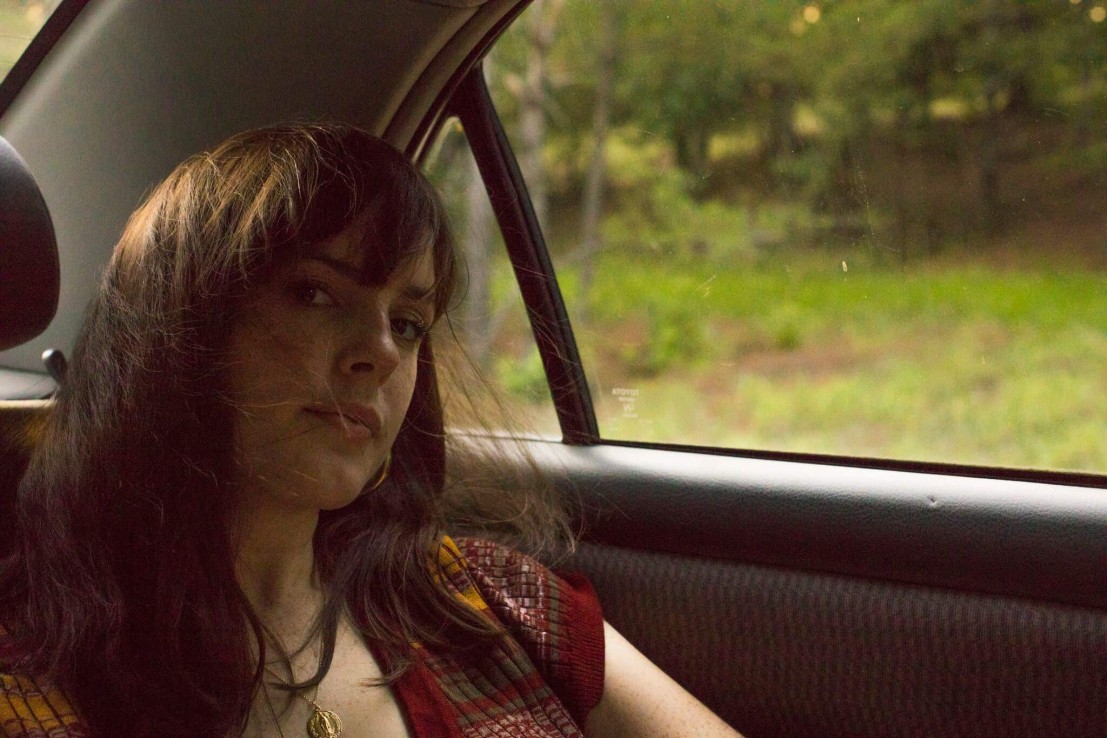 There's an unmistakably personal streak through some of her lyrics, which she admits "I usually do have a situation in mind when I start to write the lyrics to a song.". Teague feels her surroundings have a "definite impact" on her writing, and that her upcoming move to New Orleans will be a great motivator "I've been through a lot over the past six months, so I think it'll be great to live in New Orleans, and just write.".
What does Teague want listeners to take from her music? "I hope people feel it's very honest, and very real, and can connect to it because of that." she says.
Teague's EP is out on now, and includes six tracks - the five currently released along with a new song - everything from "Low Life" through to "Sweetheart". "In Our Element" feels like one of the most important tracks - mellow, kind of dreamy, yet quietly striking and punchy. It's probably the track that best encapsulates Teague's sound. So what does she plan to do once her EP is out? "The plan is to put an album out sometime in 2020." she reveals. "I'm able to work a lot more on my music now, and we haven't set a date yet, but we're hoping for it to be in 2020.".
Listen to Kate Teague's self-titled debut EP on Spotify