The story of Jennifer Clarke - better known as - JGrrey has fast become something of urban legend. From gaining her moniker because the Instagram handle for Grey was already taken to the phenomenal success of her now COLORS session, her whole journey to date has been a fortunate series of what she calls happy accidents. The 25-year-old - who great up in South London before moving to Edgware aged six her with her adoptive parents - didn't even know she could sing for most of her young life. It was only when she started jamming with friends that her talent started to become clear: "I'd never wanted to be a singer, but I always wrote songs," she tells me, "but never listened to them. But now I'm happy that I wrote songs, it's like second nature to me. But it was never planned."
It was around that time when JGrrey realised that if she wanted to do anything with her music, then she was going to have to work it out on her own terms and give herself the space to grow. Recalling her first experience of actively going into the studio with a friend, she tells me, "I heard my voice on a track and started cringing because I didn't like the sound of it and that was the point of me deciding that I needed to get my own studio; I needed to set it up myself and I need to be able to grow so when people hear it, I could be happy with what I made. I had to be happy with that experience and then I just started to fucking love it. I could say anything that I wanted to say and you know and tell any story that wanted to tell and people would listen to it."
Despite the fact that much of what has happened so far has been by sheer coincidence, JGrrey is an artist who at once knows what she wants, but is also endlessly creative, and from the wistful freestyle of tracks such as "Pretty Insane" to the flowing melodies of "Growing", everything seems to come easily; nothing is ever forced.
"For a very long time, I didn't know how to harness that creativity," she explains of the internal wrestle she had with her wandering mind. "I had no idea what I was doing. It was only recently that I have realised that music is an endless outlet for my creativity and I can write about whatever I want. I can write about a situation, a real person, a fictional person, but when it comes to music, my process is that I will freestyle about something and then I can turn that into a piece of art."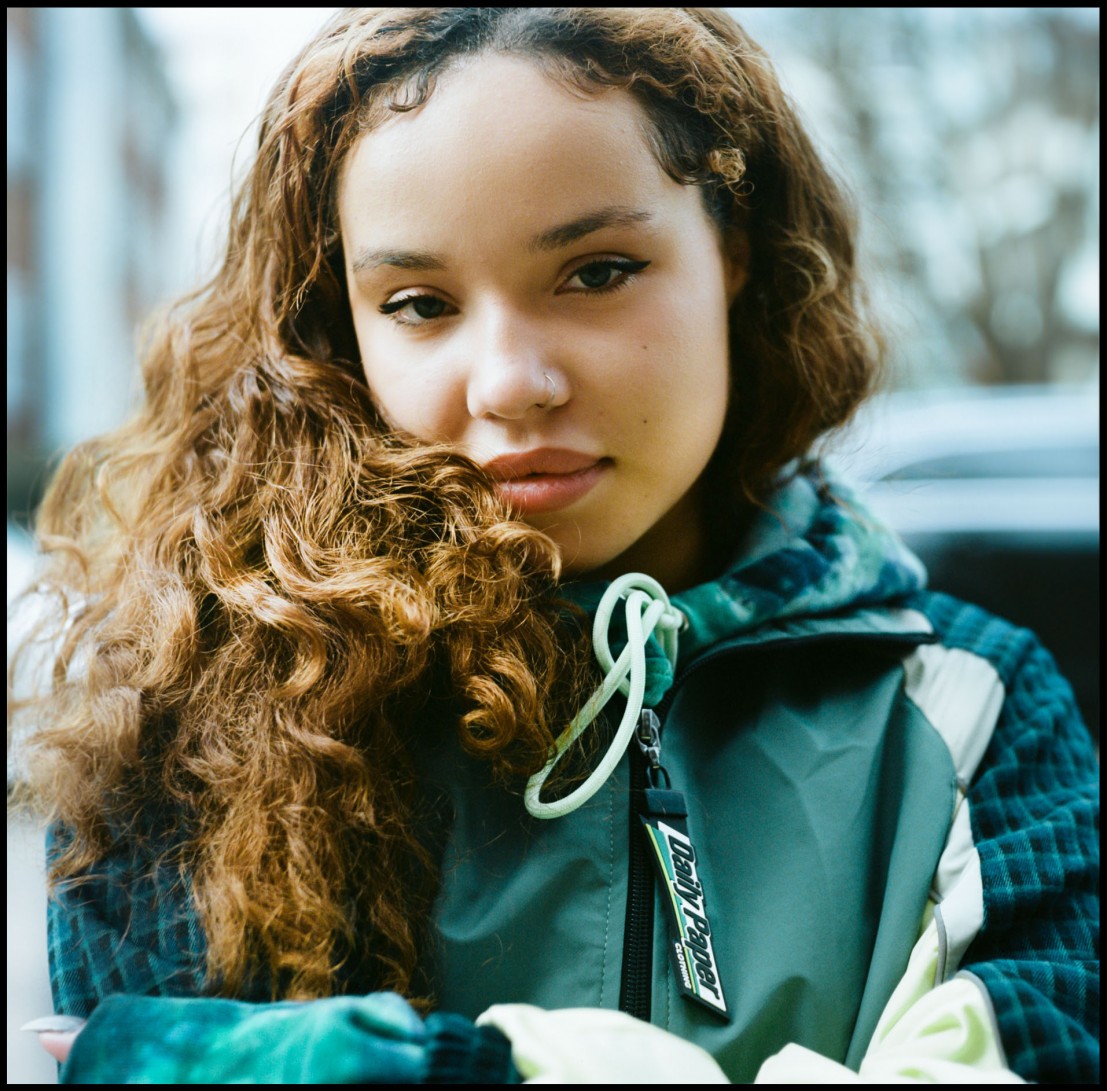 She makes it absolutely clear that from the very start, the process of making music was completely for her own benefit: "I wanted to be able to be happy with it. I didn't care what anyone thought and it – if they don't like it, you know, I didn't care because I made it." However, the attention that came towards the end of 2017 with her magical COLORS session meant that JGrrey was quickly thrust into the spotlight. Where there was no pressure beforehand, people were suddenly expecting something, and she had to begin to figure it all out whilst a growing audience watched.
This influx of new attention is also what gave JGrrey the confidence in herself to take things to the next level and she cites this period as instrumental in her growth: "When other people started to acknowledge me, then I definitely felt like I was ready." That's not to say that JGrrey is letting the newfound fame go to her head by any means, and she still remains to be loyal to her art, lapping up the pure wonder that lies in making music and seeing how far she can push herself as an artist. "I'm making music to see how well I can make music. And I'm making music to see if I can surprise myself. Whatever it may be, it's the small things, and I'm aware that people want new music, but it's still about me learning and shaping it myself."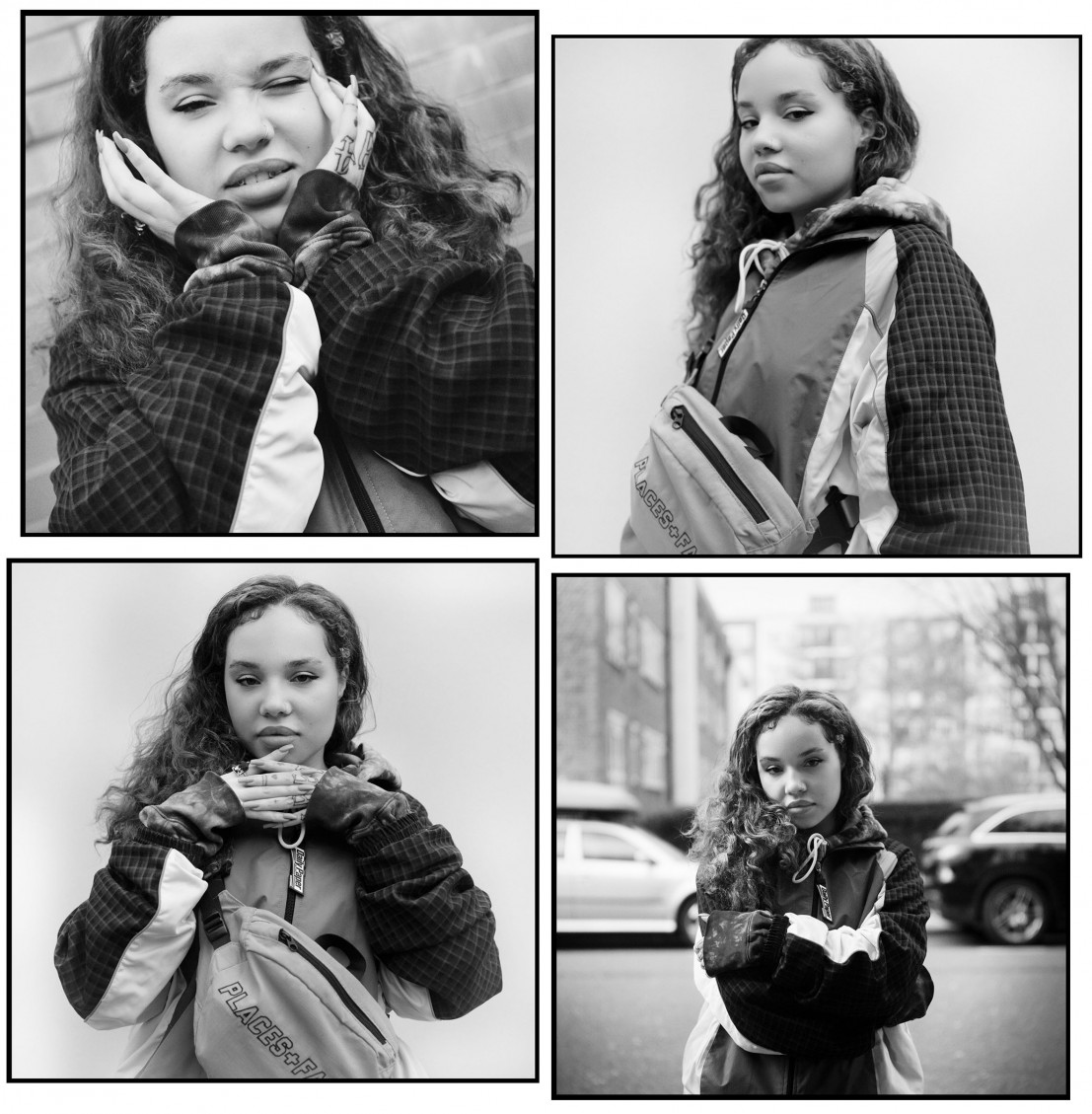 Alongside this new confidence, the rising artist had to adjust to a whole new range of pressures. Working out who JGrrey wanted to be as an artist meant working out what to do when the ideas just aren't coming. "I've hit a creative block so many times, and when that happens you have to just stop trying to create and just live," she explains with the kind of artistic maturity that you would expect from someone far beyond her years.
It was this feeling that inspired the aptly named track "Writer's Block". "So, right now I'm in a place where I haven't written a song in four months, but I'm in a place where I want to. I just want to write about all the stuff that has happened. But if you have hit a creative block, or you're hitting a deadline, just stop and forget it. Just be pissed off with the fact you can't create."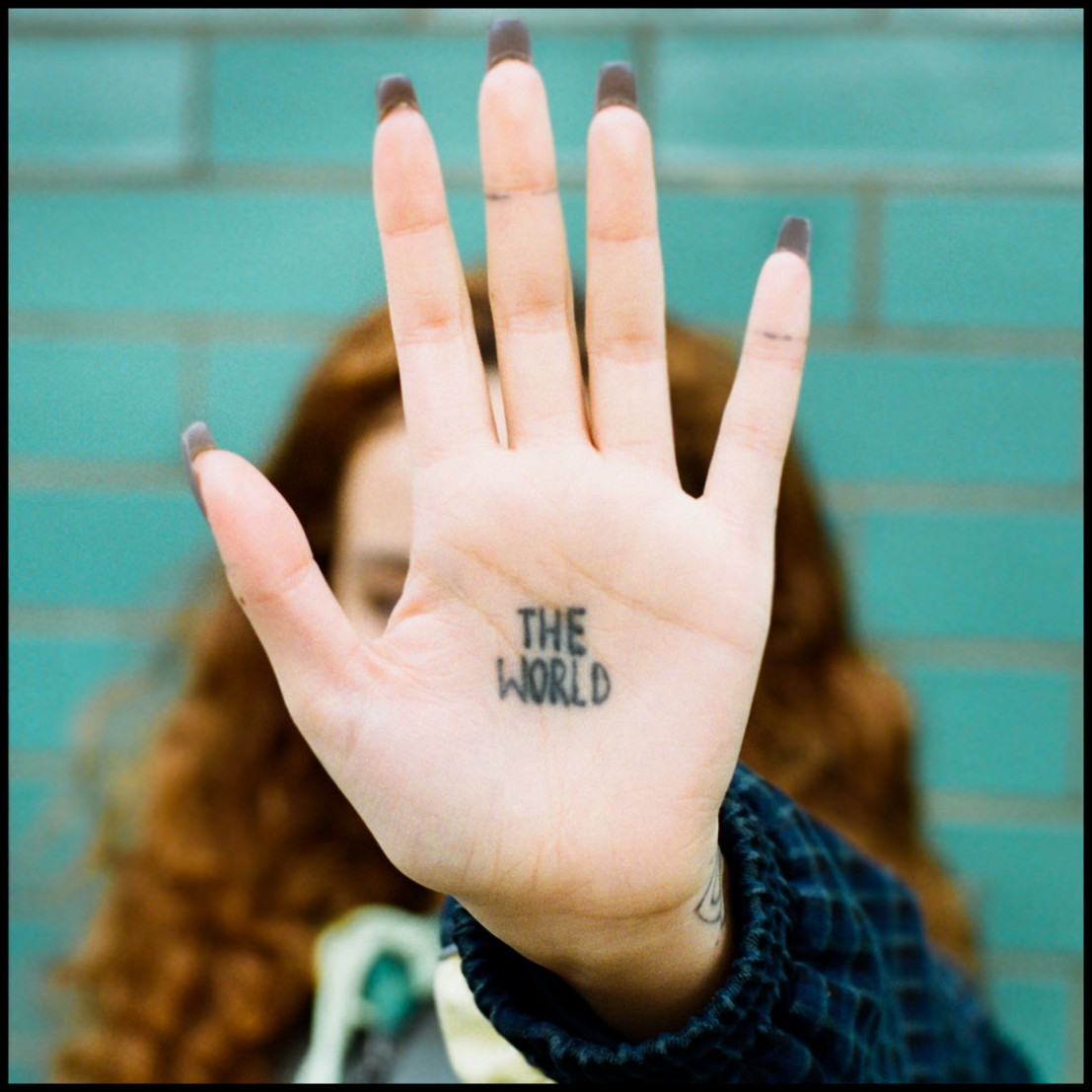 Even though the songs haven't been flowing so much of late, that doesn't mean to say that JGrrey has slowed down. The GRREYDAZE EP, released today, beckons on an artist who is truly beginning to find her feet. As a body of work, it acts as a statement of creative intent. It's a group of songs that seem to completely compliment and belong to each other. Referring to herself as "a very observant person", JGrrey has the ability to take what she sees and make it seem poetic, a feature seen most prominently on "God's House". As JGrrey explains, "the song says "I made pasta and chicken" and if you analyse it, it's a terrible lyric, but when I moved to my new flat that I'm living in now, I was making pasta and chicken all the time and that was the process of settling into my home... it's nostalgic to me."
Ultimately, much of her creative process is about asking why, rather than simply accepting that she likes something or that something has happened. "I remember listening to one of my dad's CDs," she tells me,"and wondering how the singer managed to sing like she was and why....there was like five different notes in one go! I remember being in submerged in why people did music, rather than just liking it!"
The GRREYDAZE EP is out now