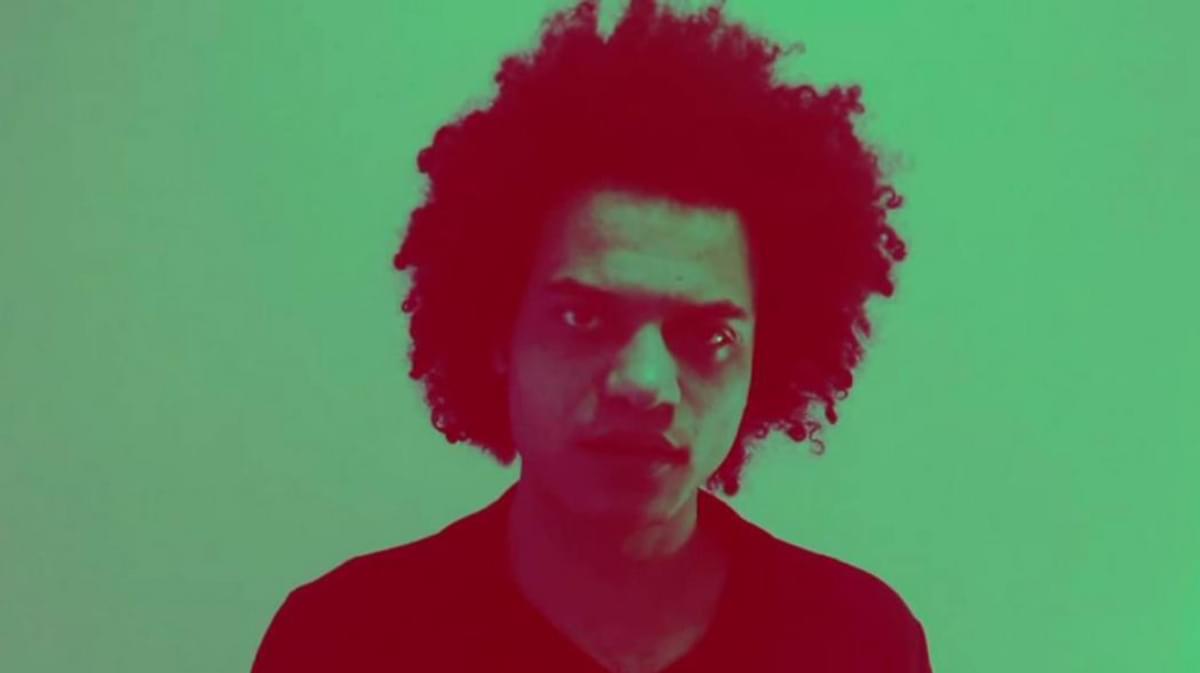 Zeal & Ardor go fantasy record shopping at Le Guess Who? Mega CD and Record Fair
11 October 2017, 13:00
While the main attraction of Utrecht's Le Guess Who festival is clearly the abundance of musical riches, curated this year by Perfume Genius, Grouper and Shabazz Palaces, the gathering also hosts the world's biggest CD and record fair.
We've asked some festival attendees to pick some records they'll be keeping an eye out for during November's festival/fair, and the next artist to make their choice is "spiritual black metal blues" act Zeal & Ardor.
Which three records would you be on the hunt for at the Mega CD and Record Fair?
"Music for Airports - Brian Eno;
Music from Saharan Cellphones - Various Artists;
Swordfishtrombones - Tom Waits."
When and how did you get to know these records?
"I think I learned about all these on the internet to be honest. I used to go to record stores and impulsively buy whatever had a nice artwork on it. Results were a mixed bag to say the least, but that's how I found Fantômas."
What's so special about these albums, and why would you recommend them to others?
"These three records sound very different but have something in common. They all try something unique. For Eno it's the first time ambient music was made, for Sahara it's trying to capture the zeitgeist of another place on earth and with Swordfishtrombones I personally think it's the first time we see into Tom Waits' complete world, rusty rain pipes and all. I adore these records."
What album have you been listening to the most over the last year?
"I've been coming back to Beach House's Thank Your Lucky Stars a lot. They released two albums in 2015 and this was the latter and to me the way better one. I don't know why, but there's something about this record that immediately seems timeless and it's impossible to pinpoint. Maybe it's that the band no longer felt the pressure to make songs and simply did what they wanted to do.
It truly comes across as a passion project. I implore you to give it a chance. It's pretty cheesy, but I like that."
Zeal & Ardor perform at Le Guess Who on Saturday, 11 November, together with Shabazz Palaces, METZ, Pharoah Sanders, Ben Frost, Moon Duo, John Maus, Gonjasufi, The Bug vs Earth, and many more. Full line-up and tickets can be found at the festival website.
Get the Best Fit take on the week in music direct to your inbox every Friday