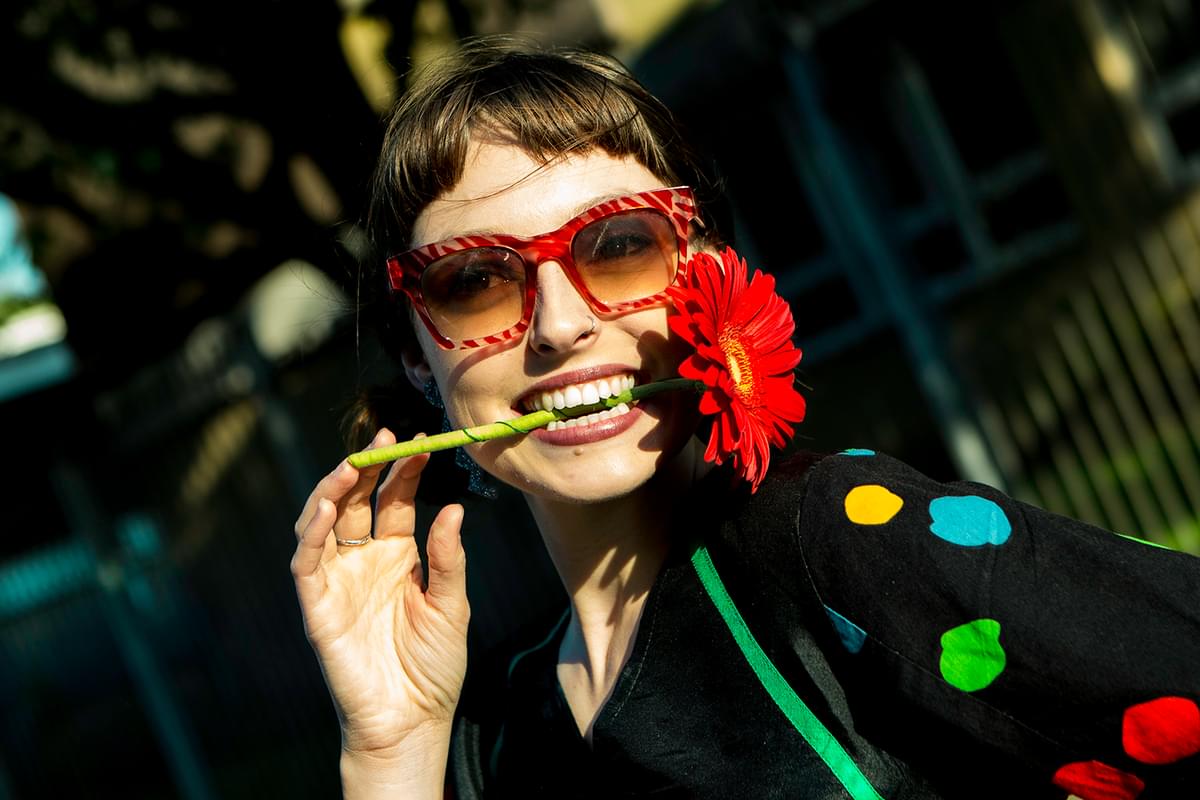 Under the Radar at the End of the Road 2018
20 August 2018, 12:48
Californian-born, Glasgow-based Americana musician A. Wesley Chung previously led '00s-era indie folk collective Boris Smile. His debut album as a solo artist Neon Coast is an homage to the US West Coast, where Chung grew up, and the three most pronounced emotions that he associates with it – freedom, loneliness and restlessness. As fans of his previous project may expect, it takes in the sounds of country, Motown and folk/Americana that he grew up listening to in California. But there's also an edge brought to the blissful California vibes by his residence in Scotland. It makes his sound both roughly whimsical and blissfully brilliant.
A Wesley Chung plays on The Woods Stage at 12:45 on Saturday.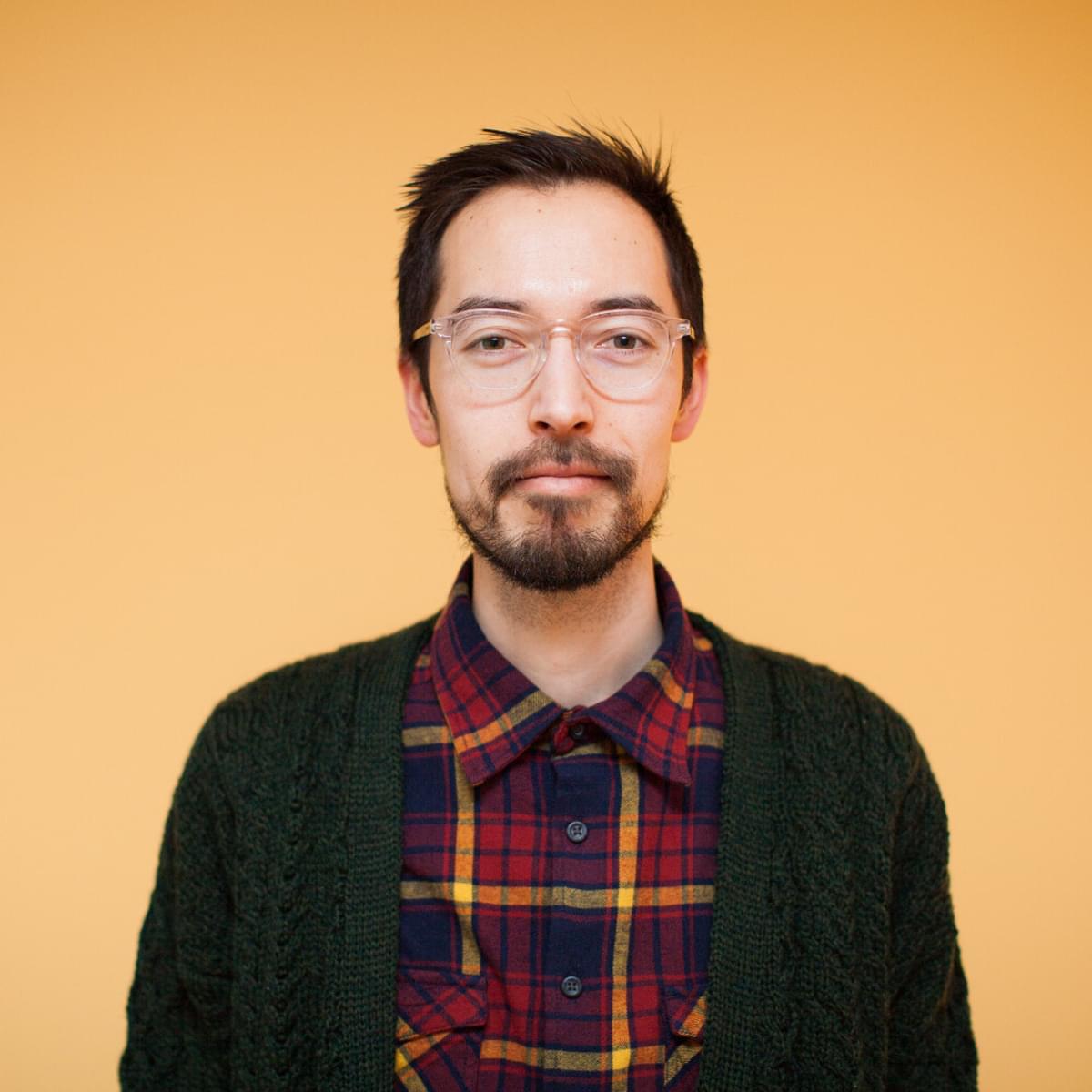 When Perth singer/songwriter Stella Donnelly released her debut EP, Thrush Metal, she expected to sell 30 cassettes online. Instead, she sold 300 and counting. It was the sound of someone who had been quietly honing her solo set, inspired by the everyday lyricism of Billy Bragg and Courtney Barnett.
That debut EP went from the lo-fi "Mechanical Bull" to the whimsical pop of "Mean To Me", while, "Boys Will Be Boys" addresses the sexual assault of a friend with astonishing power. Her live shows take that power but also intersperse it with self-deprecating humour – indeed, her in-between song banter is such that Donnelly refers to her shows as "half-comedy".
Stella Donnelly plays in The Tipi Tent at 13:00 on Friday.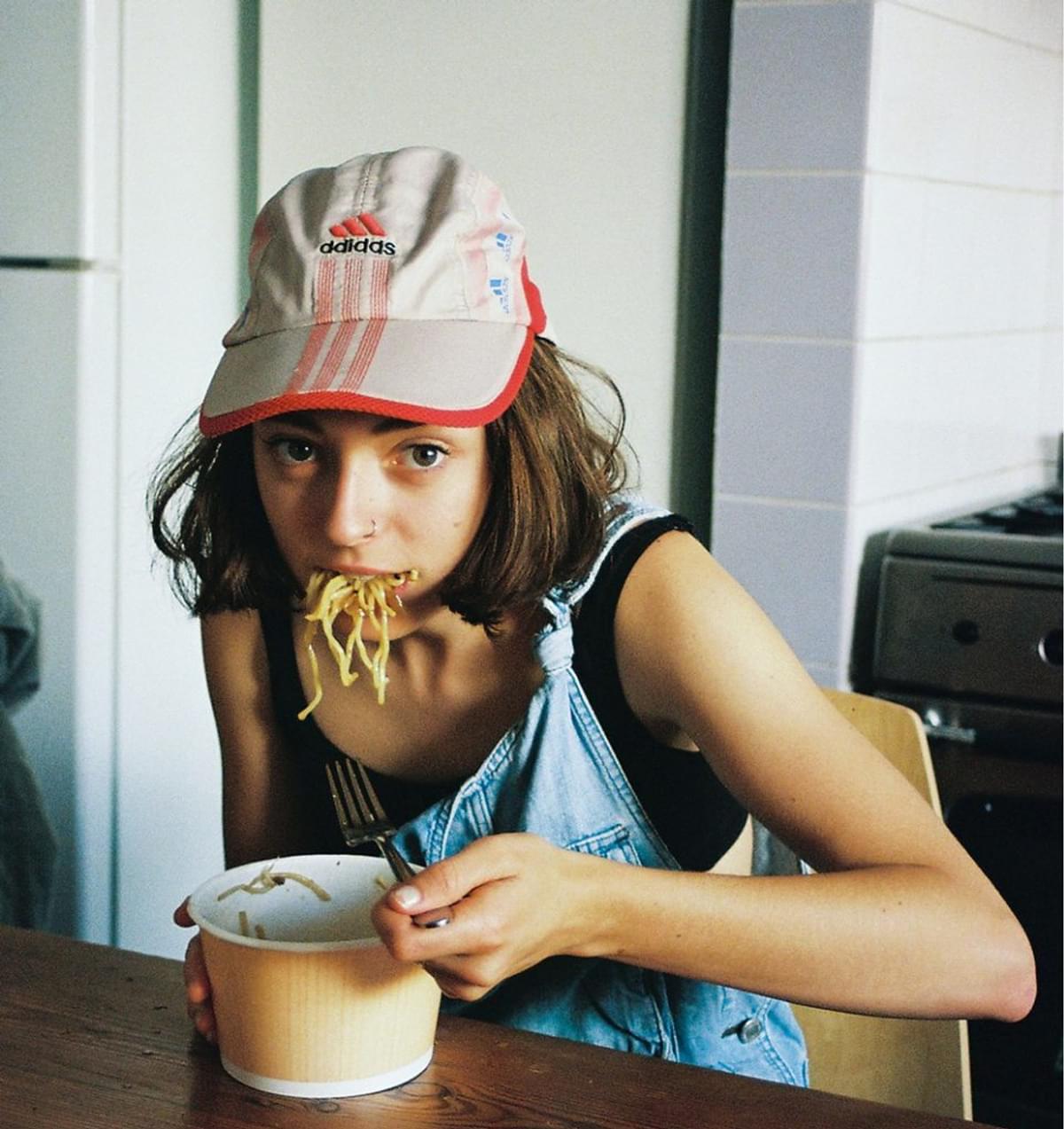 Listen to Boy Azooga's debut album and you'll hear a dizzying rush of influences bursting out of the speakers. The Cardiff band is fronted by Davey Newington, who's a vocal fan of Black Sabbath, Run DMC, Caribou, William Onyeabor, and everything in between. In fact, "Face Behind Her Cigarette" is a swirling cacophony of bleeps and funk-inspired guitar that Davey has called "a celebration (rip off) of the late great William Onyeabor".
Davey has recruited friends and members of Shoebox Orchestra and Afro Cluster to help him play his songs live – and all these influences come through. Their music swings from cinematic instrumentals to a churning, rave-tinged rock, and it's all a joy.
Boy Azooga plays on the Garden Stage at 13:30 on Saturday.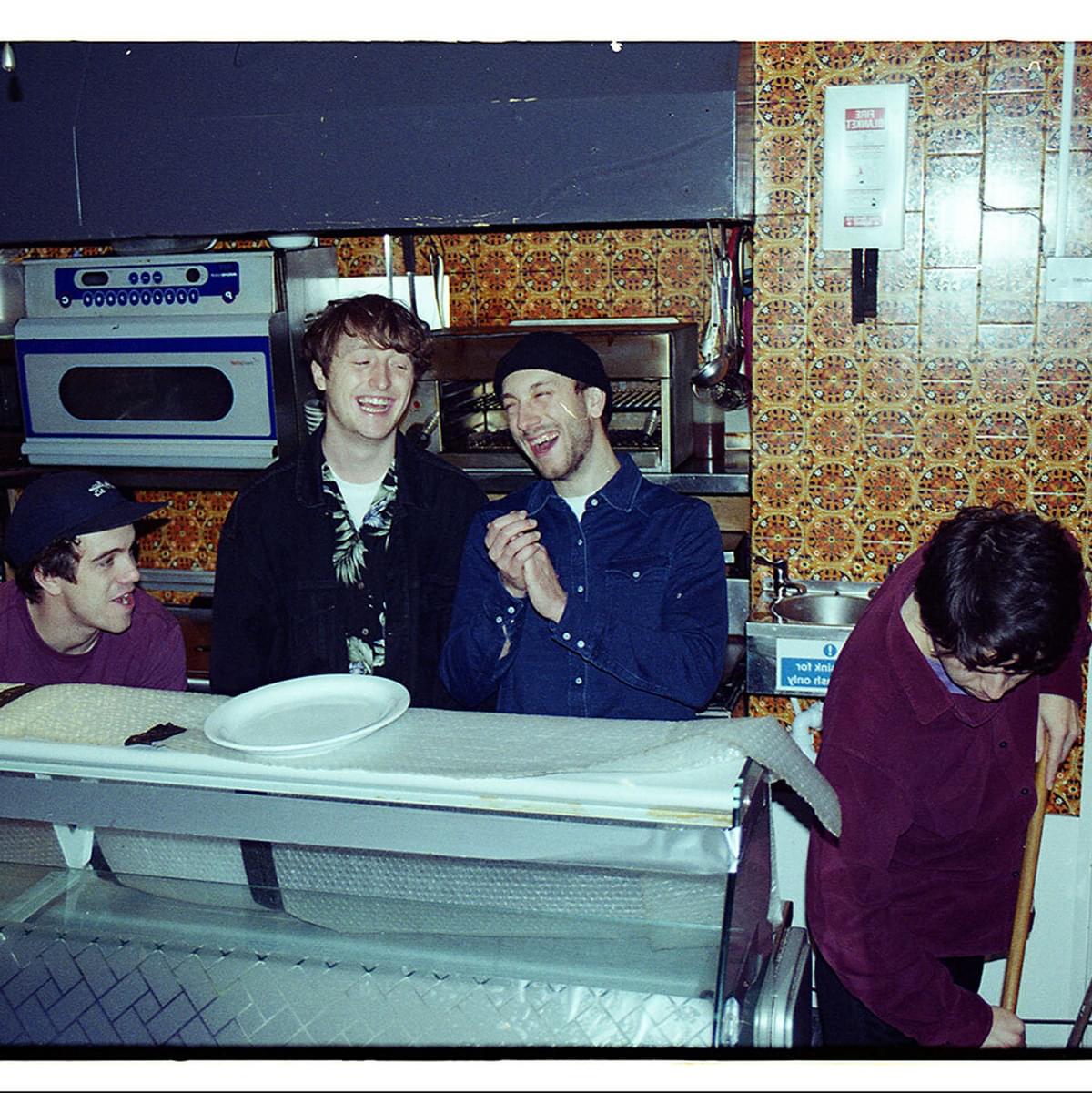 Haley Heynderickx's astonishing debut album was named I Need To Start A Garden as a way for her to search for calm in times of uncertainty and upheaval. You get that sense of tranquillity when you listen to it – gently floating over soft acoustic guitar, Heynderickx's voice ranges from sultry to operatic, immediately recalling the best folk music of the '60s and '70s. Yet there's also a tenacity to her voice which might explain why she's described her sound as "doom folk". Like Joan Baez, Connie Converse, and Vashti Bunyan before her, her songs are at one moment delicate and playful, at another they break your heart with their existential pondering. It's that balance which brings warmth and humour to mesmerising tracks such as "Untitled God Song".
Haley Heynderickx plays on the Garden Stage at 12:00 on Sunday.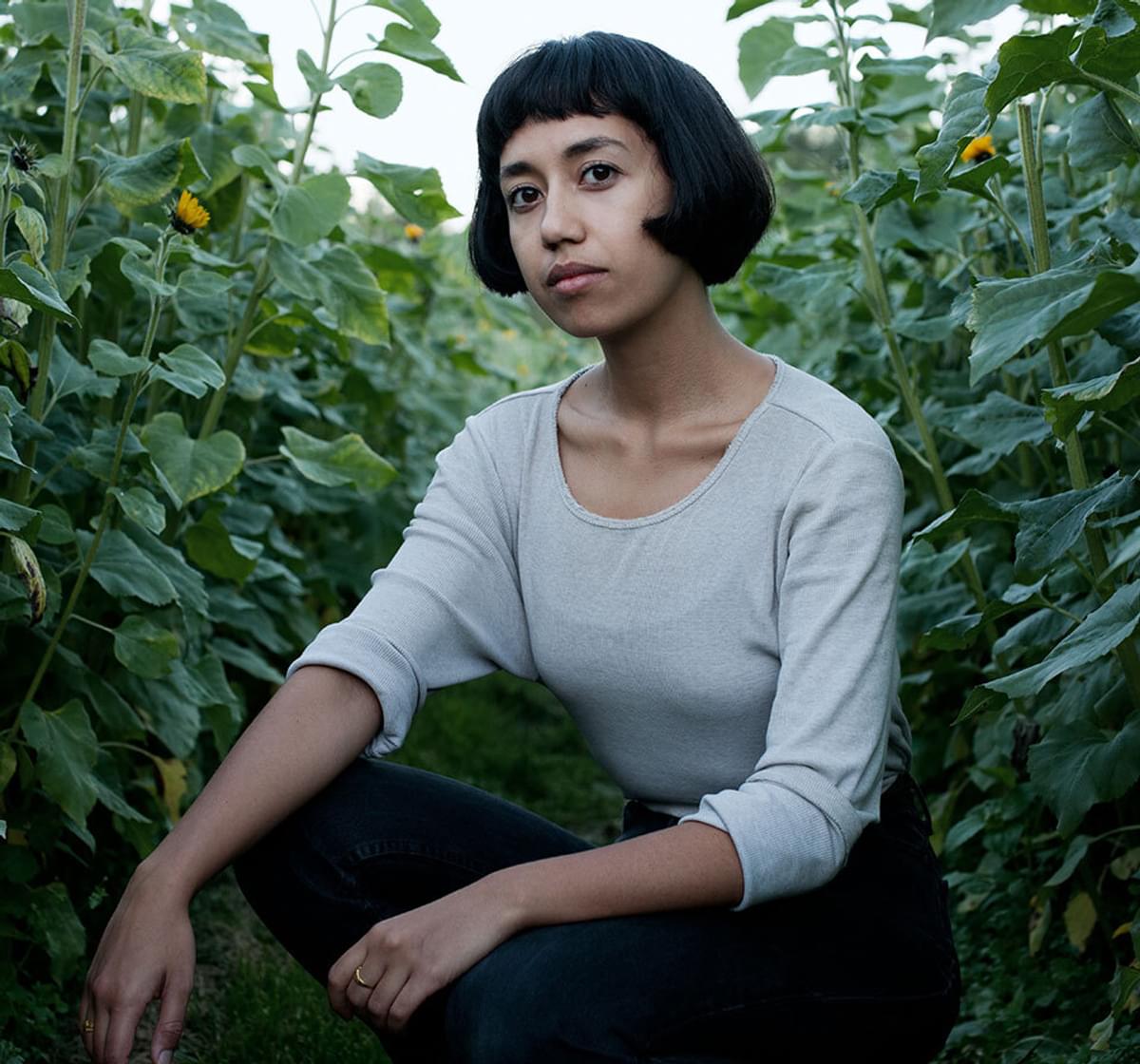 Erin Rae released her full-length debut, Soon Enough, independently in the US in September 2015, and after the backing of NPR Music, Rolling Stone, The FADER (as well as support from Nashville notables like End Of The Road favourite Margo Price) she hasn't looked back.
Her songs are deeply personal, yet universally relatable, drifting serenely between modern indie folk and Americana, weaving Erin's pure and gentle vocal delivery with eloquent storytelling and emotional analysis. Just listen to "Wild Blue Wind" - a song dappled with sunny strums and a very human warmth.
Erin Rae plays in the Tipi Tent at 12:30 on Sunday.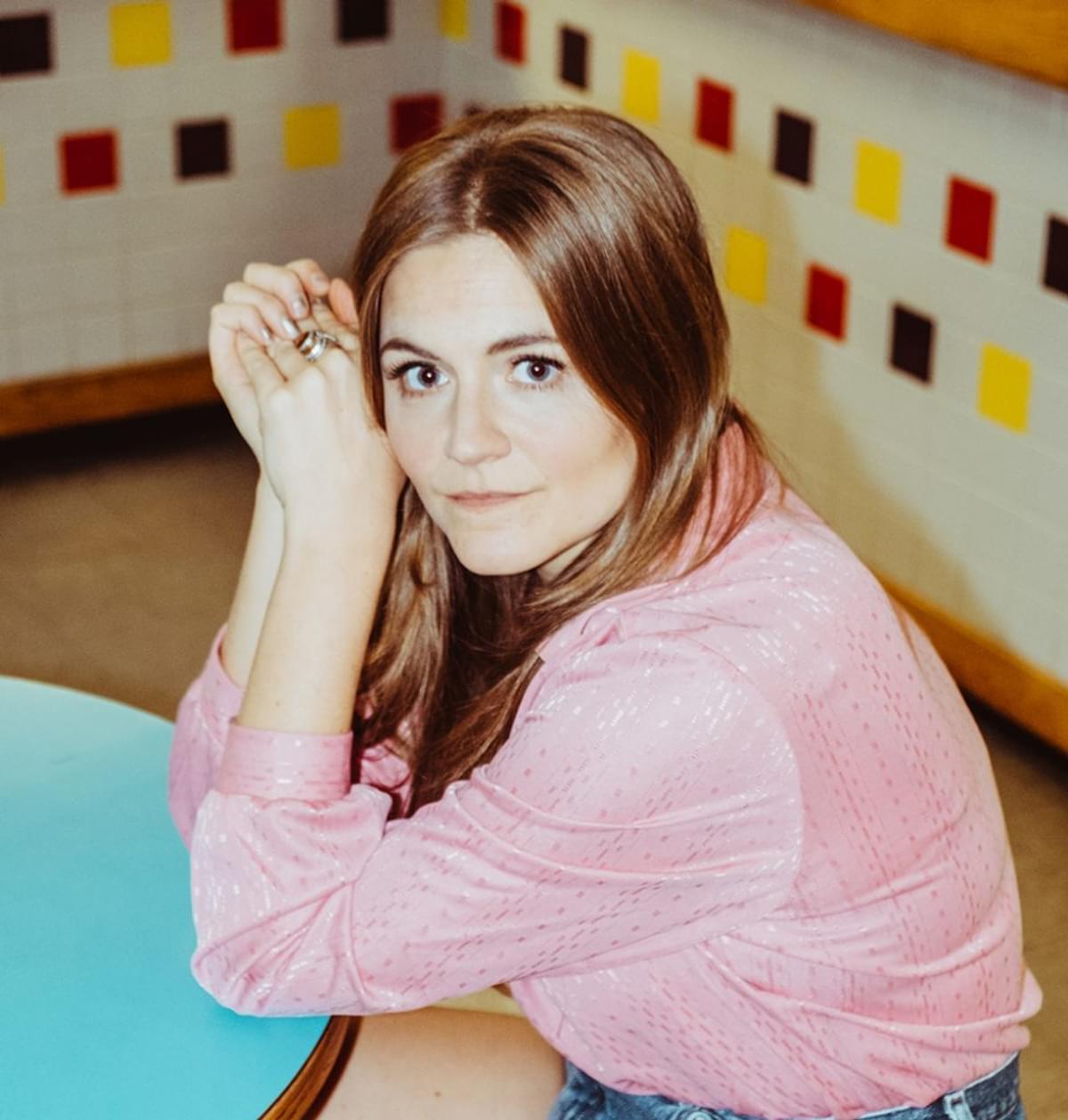 Primarily the work of 18-year-old Lindsay Jordan, Snail Mail released their full-length debut earlier this year following the 2016 release of their introductory EP Habit. Their rise has been quick but hard-earned – two weeks after their first practice, the band were playing their debut gig at a festival alongside punk bands Sheer Mag, Priests, and Screaming Females. Their Habit EP opens with the emotional sprawl of "Thinning", a song which conjures that none-more-relatable teenage feeling of wanting to be somewhere you're not, and Jordan tells those stories in the most evocative ways.
Snail Mail pays in the Tipi Tent at 21:00 on Sunday.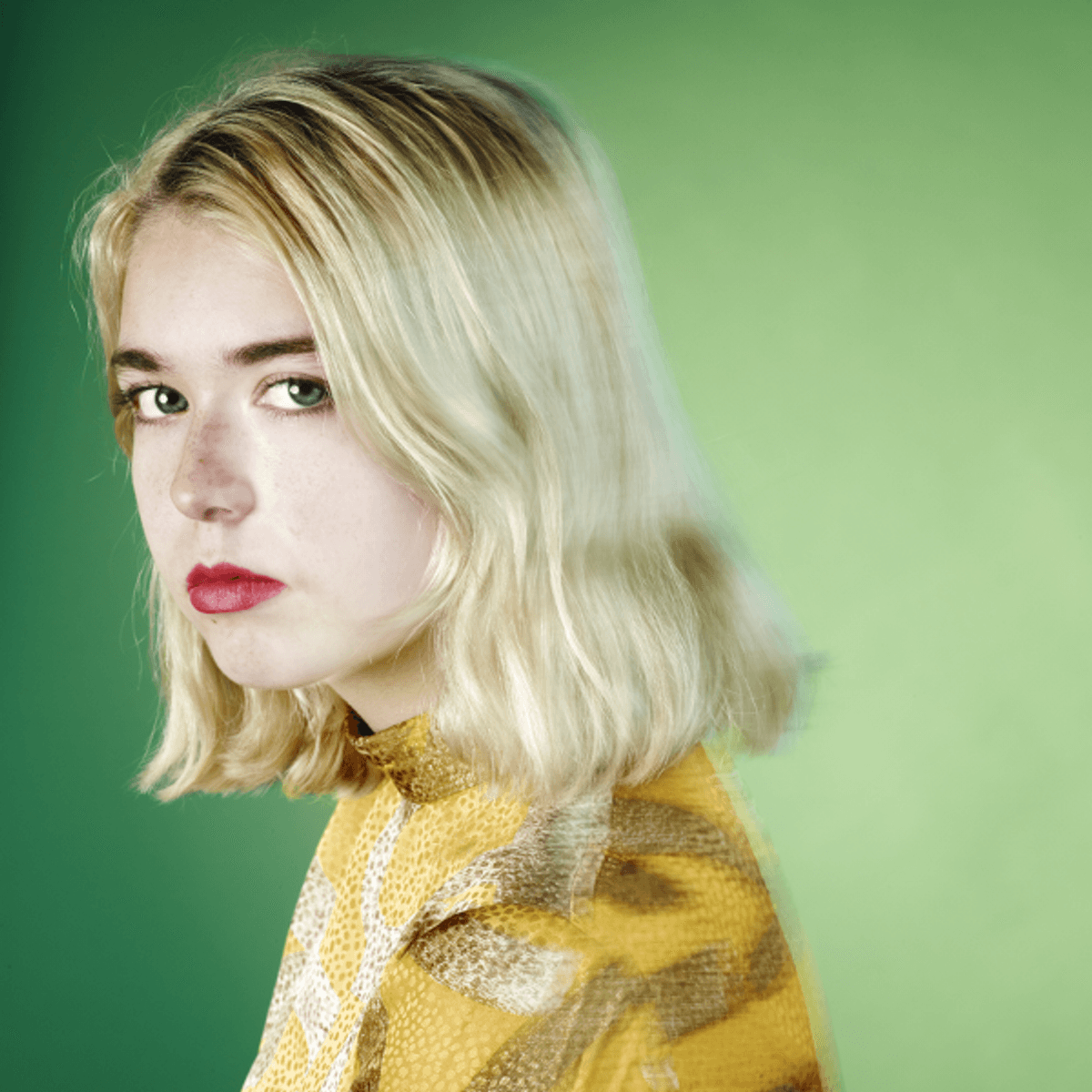 22-year-old Nilüfer Yanya started writing music almost a decade ago and has been a favourite of ours since dropping an amazing take on the Pixies "Hey" back in 2016. Listening to her music, it's obvious that this is a craft well honed. Her sparse soft sounds and husky voice are accompanied by flourishes of jazz and trip-hop for an utterly beguiling end result.
She describes her music as "raw" and there are echoes of King Krule and Kate Tempest in her beautifully scuffed sound. Dave Okumu from The Invisible mentored her on the guitar and she has already supported Broken Social Scene on tour. Just listen to the quiet percussion and subtle synths of "Baby Luv" to see why all the fuss is more than justified.
Nilüfer Yanya plays in The Big Top at 14:30 on Friday.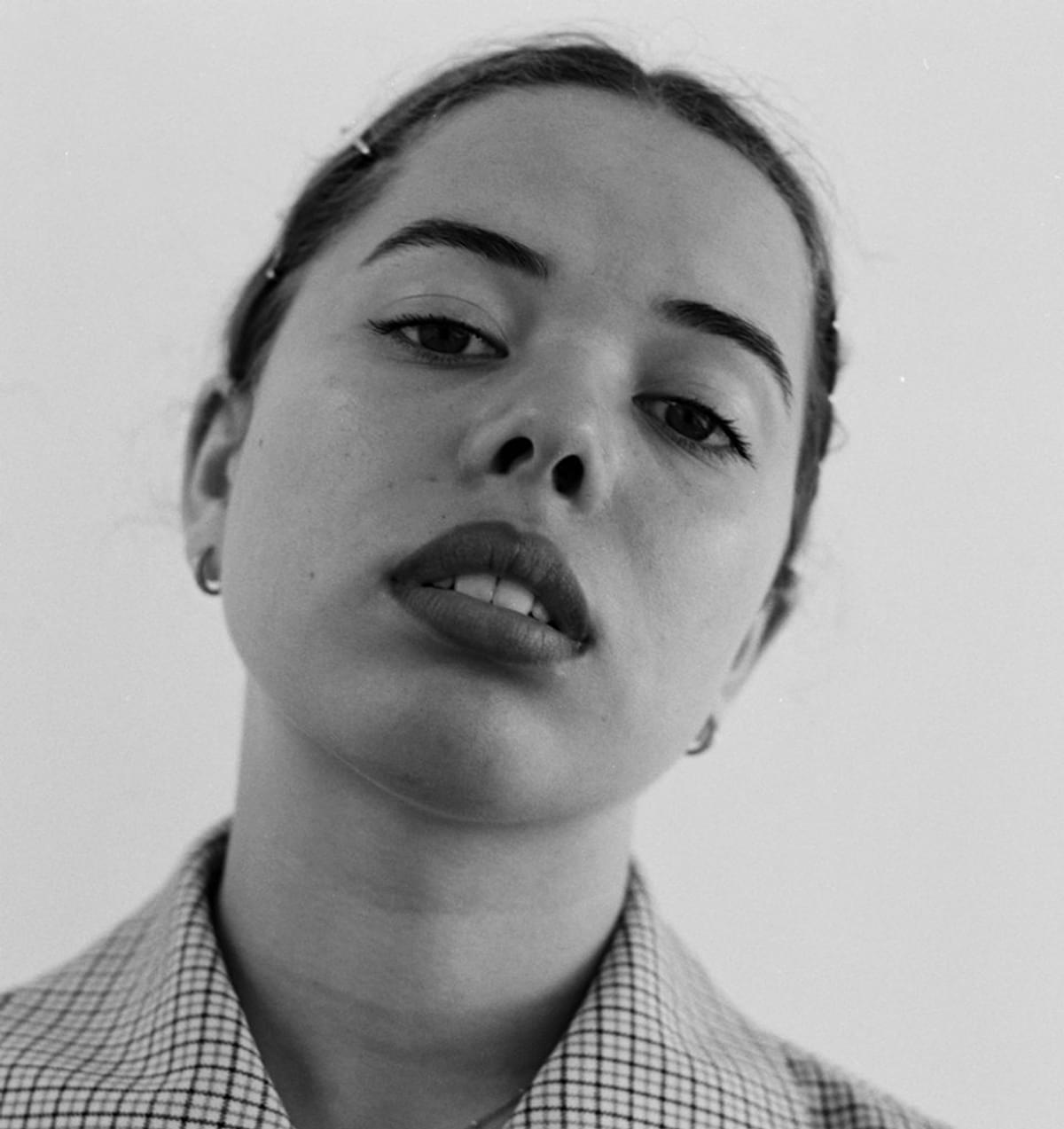 Amen Dunes, the project of Damon McMahon, began as a collection of improvised songs in a cabin in upstate New York. McMahon's simple songs, fuzzy guitar, and buzzing vocals all sound like the product of an artist isolated and left alone with their thoughts. The result was the album Dia and it was released in 2009 to underground critical acclaim.
Since then Amen Dunes has been a process of expansion, taking in everything from Ethiopian covers, to classic American ballads. It was fourth album Love – bringing in members of Iceage and Godspeed You! Black Emperor – which saw McMahon take his biggest step forward. His most accessible, and fully realised record to date, it was a record to, er, fall in Love with. Now he's back with his fifth album, Freedom.
Amen Dunes plays in The Big Top at 15:30 on Sunday.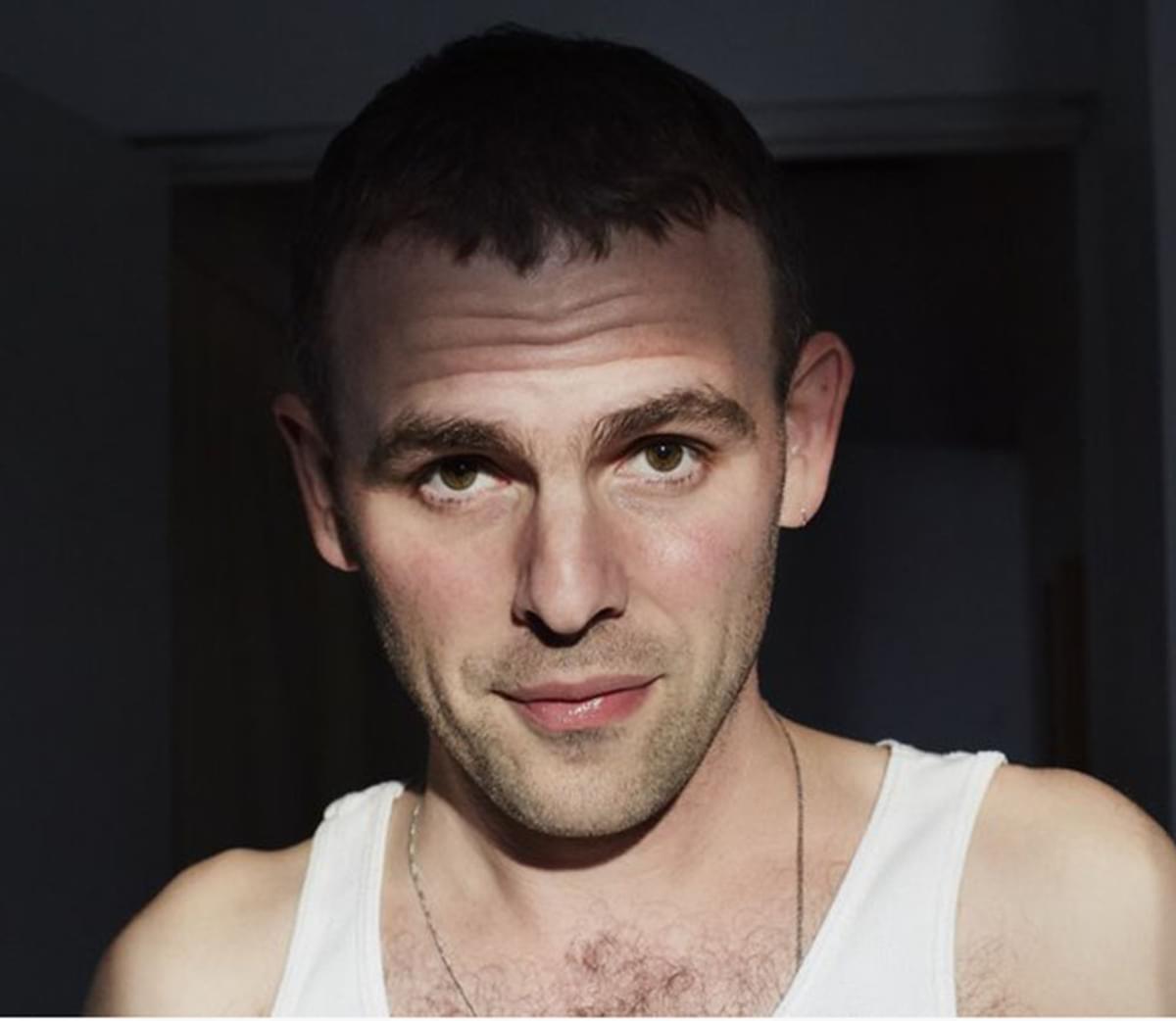 Saba Lou is the 17-year-old daughter of King Khan. This lineage means that even though she's only just finished high school, she already has a long history in music. Growing up among musicians she began her recording career at the age of six, putting out a four-song 7" on Atlanta's Slaughthaus/Rob's House Records. At the age of eight she recorded "Good Habits (And Bad)"" which was then used for the end credits on Cartoon Network's Clarence TV show.
By 15, she was writing music of her own, and soon found herself with enough material for a full record. The resulting album, Planet Enigma, is spellbinding – a blend of folk and '60s-tinged rock with smart, introspective lyrics that work brilliantly with deceptively gentle melodies. Check out "Marzapan Revenge" for just one example of its breezy power. And she packs just as much personality into her live shows as her father.
Saba Lou plays The Tipi Tent at 14:00 on Friday.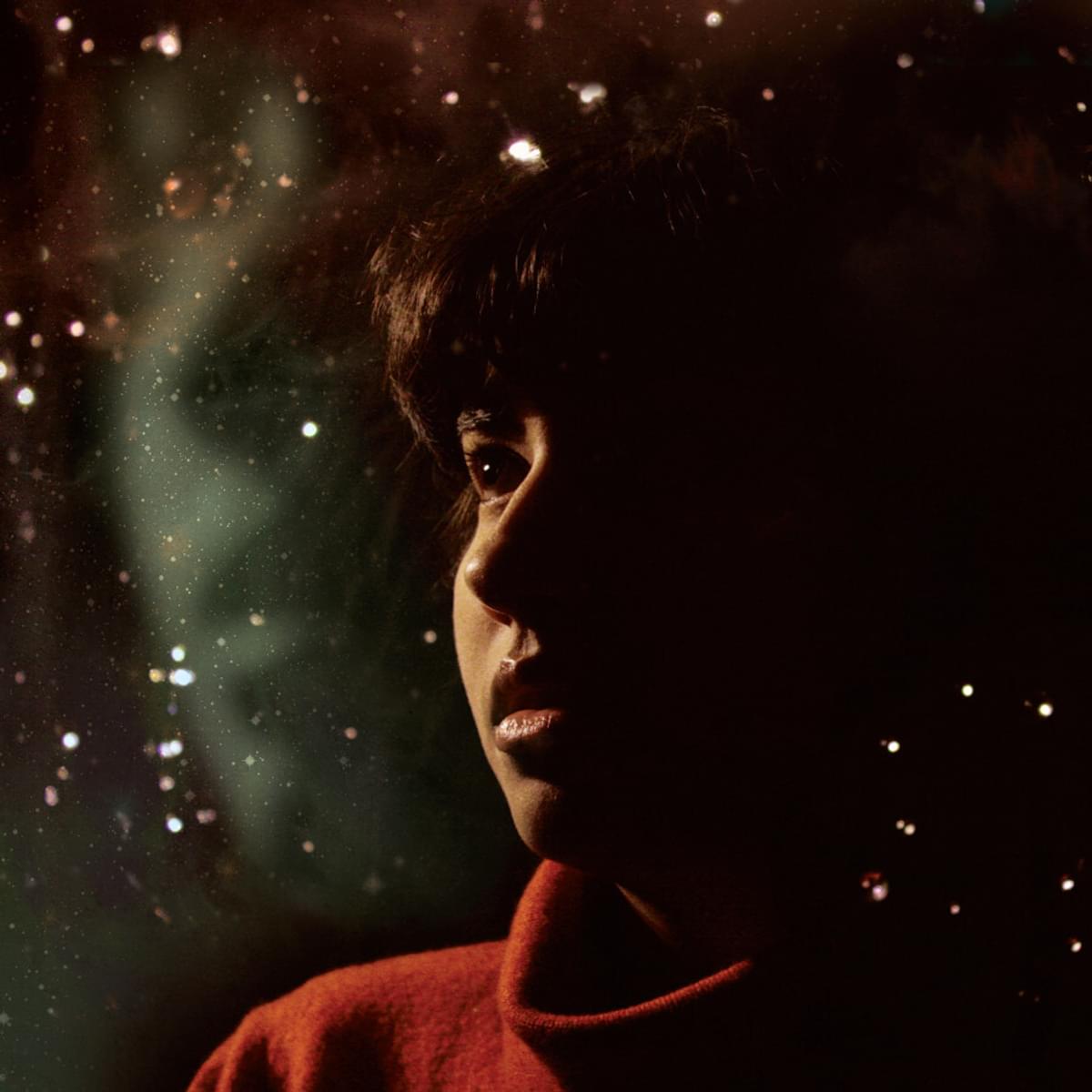 Caroline Spence may not look like one of the road-hardened troubadours of America's past but is every bit as serious. The Charlottesville, Virginia-born singer has won numerous songwriting awards from industry mainstays like the Kerrville Folk Festival and American Songwriter Magazine, and garnered nods and admiration from both Miranda Lambert and her fellow writers in the Nashville underground.
Caroline Spence plays The Tipi Tent at 14:45 on Saturday.
End of the Road Festival runs from 30 August to 2 September and is nearly sold out - final tickets are available at endoftheroadfestival.com.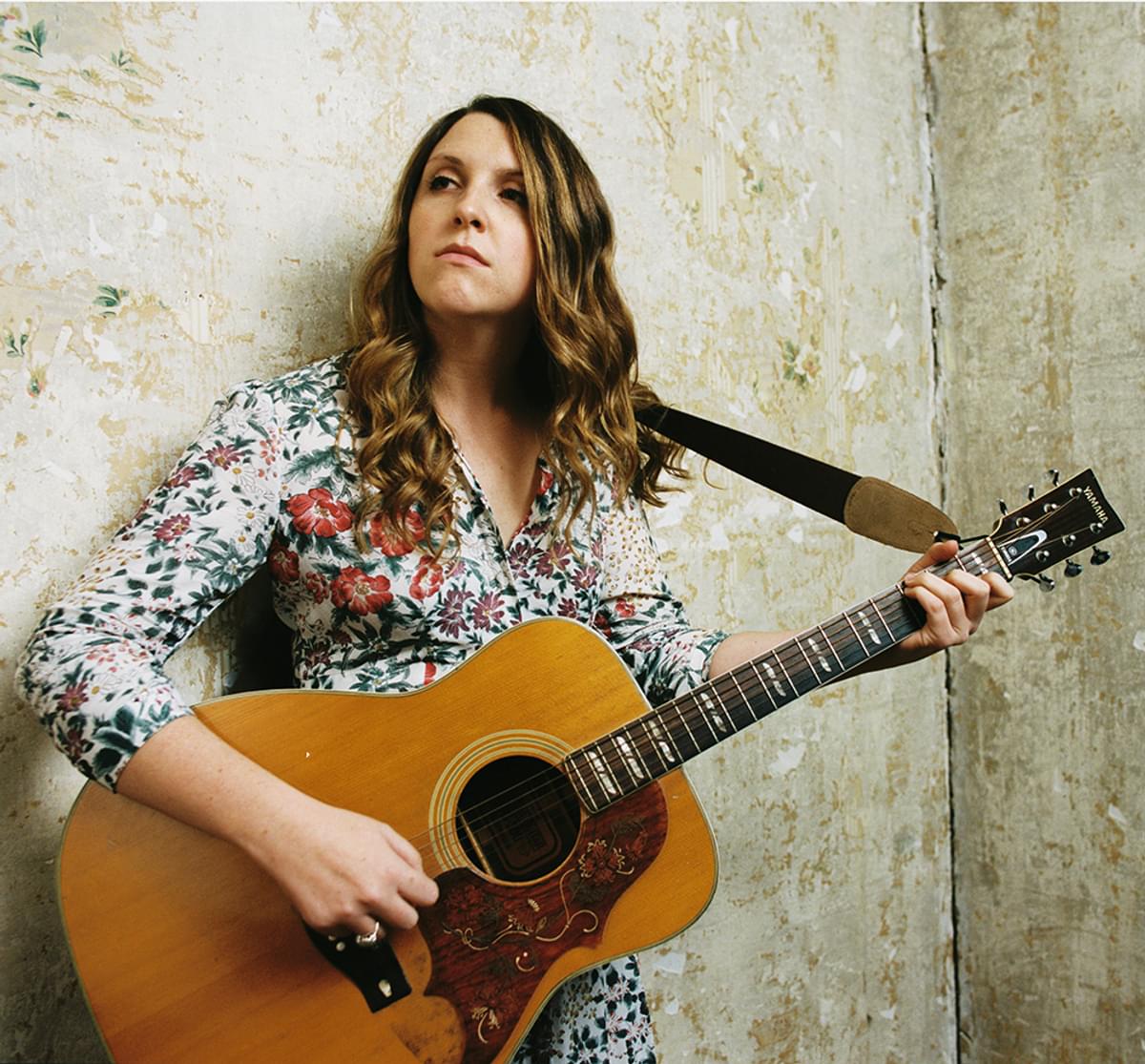 Get the Best Fit take on the week in music direct to your inbox every Friday