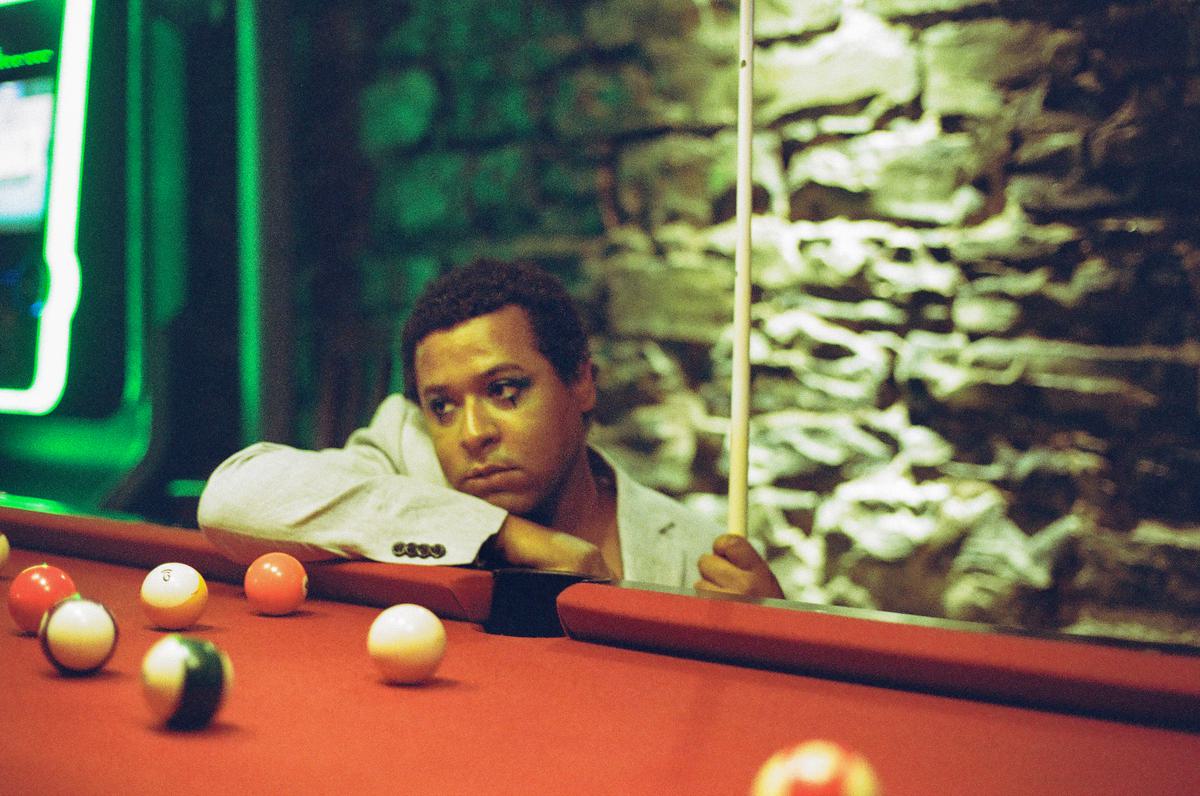 Meet Quebec's rising stars as they prepare to hit the UK this spring
13 April 2023, 21:00
Eleven artists from Canada's sole Francophone province are set to play shows across the UK this April and May.
Quebec has been a hot bed of music for over half a century - producing legends from Leonard Cohen, Oscar Peterson and Celine Dion to some of modern music's most inventive forces: the likes of Grimes, Kaytranada, Rufus Wainwright and Mac DeMarco.
It's no secret that funding for artists in Canada to make their name overseas is among the most generous anywhere in the world and the entire landscape of Canadian music has been changed by its approach to helping musicians thrive in other markets.
Supported by M for Montreal, the Quebec Government Office in London and SODEC, some of the most exciting new talent hoping to emulate the successes of their province-mates will play at four festivals this month and next under the "Quebec Spring" title – including Wide Days Music Festival, Liverpool Sound City, FOCUS Wales and The Great Escape.
Check out a playlist of the Quebec Spring artists below and read on to find out more about each of them.