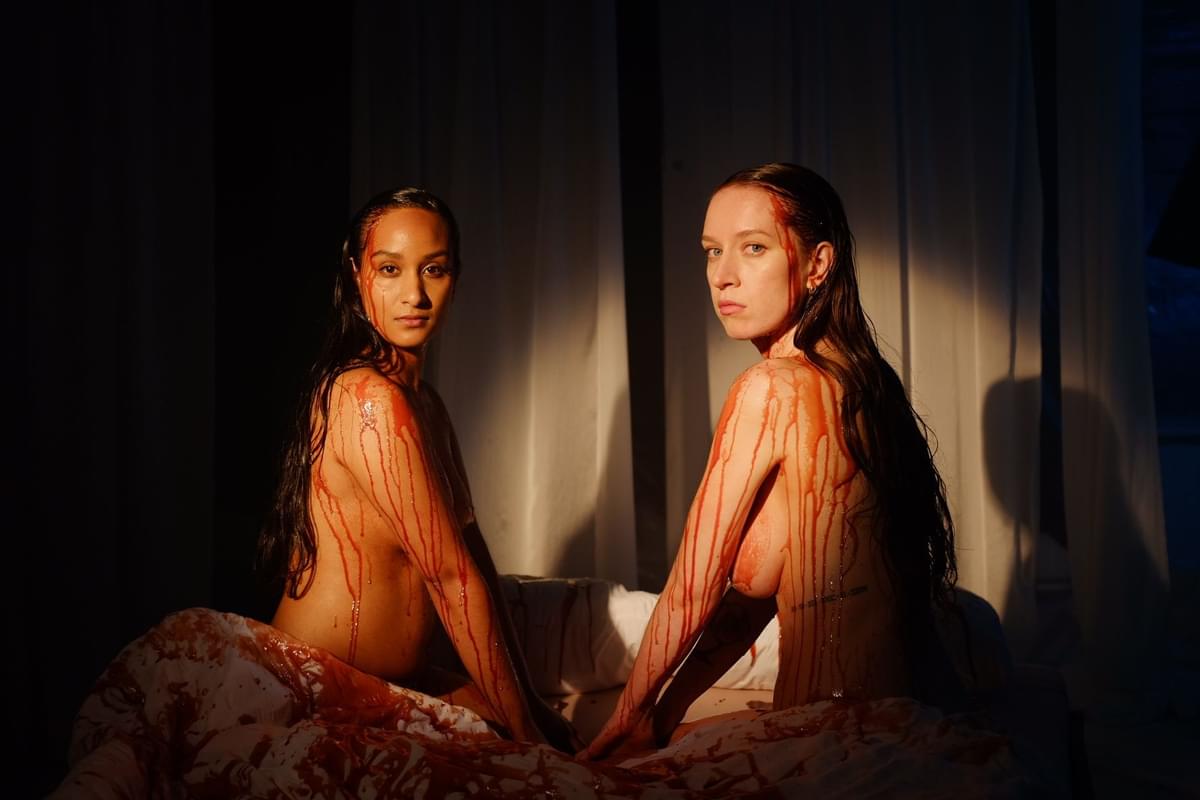 Getting to know the locals at Eurosonic Noorderslag
14 January 2020, 18:00
Some of the best music at this week's Eurosonic Noorderslag showcase is coming from the festival's homeland. With Dutch music firmly on the rise internationally, we take a look at some of the homegrown highlights.
Amsterdam-based A.Rose - fronted by UK vocalist Anna-Rose Clayton - debuted their sound in the late summer of 2018 with the electro-flecked pop goodness of "ILYF (I Love Your Face)" while recent track "Dancing Alone" hits some of the same highs as Tove Lo or MØ.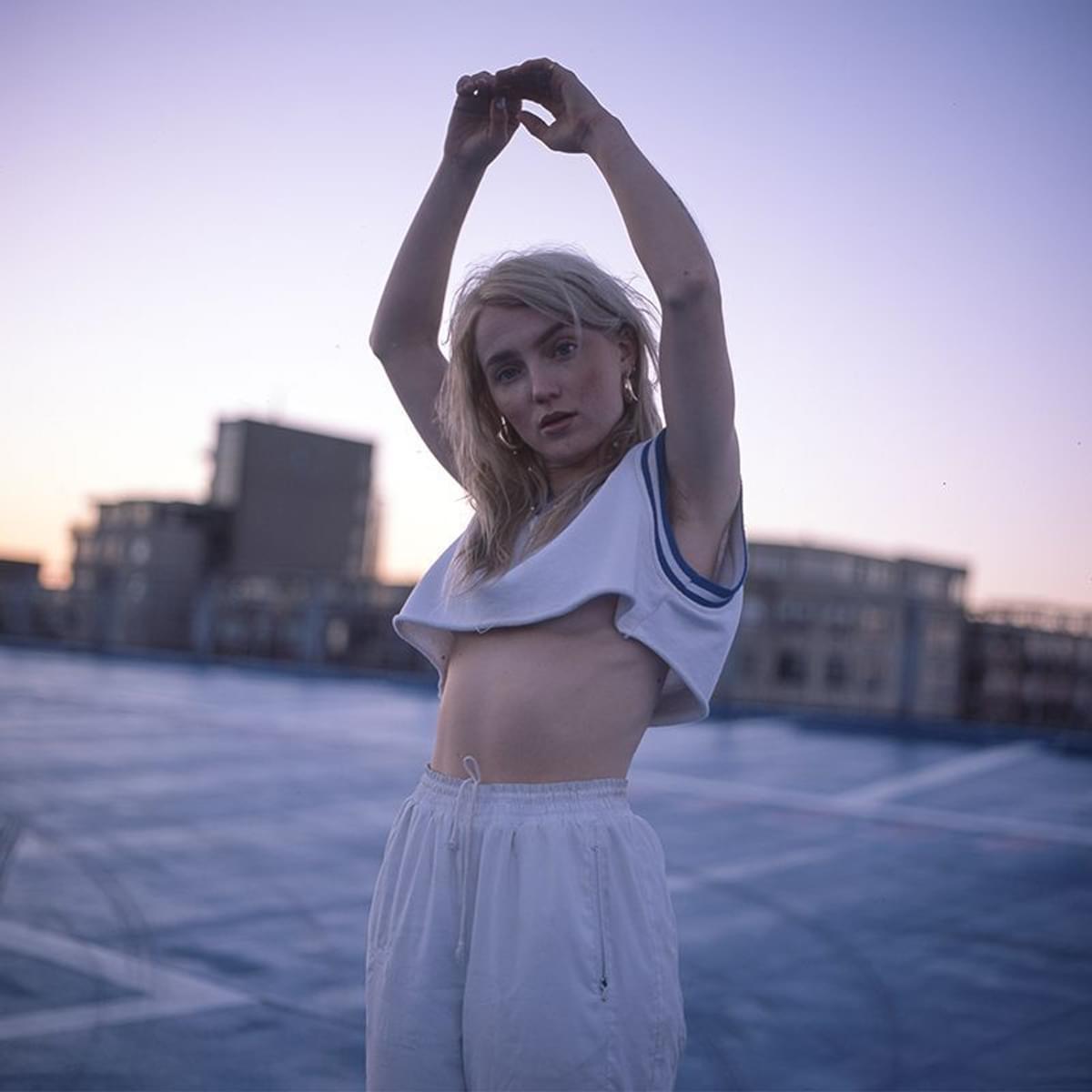 Former YouTuber Joost left his origins behind to drop his debut album back in 2016 and since then has racked up millions of streams for his glitchy, gabba-ish take on hip hop. It's relentlessly bouncy with tongue often firmly in cheek and he's prolific as hell too, with a couple of albums/mixtapes dropping each year. Recent album 1983 is as good a place to start as any.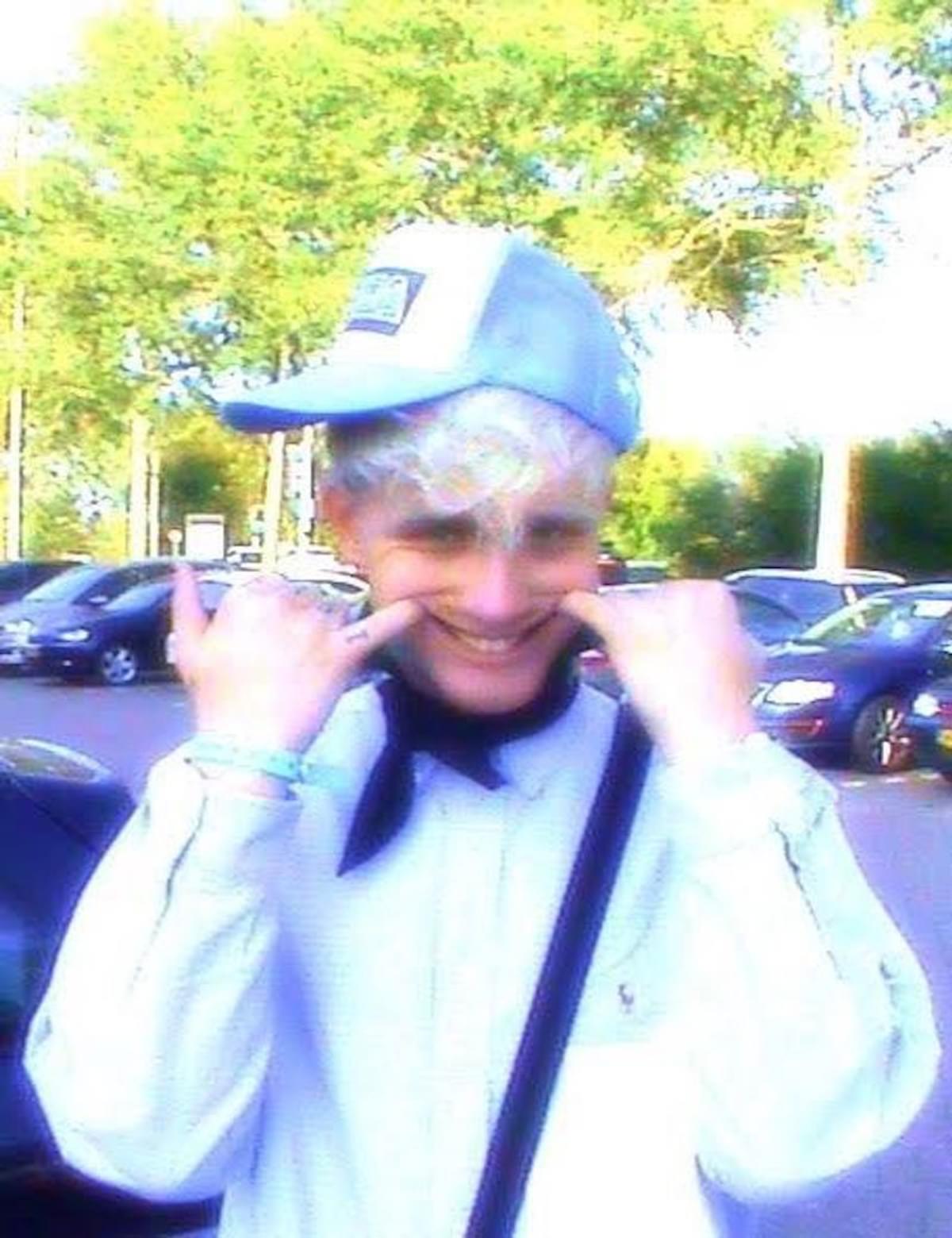 We're long-time fans of Lewsberg and their incredible lo-fi take on underground garage-psych. They've been called Rotterdam's answer to the Velvet Undeground and that's a pretty accurate take on just how big a debt they owe to Reed, Cale and co. It's hardly an insult though - this is a fully-fleshed out take on the VU's sound that's as impressive sonically as it is melodically.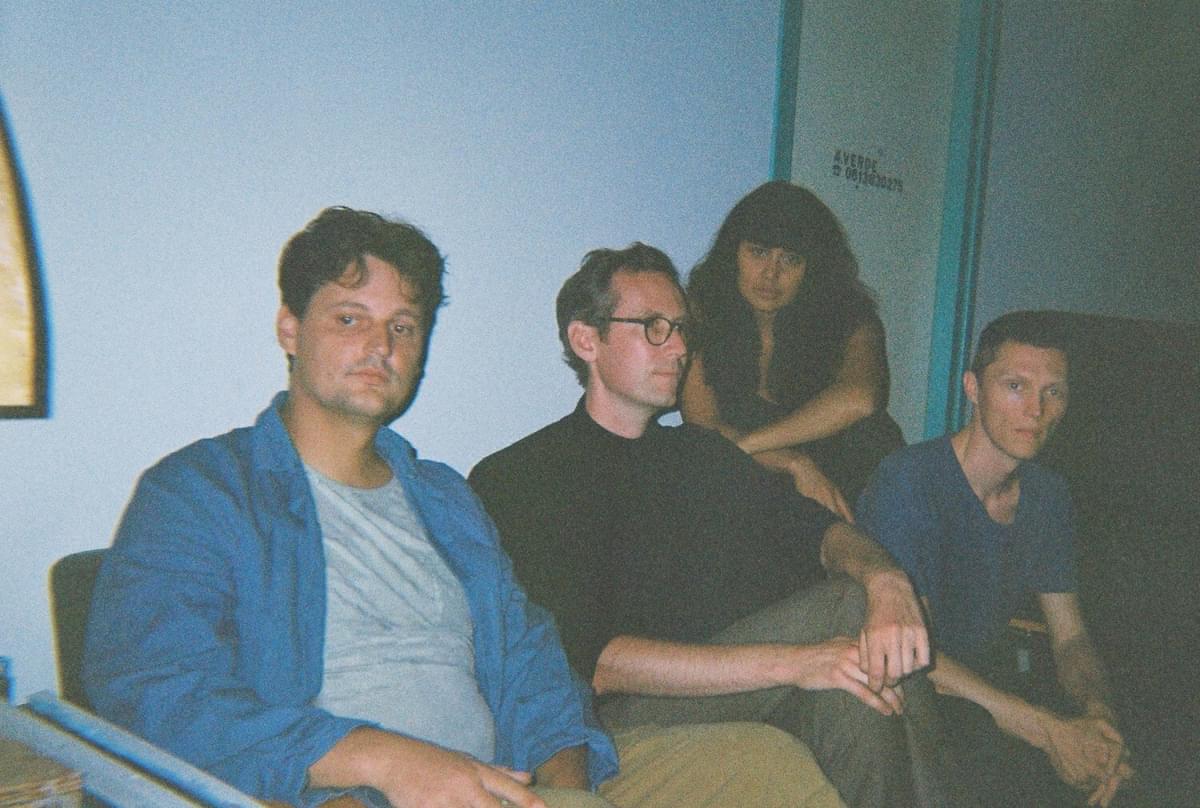 Gale Rama and Sterresoet van Schooten's LIONSTORM project is also (they say) the first Dutch queer rap group. There's shades of Iceland's Daughters of Reykjavík in their cadence and beats alongside a fantastic aesthetic. Check out the video for last summer's track "No H8ro" for more.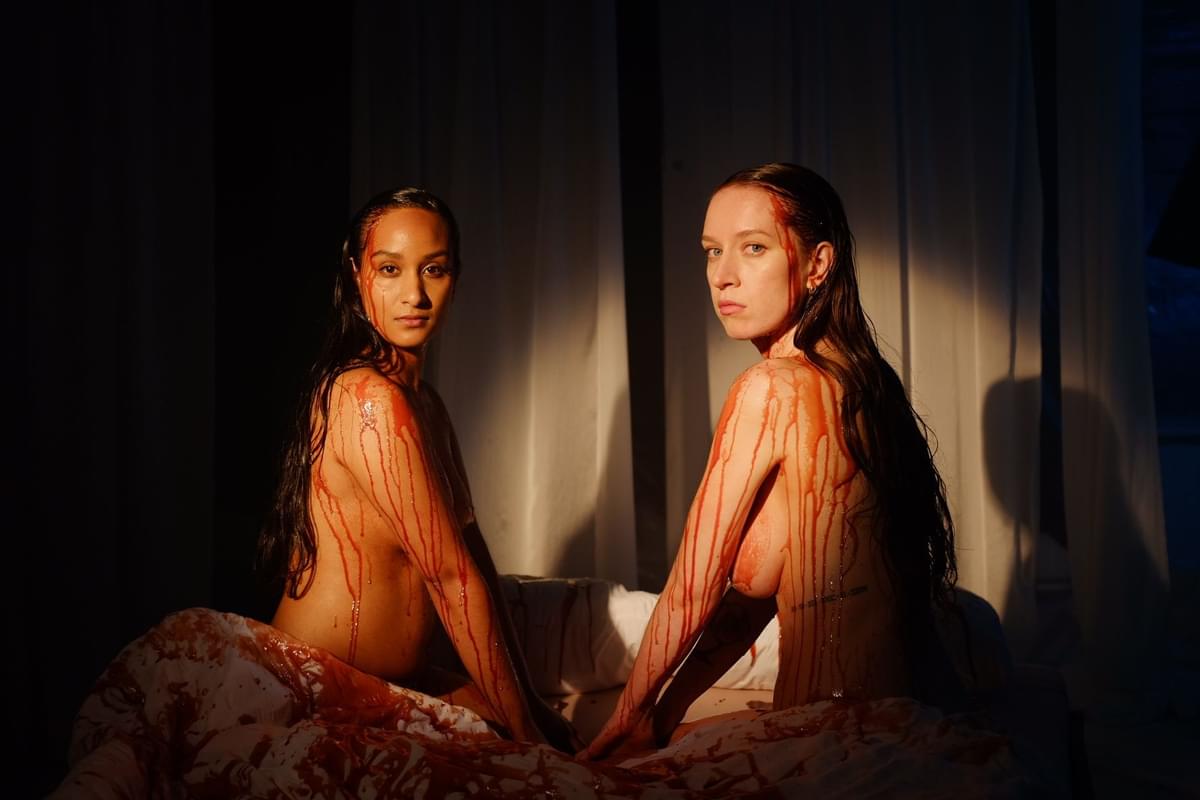 Something of musical prodigy, South Holland-born singer and songwriter Tabitha finished a four year music programme in two years - after getting kicked out of a conventional school. Writing to beats she found on YouTube, she embraced music as a way of coping with her difficult teenage years and was 'discovered' by producer Timothy Bloom (Chris Brown, Ne-Yo) on Facebook which led to the duo collaborating on her debut album No Fiction.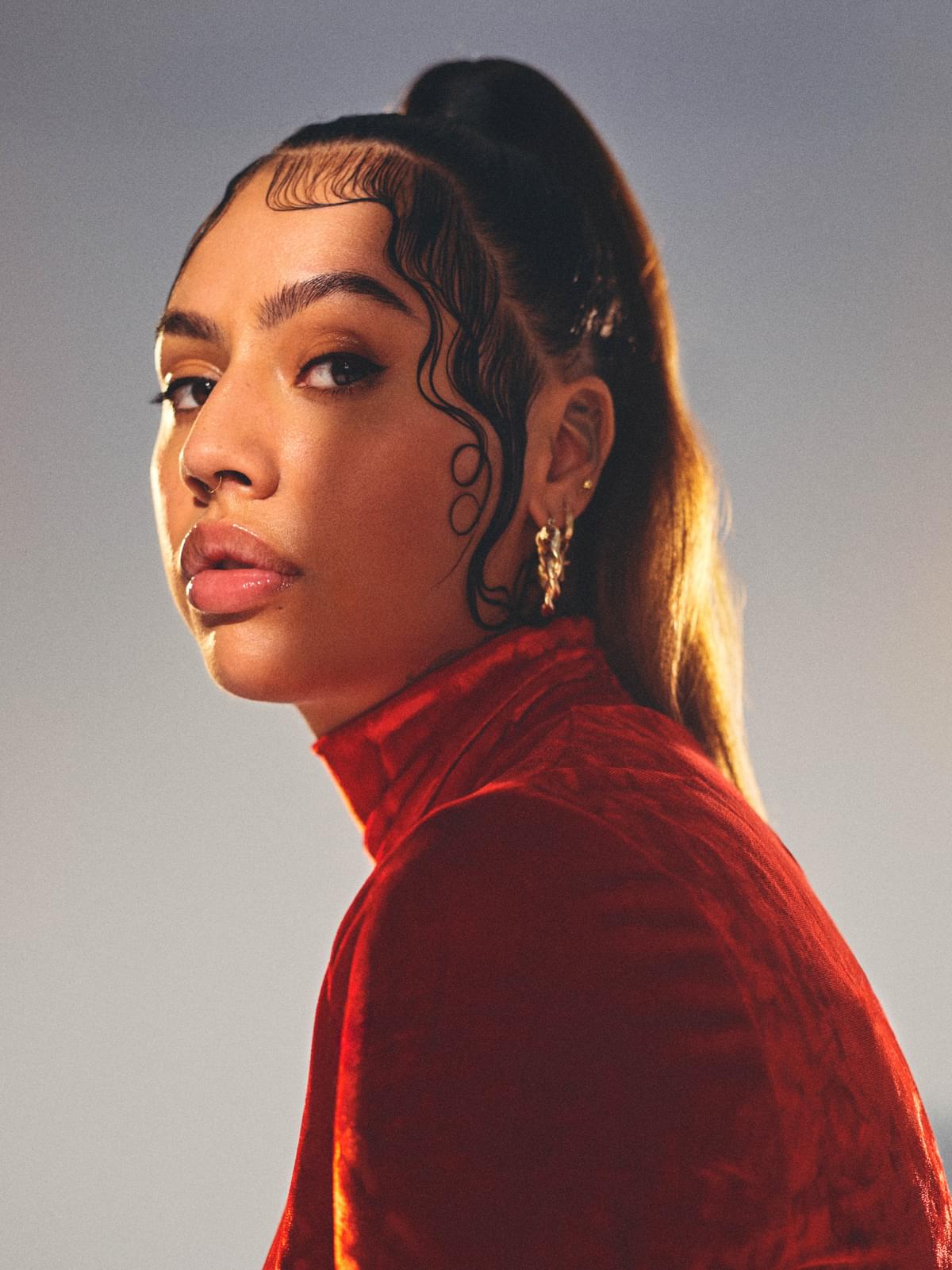 The clue to the sound of DIY bedroom artist Levi Dronkert is in his chosen artist name. Inspired by the likes of Tyler, the Creator, N.E.R.D., The Internet, Steve Lacy and Frank Ocean, it was actually (and not surprisingly) Mac Demarco's production methods that were the biggest influence on his SELF-TITLED, his first record as LO-FI LE-VI. There's definitely shades of (Sandy) Alex G and Tyler in there too but the end result is fantastic, moody and affecting.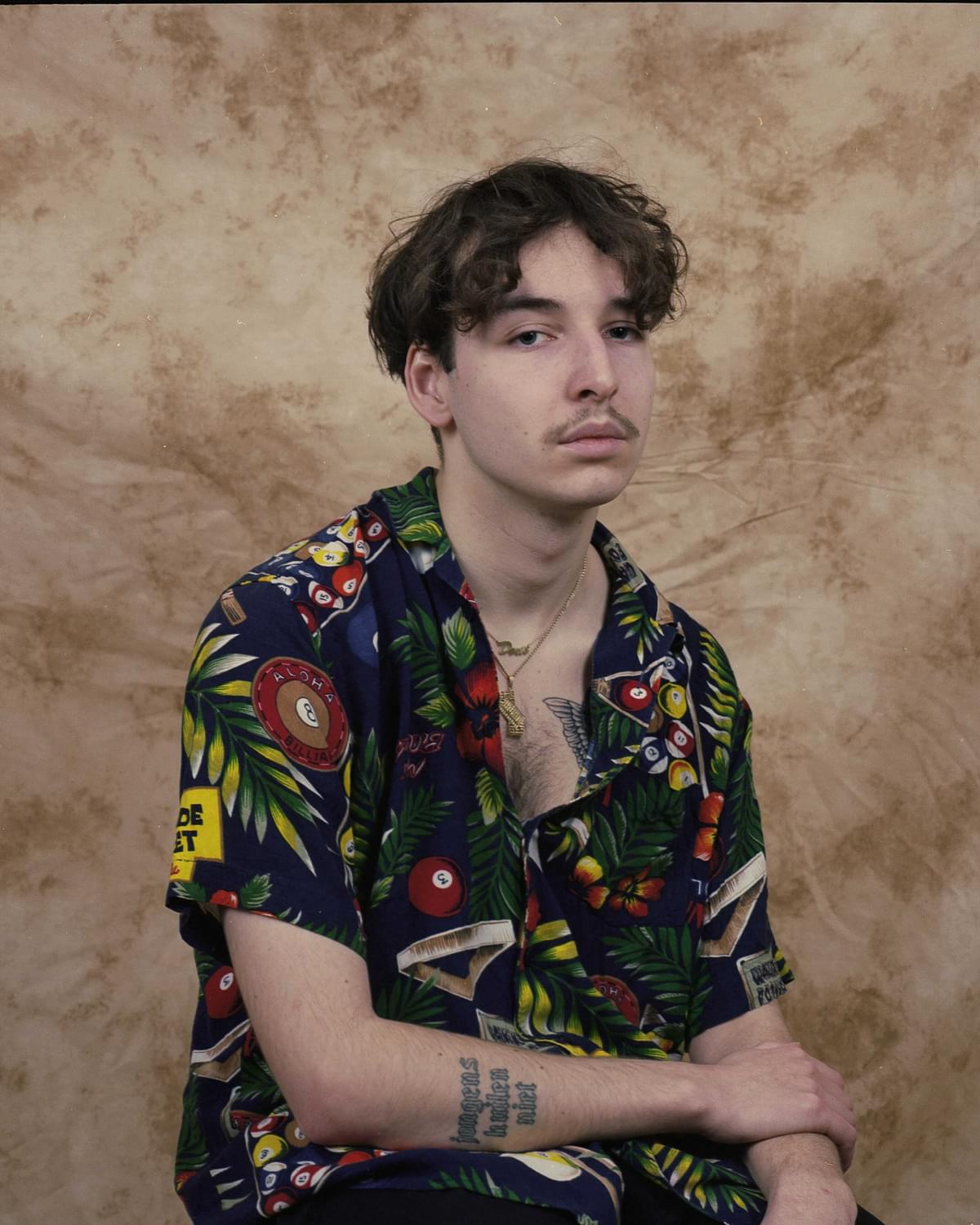 Dutch born Áslaug Vigfúsdóttir was actually raised in Iceland but her music is shot through in equal parts with the same dark melancholy that made Lykke Li so formidable as well as the jubilant pop melodic that's served Haim and Maggie Rogers so well. Her debut EP's due out later this month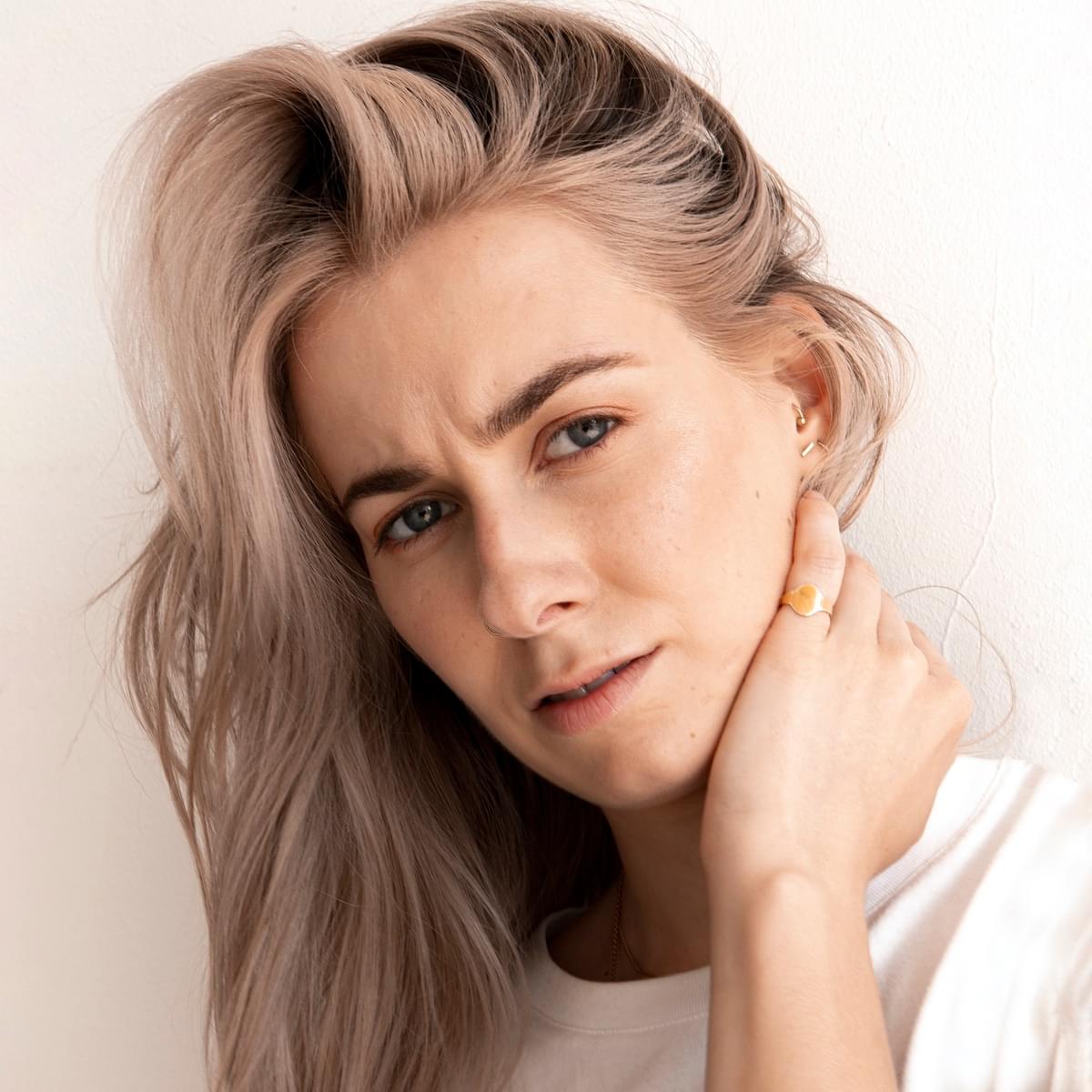 Pip Blom's shaping up to be her country's foremost writer of anthemic, DIY indie. Some incrdible word of mouth show at The Great Escape in 2018 led to a riotous 2019 for the 20-something artist (and the band who share her name) including signing to legendary British indie label Heavenly for Boat - one of last year's strongest debut albums.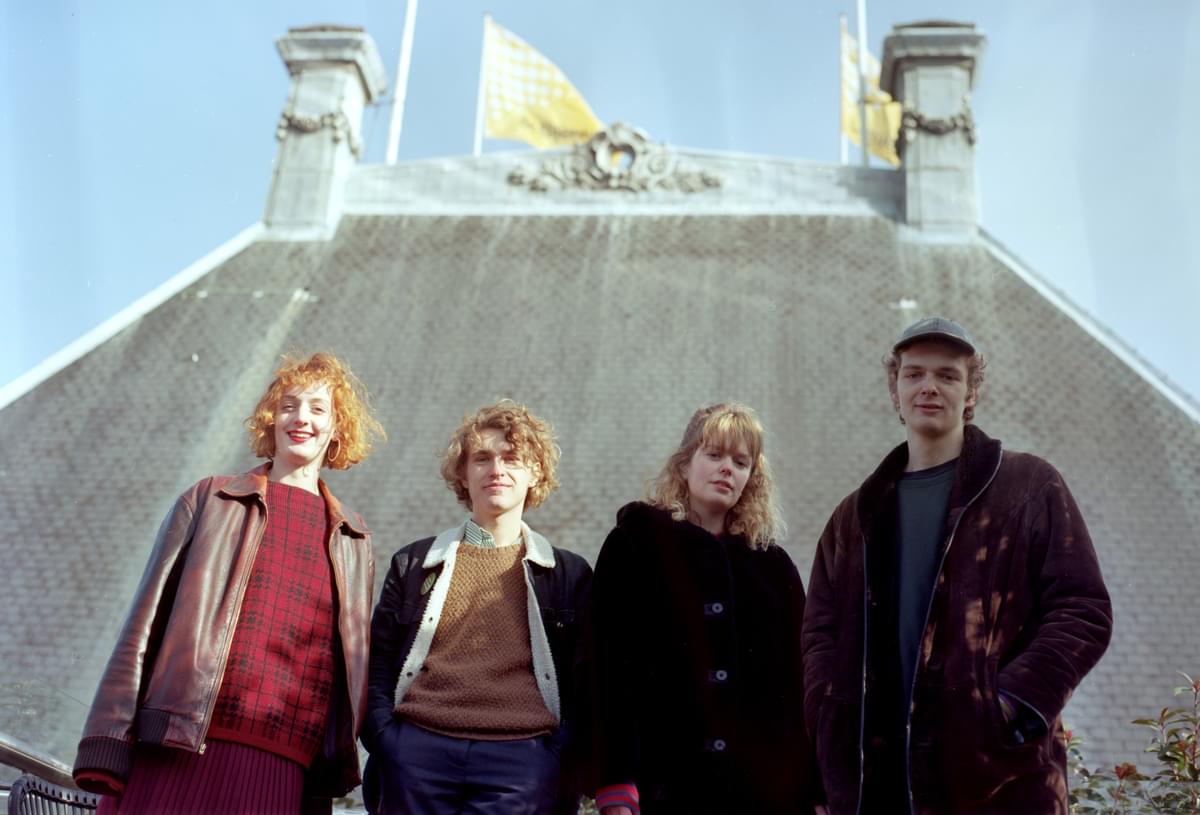 Eurosonic kicks off tomorrow and runs through to the 18 January
Get the Best Fit take on the week in music direct to your inbox every Friday