The event, held at the Expirat Club - one of the longest-running clubs in the city - will showcase over 20 artists from 13-15 June, alongside a lifestyle market offering interesting objects from the worlds of fashion, design, art, tech and more.
Quality Hamburg house imprint Lehult head up some of the label showcases while legendary German label Kompakt (Gui Boratto, The Filed, Panda Bear) will also be on hand with a pop-up store.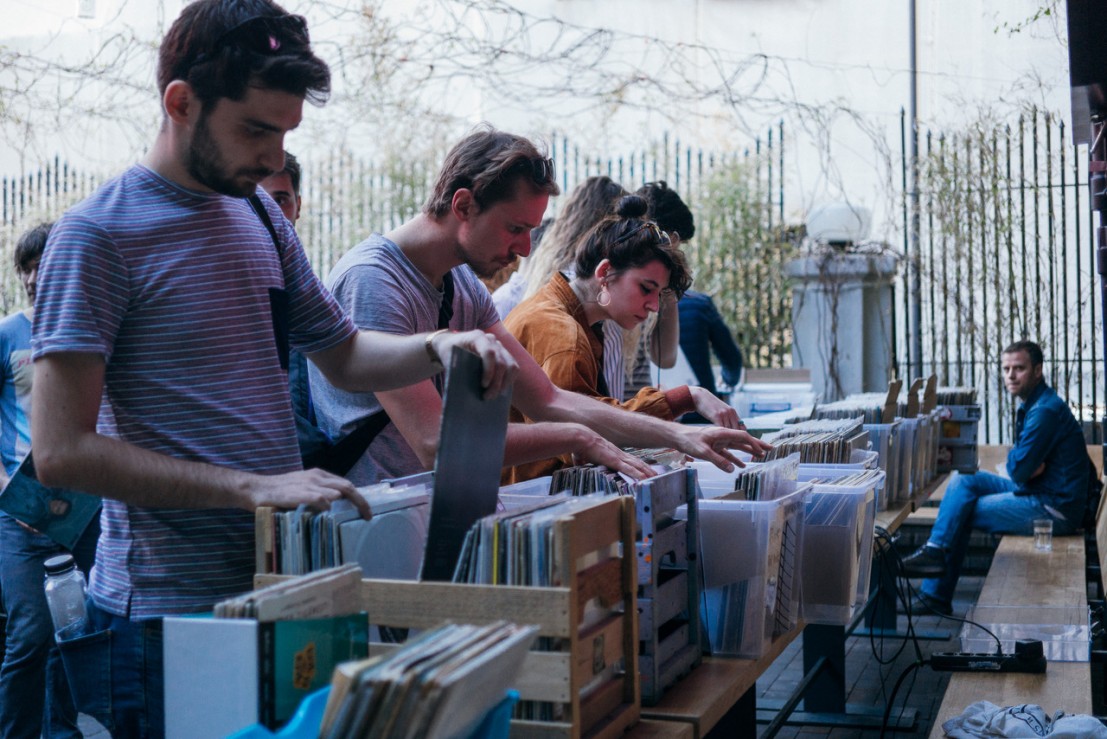 And if that wasn't enough, Bucharest - affectionately known as "Paris of the East" thanks to its incredible architecture (check out the windmills and churches) - offers one of the best European city breaks around. Alcohol is cheap in Romania and even with Brexit looming over us, your money will go a lot further than you think.
The southern-Romanian city also has a buzzy old-town, and there's an abundance of coffee shops and great bars for your mammoth club session pre-gaming.
Ahead of the festival this week, here are our picks of who you should check out...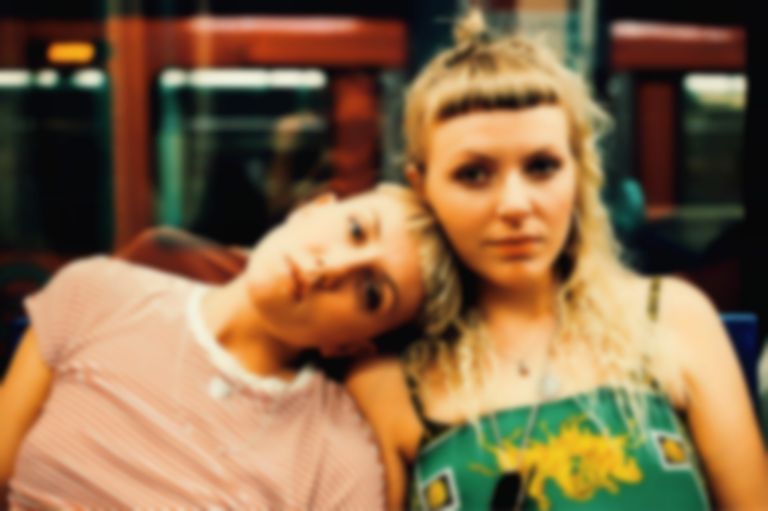 IDER
A string of sold-out London shows has followed IDER since they emerged three years ago with their own take on harmony-driven and folk-tinged experimental pop. Live they are dynamite - fizzing with the kind of unspoken symbiotic talent that we rarely see onstage these days. The duo are set to release their long-awaited debt on Glassnote this summer and have forged a strong sonic identity across a stream of affecting singles and one incredible EP.
For us, they're the highlight of Telekom Electronic Beats.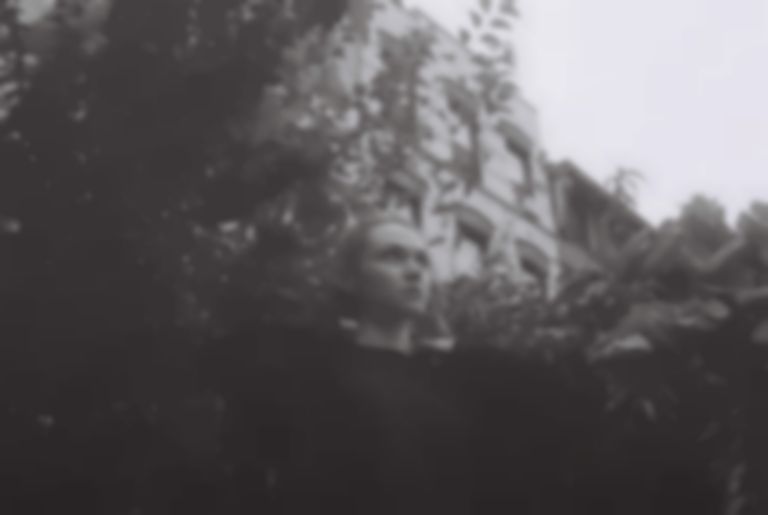 Discwoman
The NYC-based "technofeminist" collective came together a few years back during a showcase of 12 women-identified DJs at the city's Bossa Nova Civic Club. With an aim to reclaim spaces in club culture for those marginalised by the patriarchy, Discowman is also a booking agency for its roster of creative talent - and is based very much around the idea of women getting paid properly for the work they do.
In 2017 they hit Forbes 30 Under 30 list and have been praised for their efforts to represent cis, trans and genderqueer talent in club music.
DJ Seinfeld
In just a few short years, Armand Jakobsson has made DJ Seinfeld into both a superstar proposition and a distruptor on the dance scene. With a healthy respect for the origins of deep house and a presence able to drive a crowd wild, 2017's infectious debut album Time Spent Away From U was a mission statement embracing the Lo-fi house movement he has helped to shape. He is among the most exciting DJs around and not to be missed.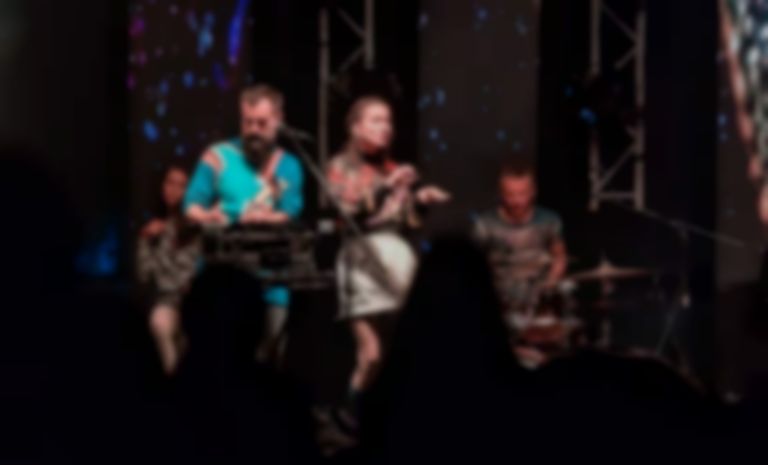 Karpov not Kasparov
Bucharest's very own Karpov not Kasparov is a chess-inspired project described as "a game of action and reaction between drums and synthesizers." Created by duo Valerius Borcos and Eduard Gabia, there's a rich mix of Balkan and Russian influences in their sound that reflect the country's rich history. The project is shot through with more than a dash of surrealism - from the voice memos they weave into their music, to the name of the band - inspired by two chess masters. It's definitely one of the event's more eclectic selections!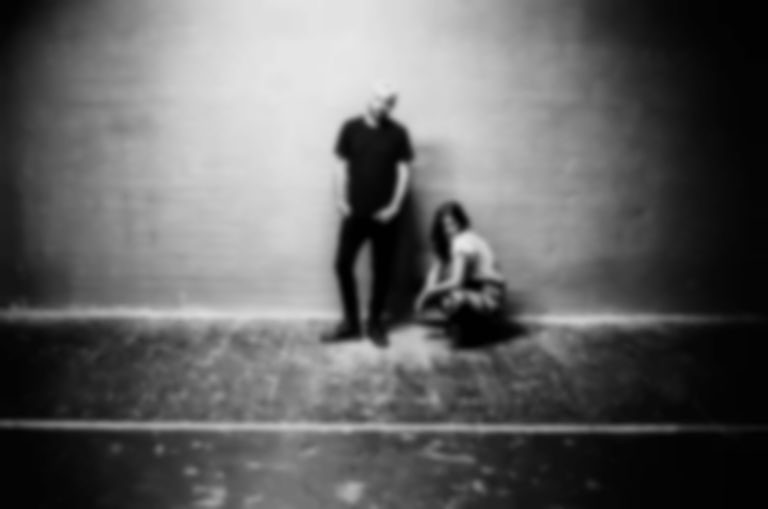 HVOB
Viennese duo HVOB released their fourth album Rocco earlier this year, marking their seventh year making minimalist electronica. Anna Müller and Paul Wallner continue to bring a sense of depth and nuance, defying expectations for the genre, and Rocco showcased a range of work from industrial dance floor bangers to whispered neo-ballads.