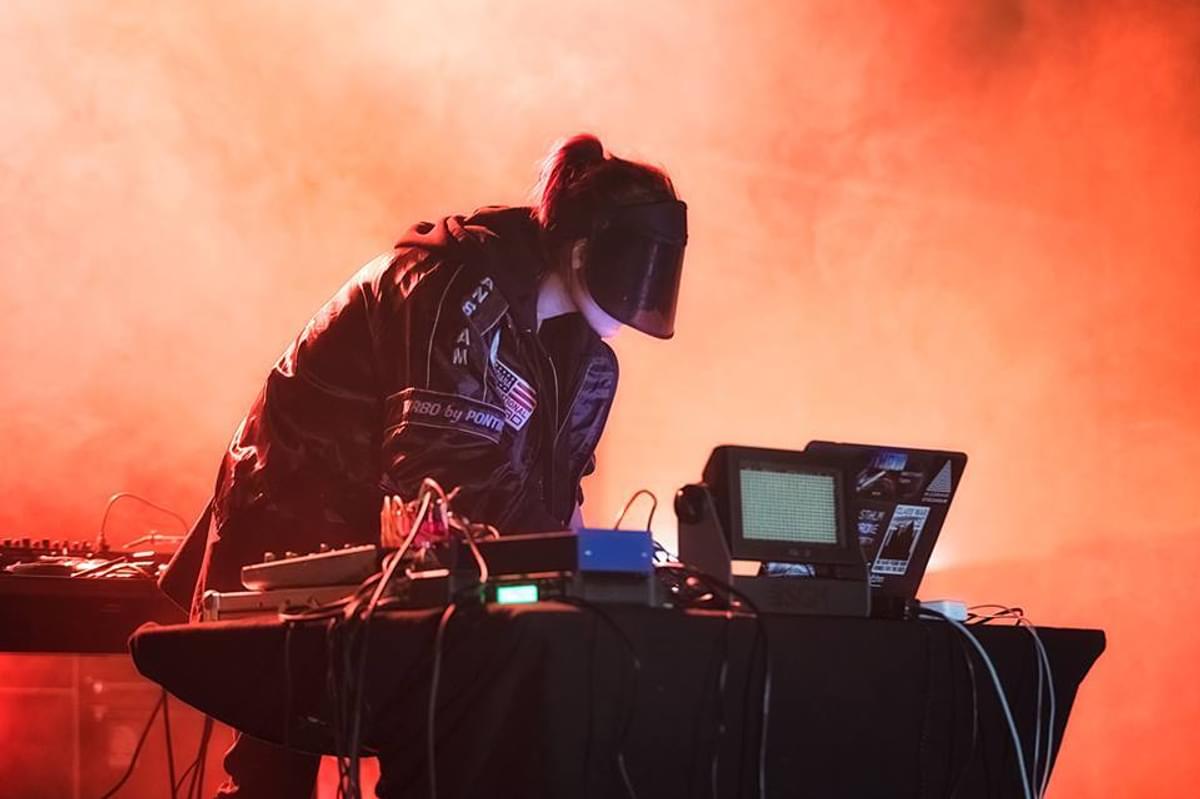 Photo Diary: TMRW at Greenland's Nuuk Nordisk Kulturfestival
20 November 2017, 11:00
Sweden's TMRW captured our attention a few months ago with the late-night witchy rave tracks on her Ångerland EP. She was booked in to play Greenland's Nuuk Nordisk Kulturfestival this October, so we asked her to document her trip to the (further) north.
"Welcome to Greenland, or Kalaallit Nunaat as it is called in Greenlandic. I am on my way to Nuuk Kulturfestival, a one week festival for culture and arts, playing out in more than 50 venues in the capital of Greenland, Nuuk"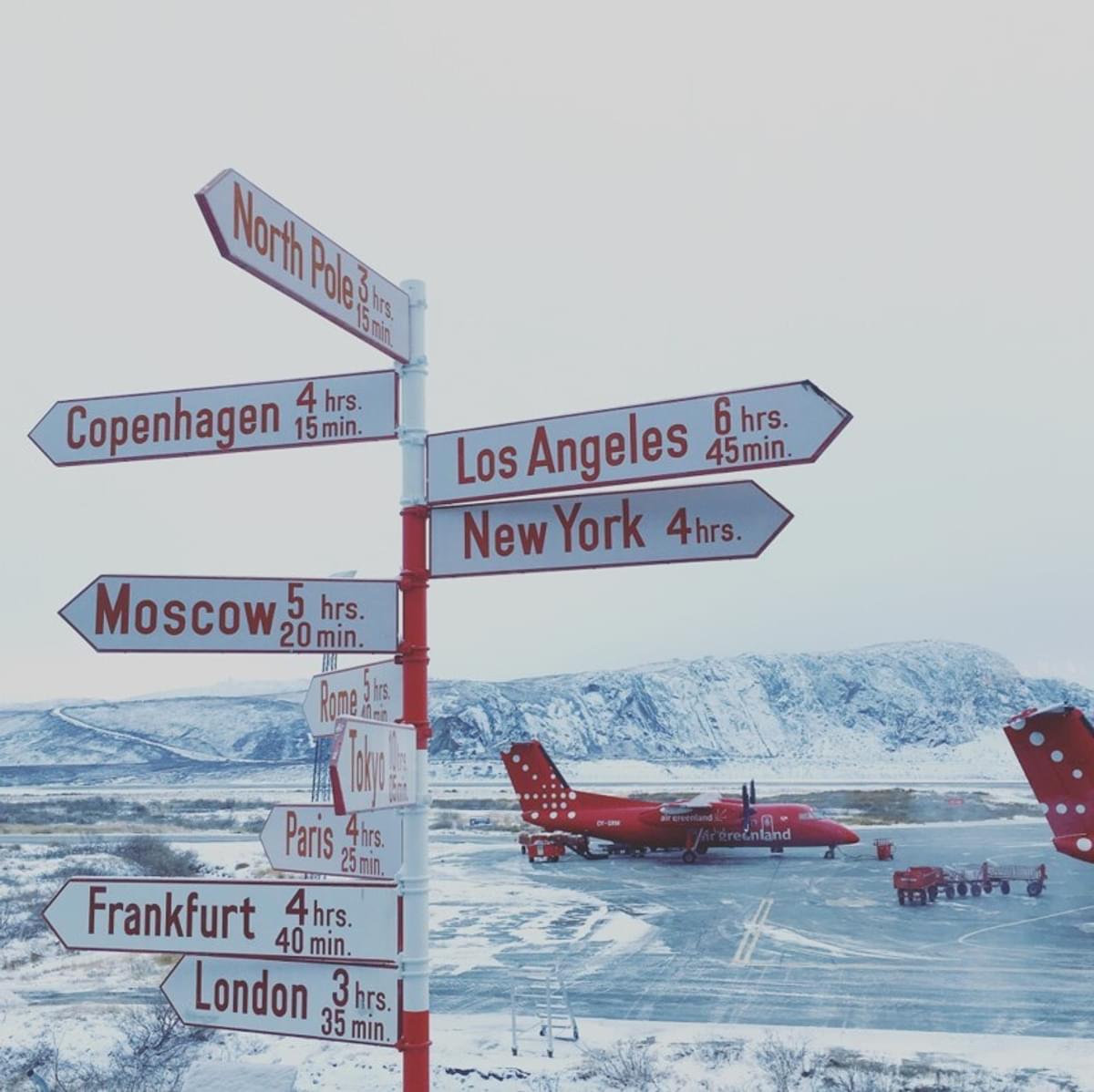 "Greenland became a Danish colony in 1814, and the colonisation is still very present in Greenlandic society. In the cental area of Nuuk, there are some block houses that immediately captured my attention. This is Block P, the city's biggest apartment building, which alone houses about one percent of Greenland's population."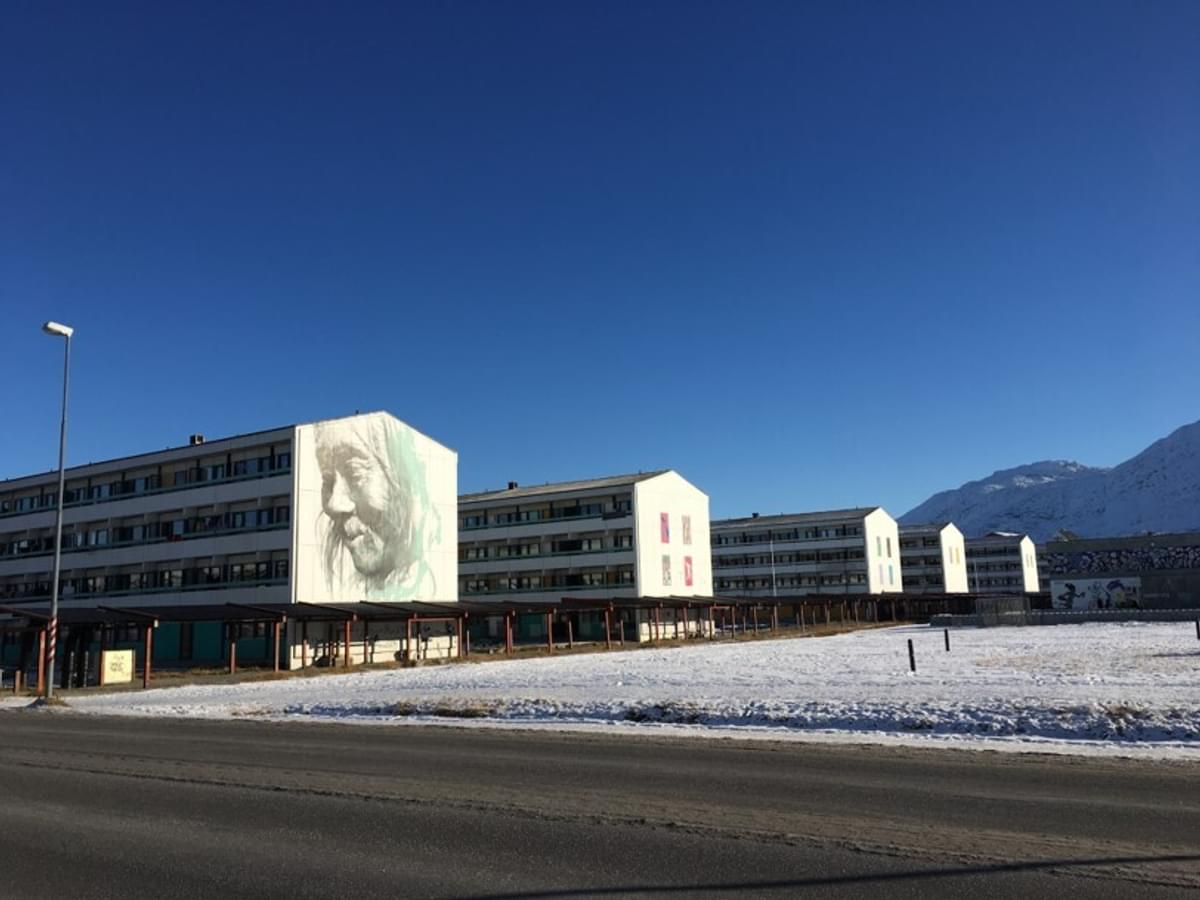 "The block houses were part of the forced modernisation program in the 1950s and 1960s, when the Danish government moved people from small traditional communities into these houses.Danish people are still in most of the power positions in society, while many Inuit families struggle with poor living conditions and significant social issues."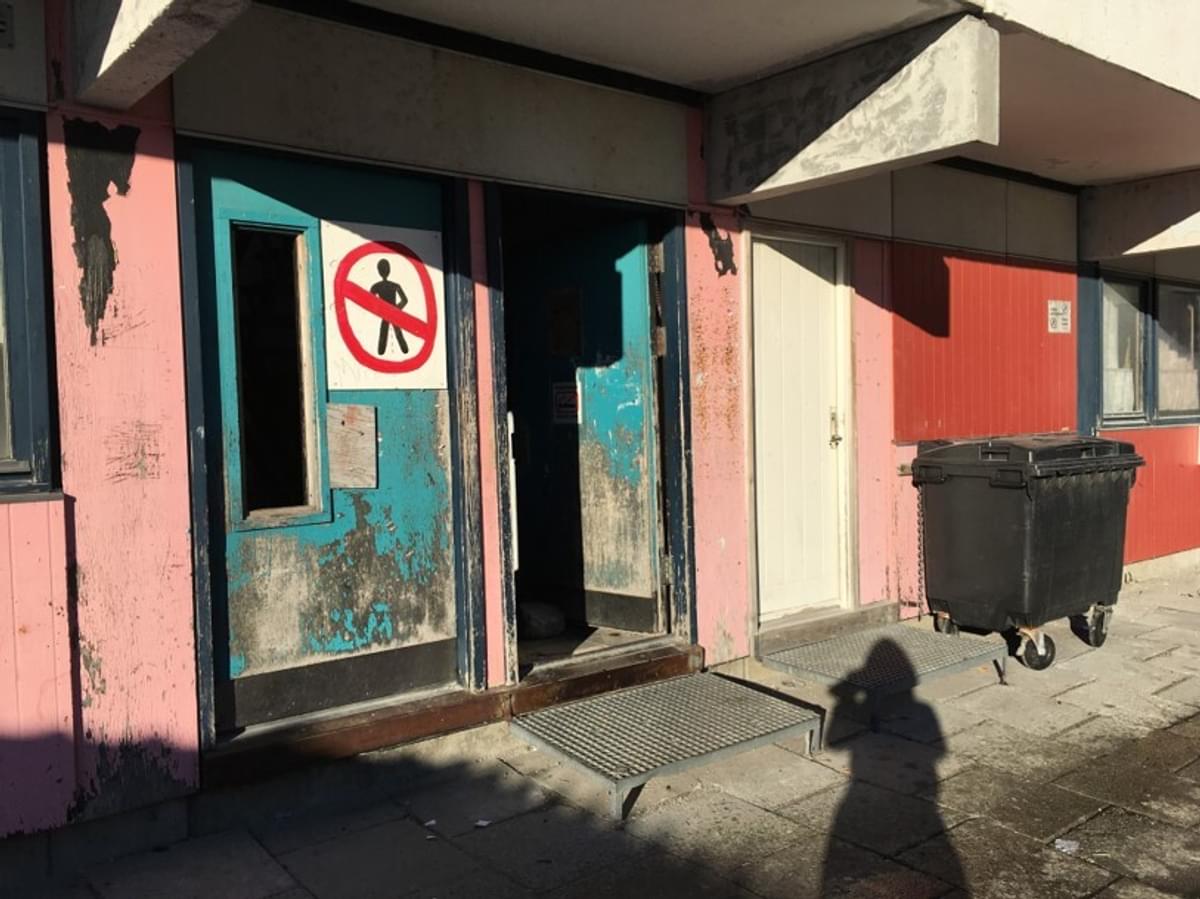 "The nature here is breathtaking. Every morning after breakfast I took a walk around Nuuk. This picture is taken close to the old harbour, where you get a good view over the Sermitsiaq mountains."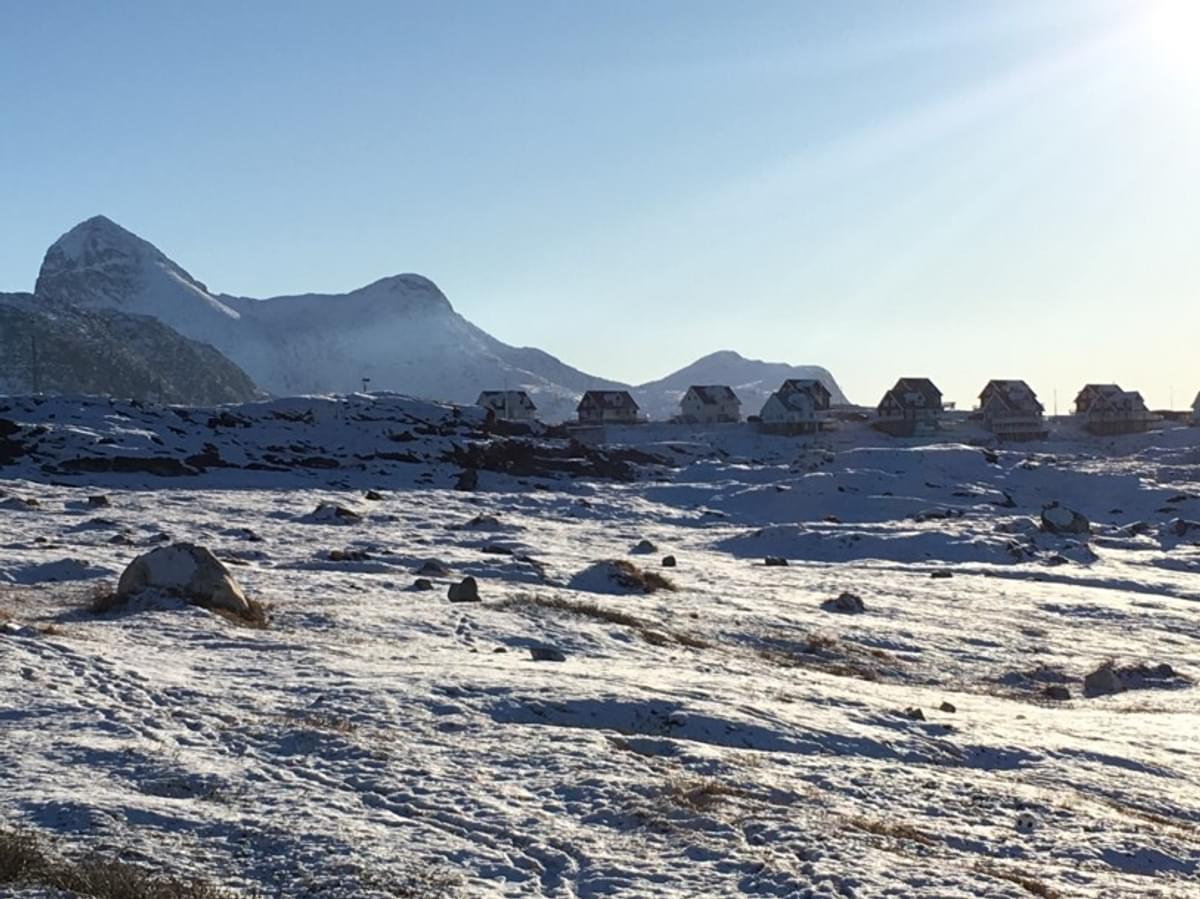 "I found this shut-down store during one of my morning walks. I immediately felt a deep connection. Note the playboy-logo on the entrance."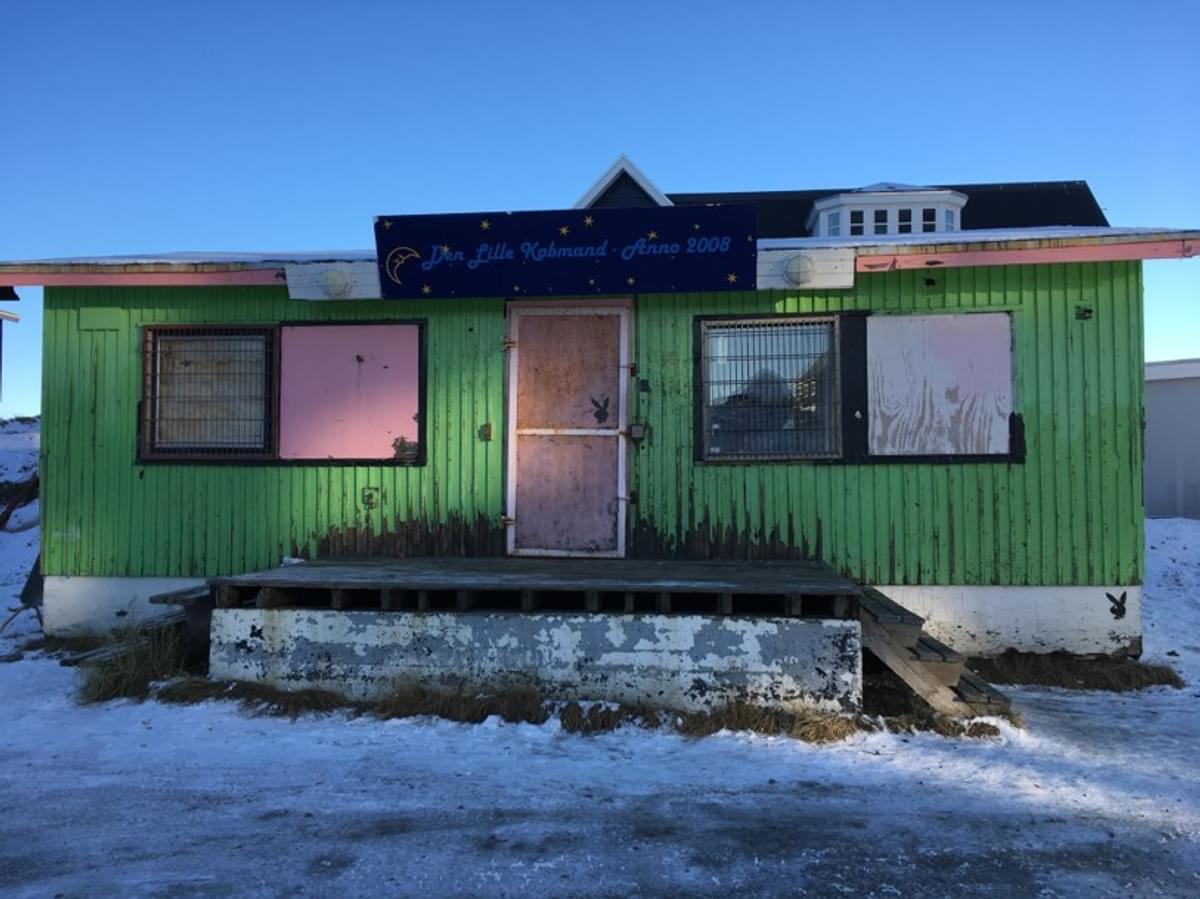 "This is me performing at Inussivik Arena, the local sports arena. The audience was mainly comprised of 13-year-old kids who got scared half way to death when I started the gig (I did not take it easy with the volume). Some of the other highlight performances that happened here during the festival included our Swedish rap hero Erik Lundin and Reykjavíkurdætur; the female rap collective from Reykjavik. In general rap and hip-hop seems to be huge in Nuuk."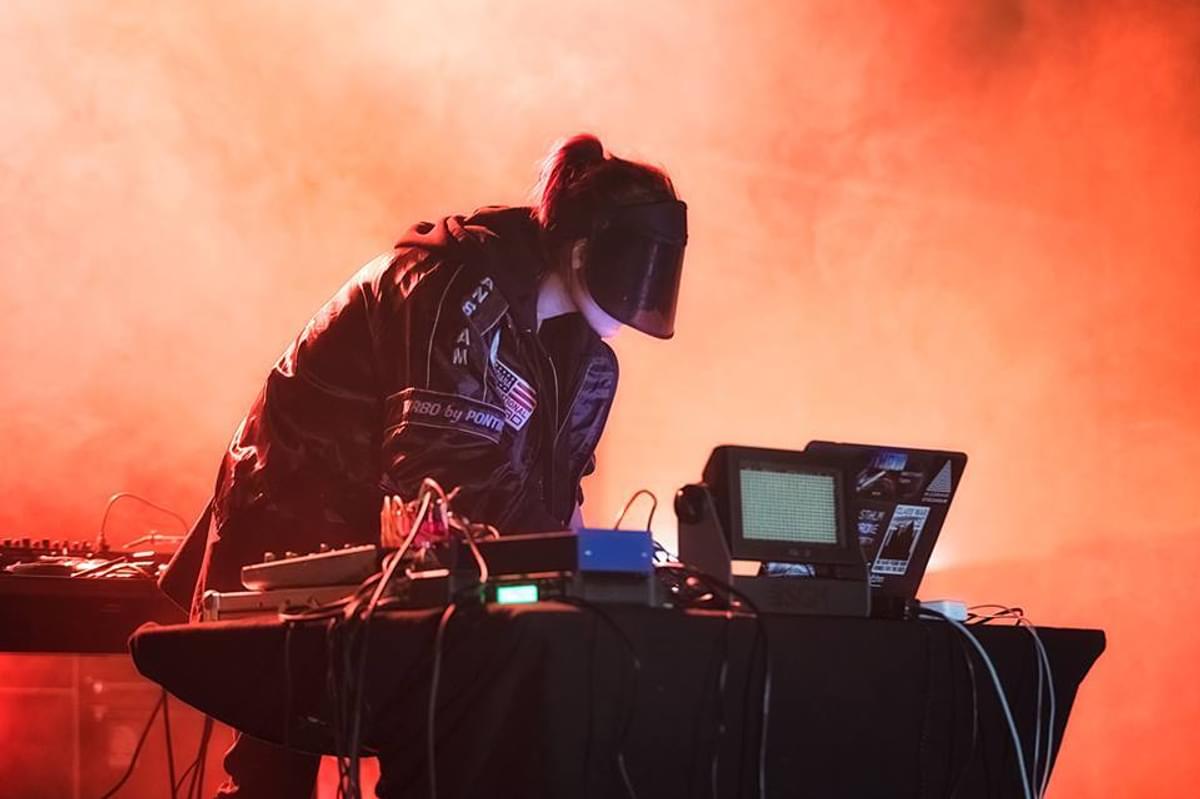 "This is Aqqalu Berthelsen, perparing to warm up the dancefloor at the local "Manhattan" nightclub. Lu has been the driving force of the Greenlandic experimental music-scene. He is crazy skilled at making beats and music with gameboy consoles"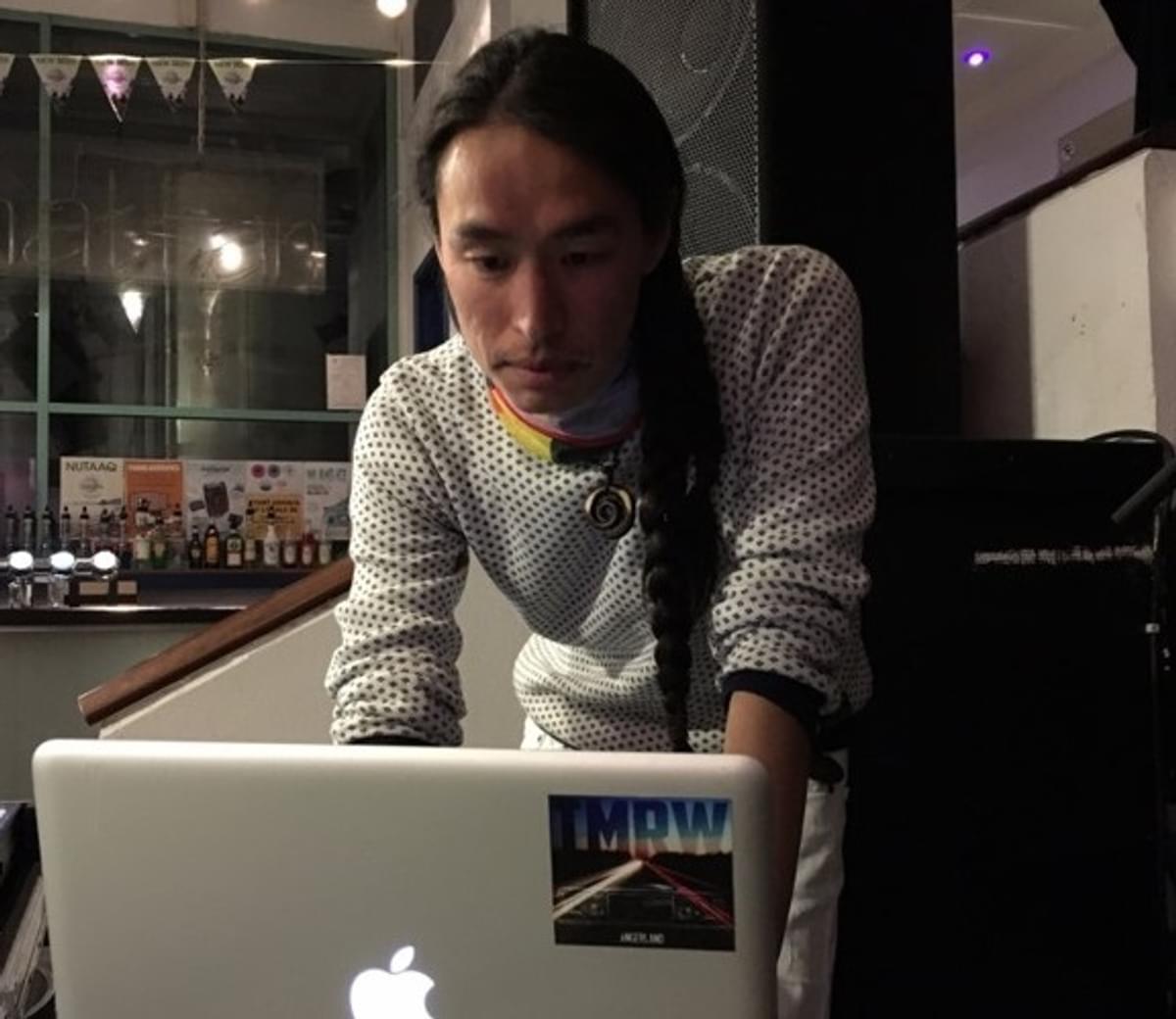 "I am happy to have spent some time with this crazy crew. Friday night JimOJax and Lu presented a special mix of gameboy beats and Greenlandic rap. Here they are getting cozy backstage after their performance."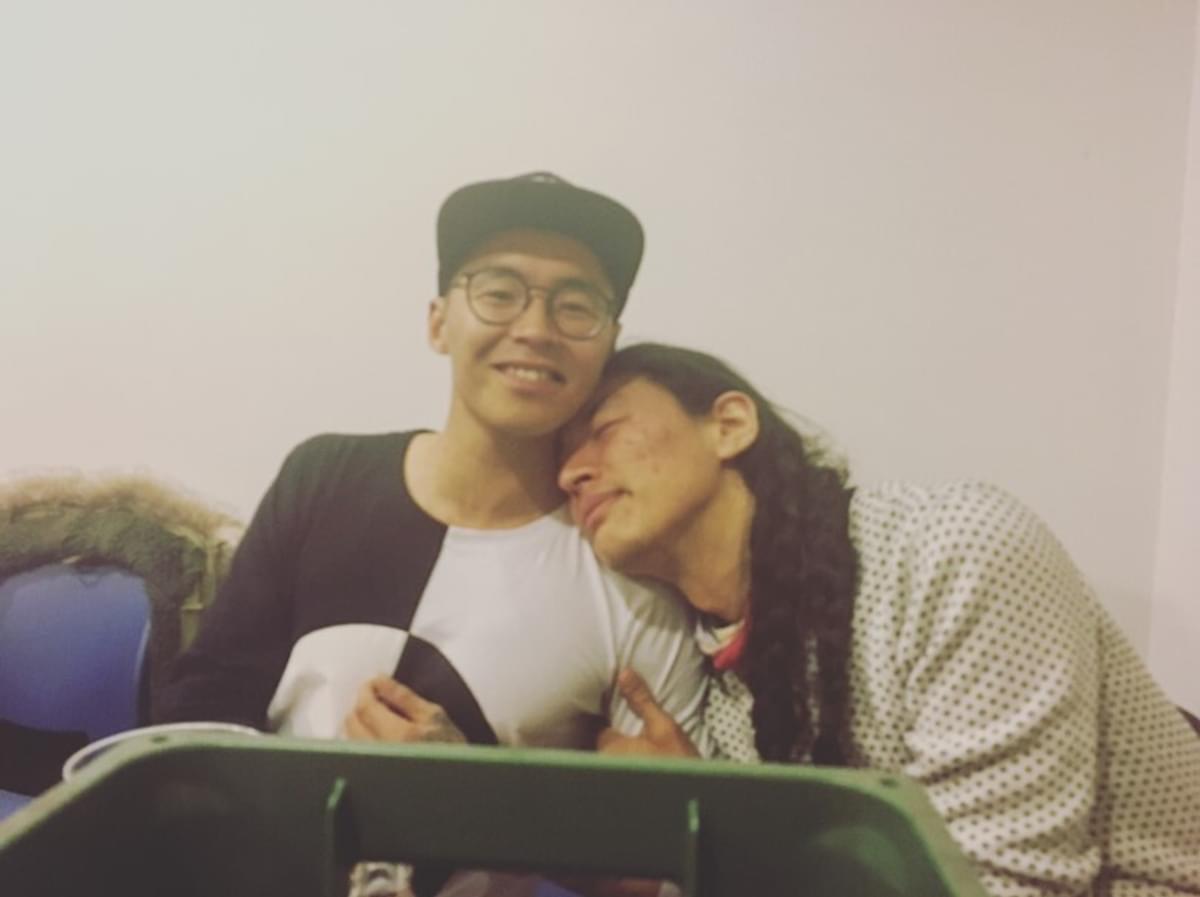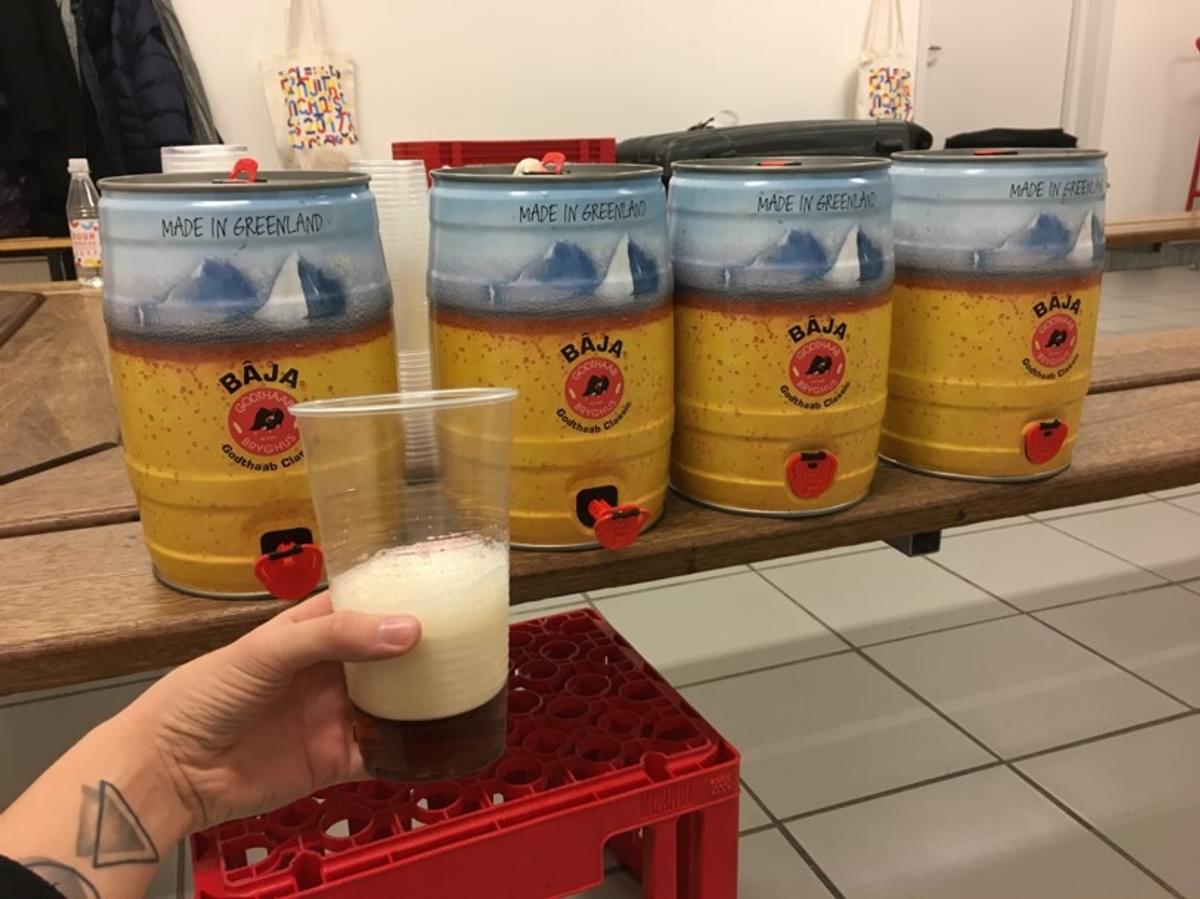 "On my way home I got stuck at the Kangerlussuaq airport for 48 hours. There's only one flight a day out of Greenland, and since the weather was stormy, there was no option but to wait it out. Kangerlussuaq is located in the middle of nowhere basically, there is no village surrounding it. The range of vegetarian food in the airport restaurant was not impressive. When I asked if they had anything vegetarian, I got the reply: 'Yes we have musk ox burgers, elk mince and fermented seal.'"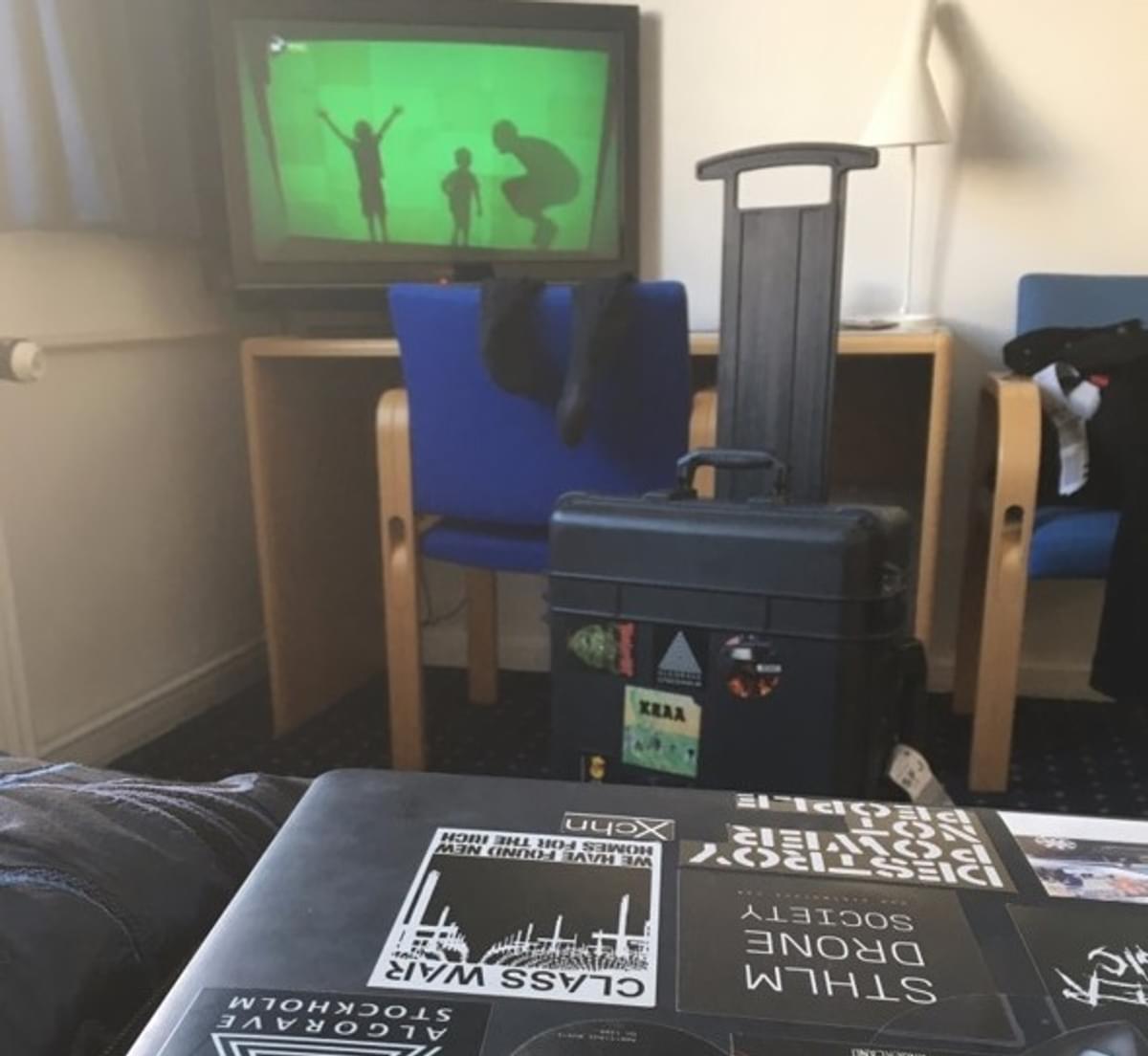 "This is me on my last walk while the sun sets in Kangerlussuaq, mentally preparing to catch the flight and meet civilization again. Thanks to Nuuk Kulturfestival and to all of the sweethearts that I met during my stay I will for sure be back."
TMRW's Ångerland EP is out now on Cherish.
Get the Best Fit take on the week in music direct to your inbox every Friday