Brill will headline London's St. Pancras Old Church on 6 April, and release new single "False Names" on 18 March via Killing Moon.
Listen to the single below, and then check out the Brill-iant (sorry) tour diary after.
A few weeks ago, my dear friends in the fantastic Daughter asked me to join them on their sold-out European tour and play stripped down versions of my songs before they took to the stage and blew everyone away with their magnificent live show. An honour certainly, but a daunting one at that given that I haven't played solo shows in a long while, opting normally to perform with my quite brilliant band. More daunting still given the size of the venues and the zeal with which the crowds in Europe show up in force to watch support acts.
At the stage this young project is at, keeping costs down is everything, so Tom, (my usual bass player, sound engineer, driver, tour manager, babysitter and all round superhero) and I decided that the most prudent way to make the tour work was to do it in his little Punto and crash on as many couches as we could along the way. And so began the business of calling friends and seeing if they knew anyone in Cologne… or Hamburg… or Zurich… Ultimately we were blown away by the kindness of the strangers who let us sleep in their houses and only twice did we pay to sleep in hotels.
We drove over 5000 miles, played 10 amazing shows, Took five ferries, caused one minor fire and met countless amazing people along the way. Thank you to everyone who put us along the way, to everyone who came down early to see me play my songs, thank you to Daughter for having us along for the ride, and most of all thank you to Tom for being my partner in crime and putting up with me with the patience of a saint.
Here's our view from the road…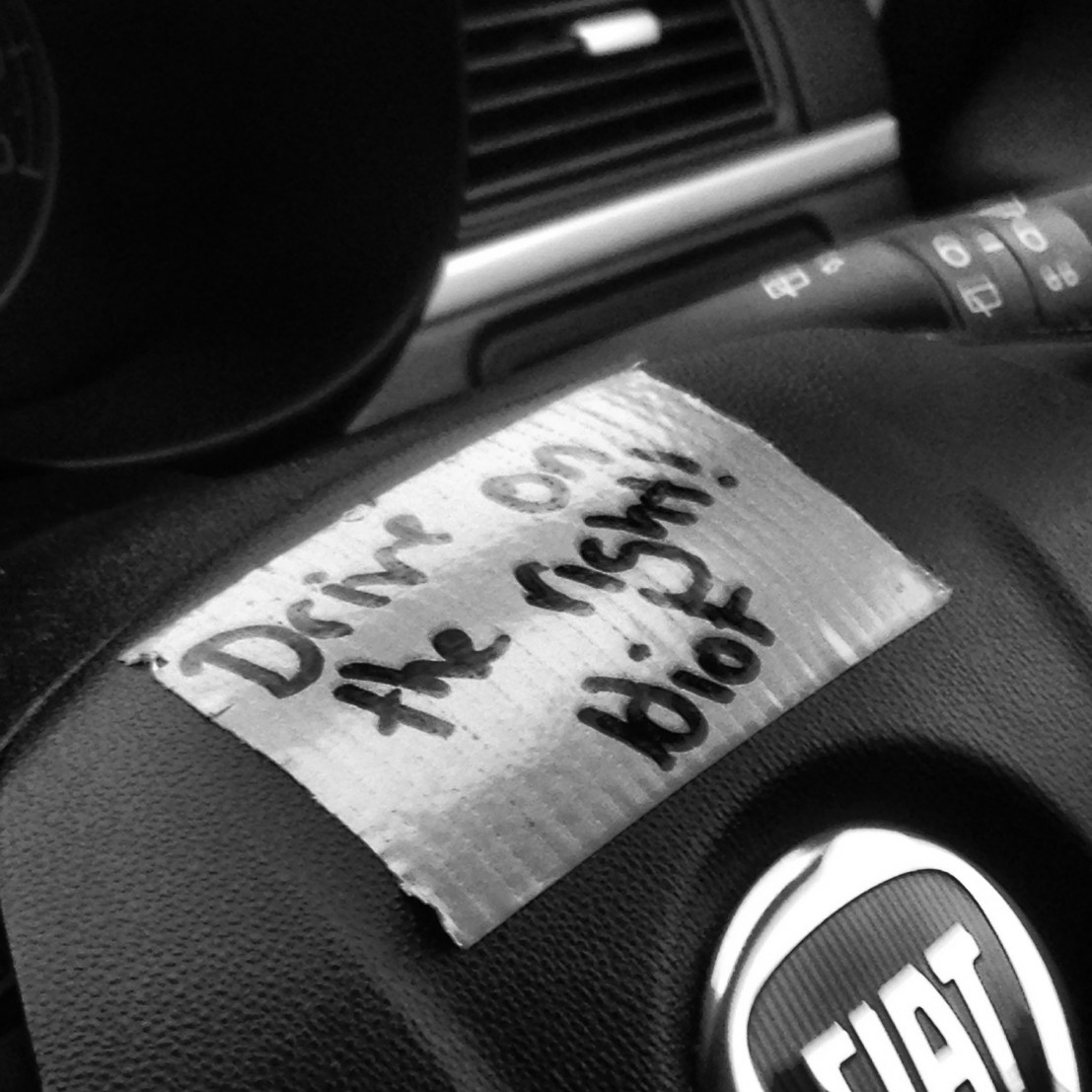 1. At Dover… Always be prepared.
2. Vent Violent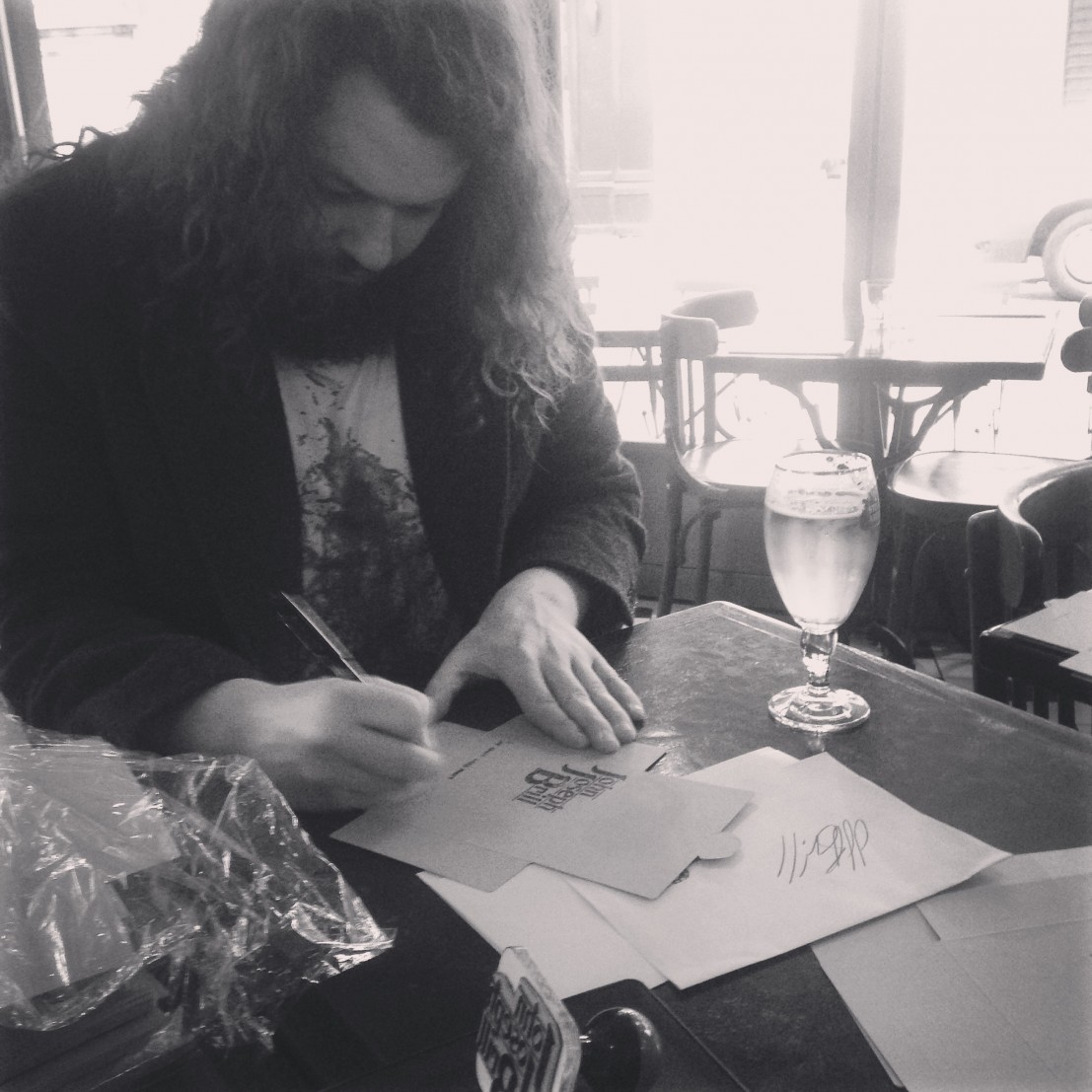 3. Making merch in a bistro in Butte-Aux-Cailles, with a beer, in the morning…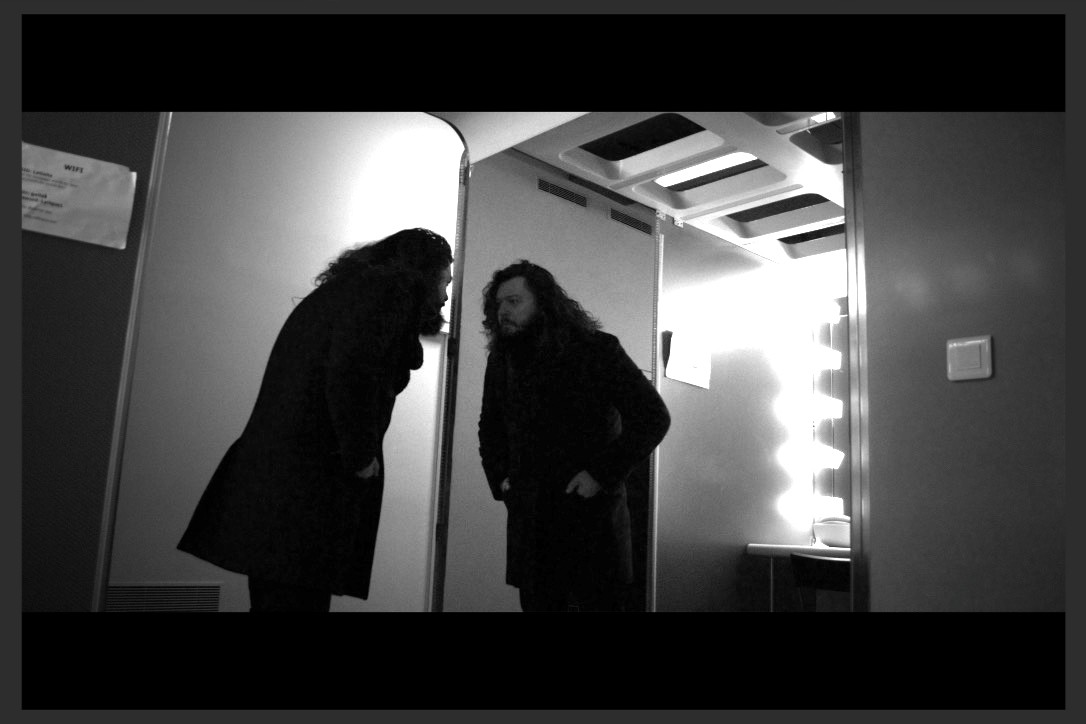 4. The dressing room at La Gaite Lyrique before the first show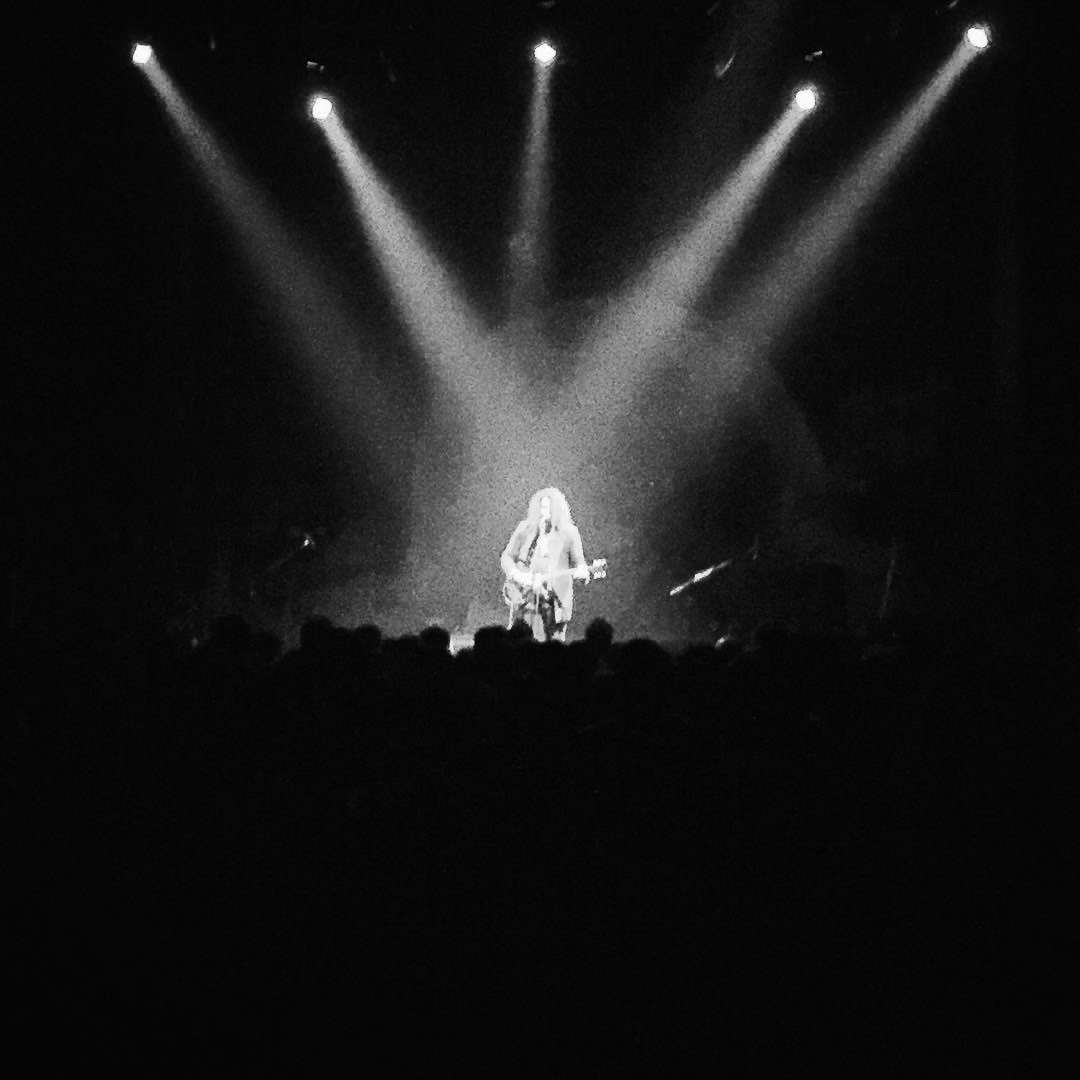 5. The first show at La Gaite Lyrique, amazing crowd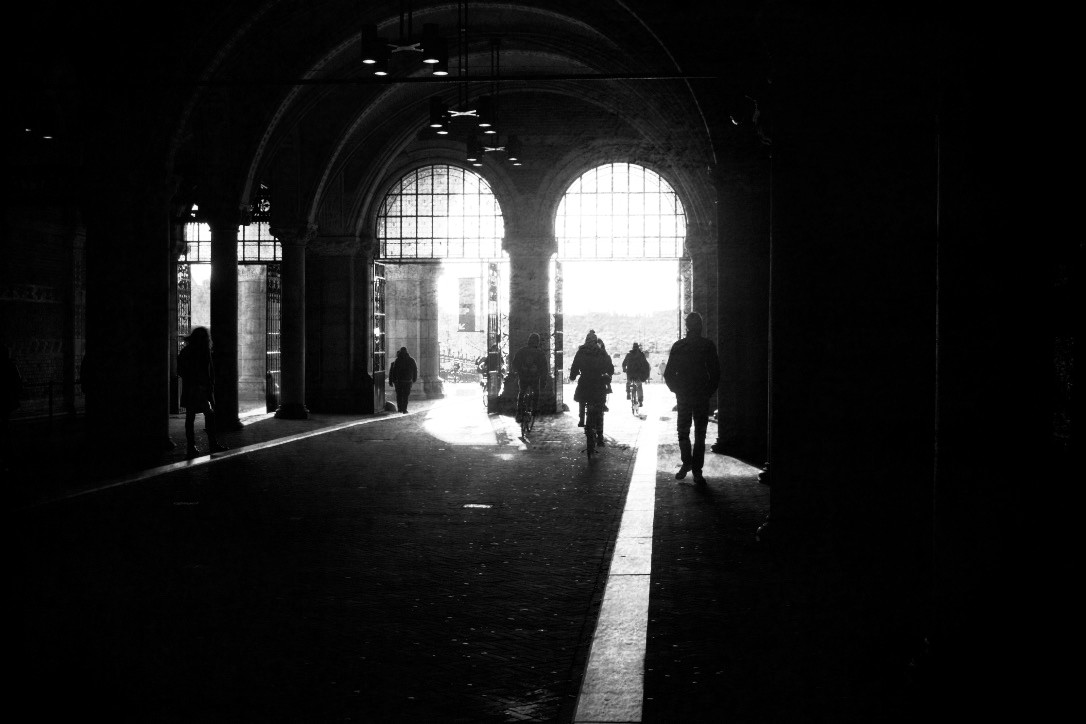 6. The arches in Amsterdam, that's me on the left being a shady bastard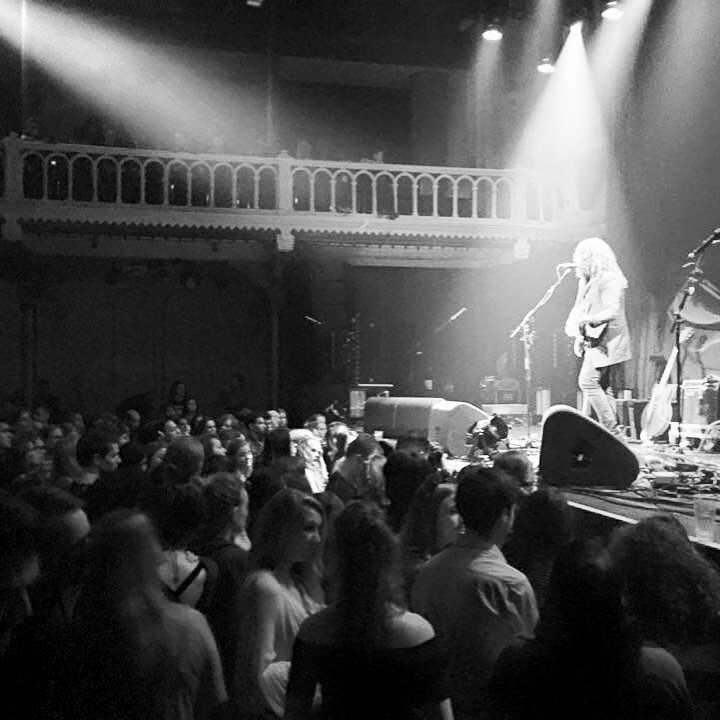 7. Playing The Paradiso in Amsterdam, one off the bucket list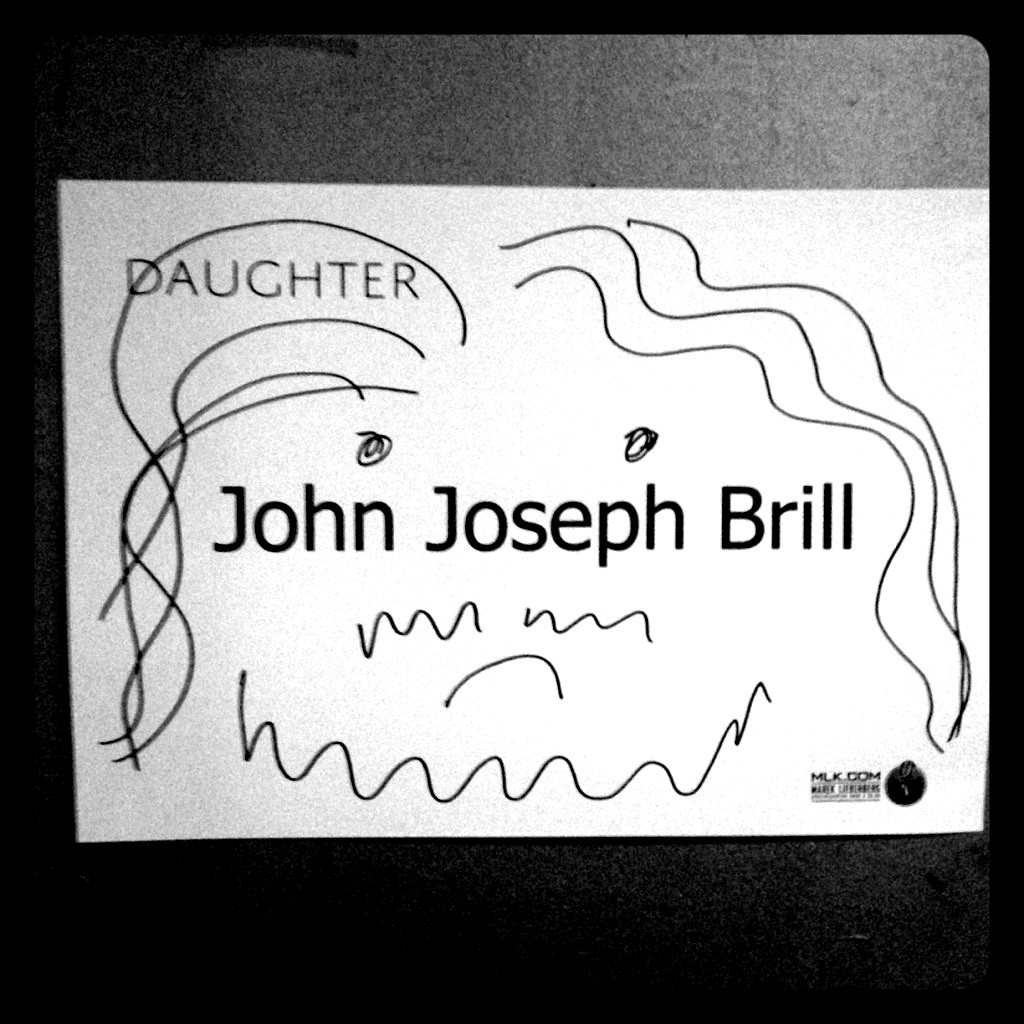 8. My dressing room door…
9. Service stations are better in Europe… I am so hungover here… It was Amsterdam's fault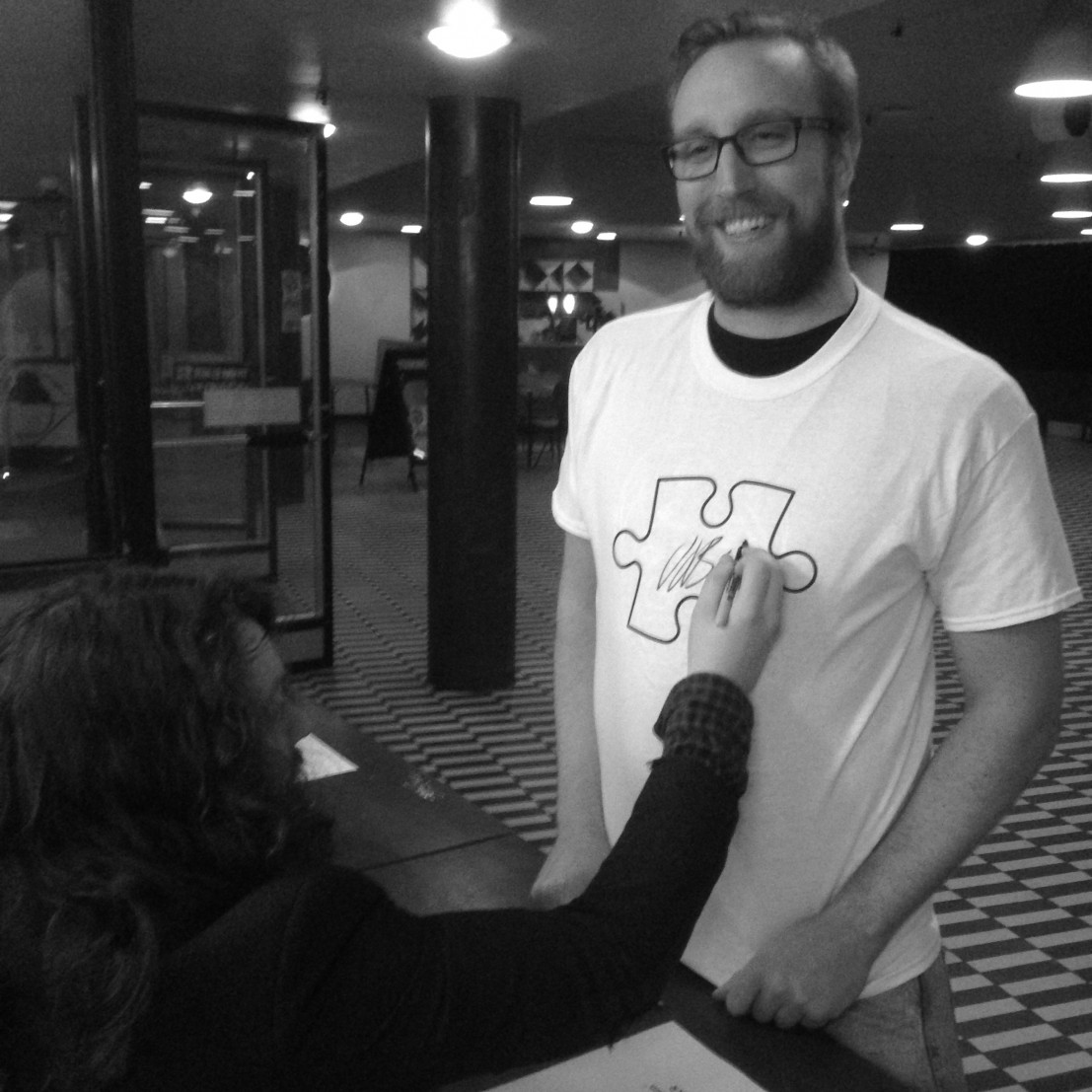 10. I fucking loved this guy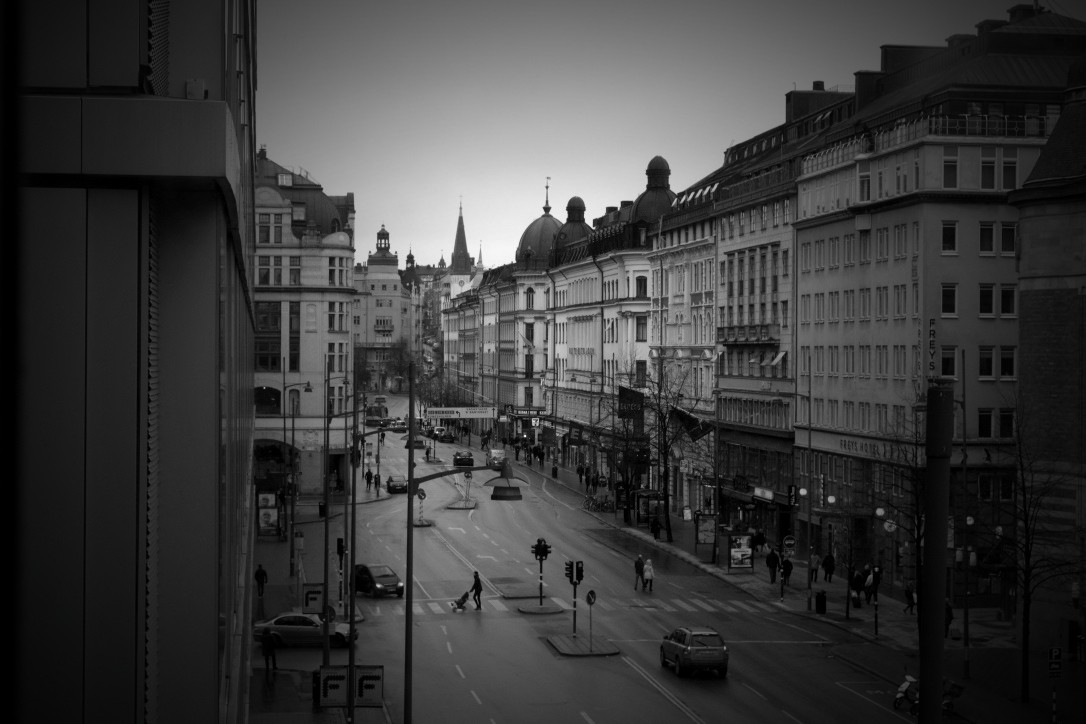 11. Stockholm is lovely. We arrived in bad traffic and I was a prick and Tom had to tell me off...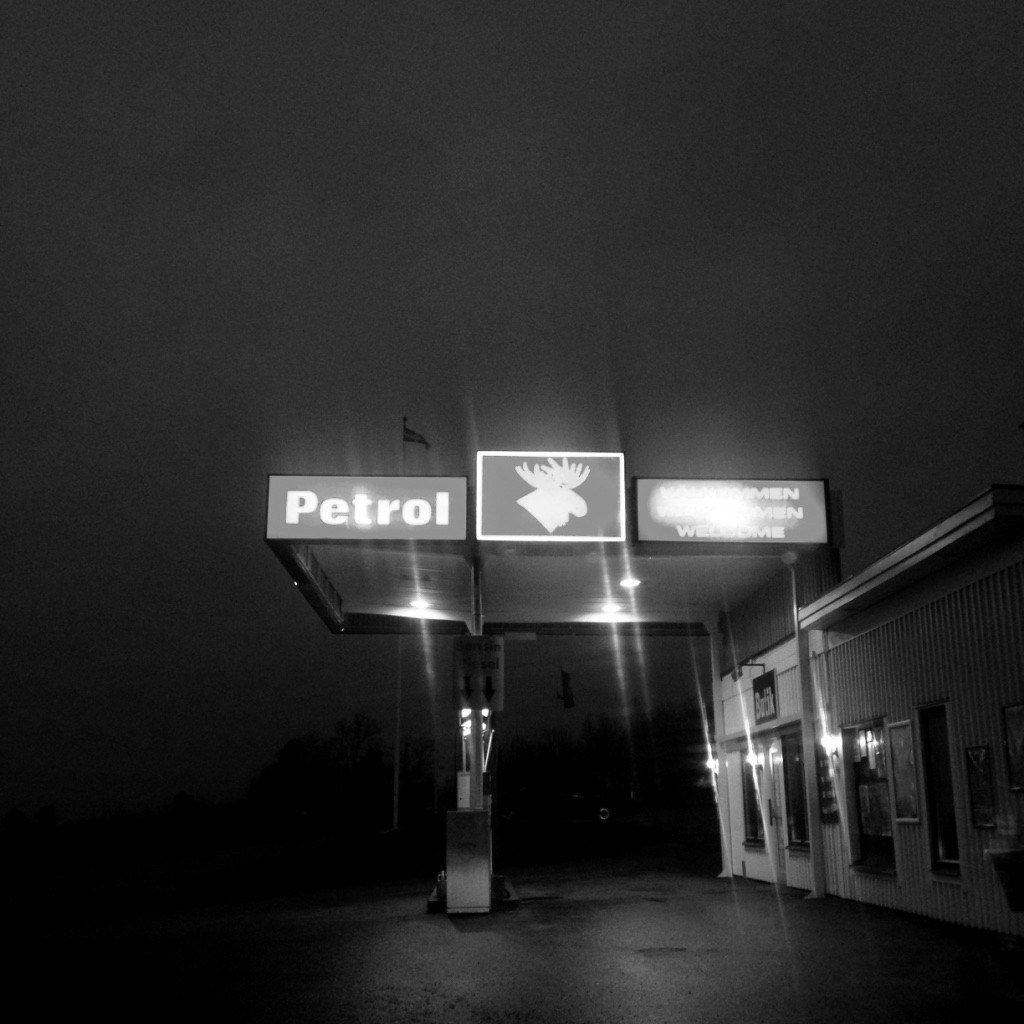 12. I mean this isn't that exciting but it's a petrol station with a moose on it…
13. The over night ferry from Trelleborg to Rostock is the absolute worst…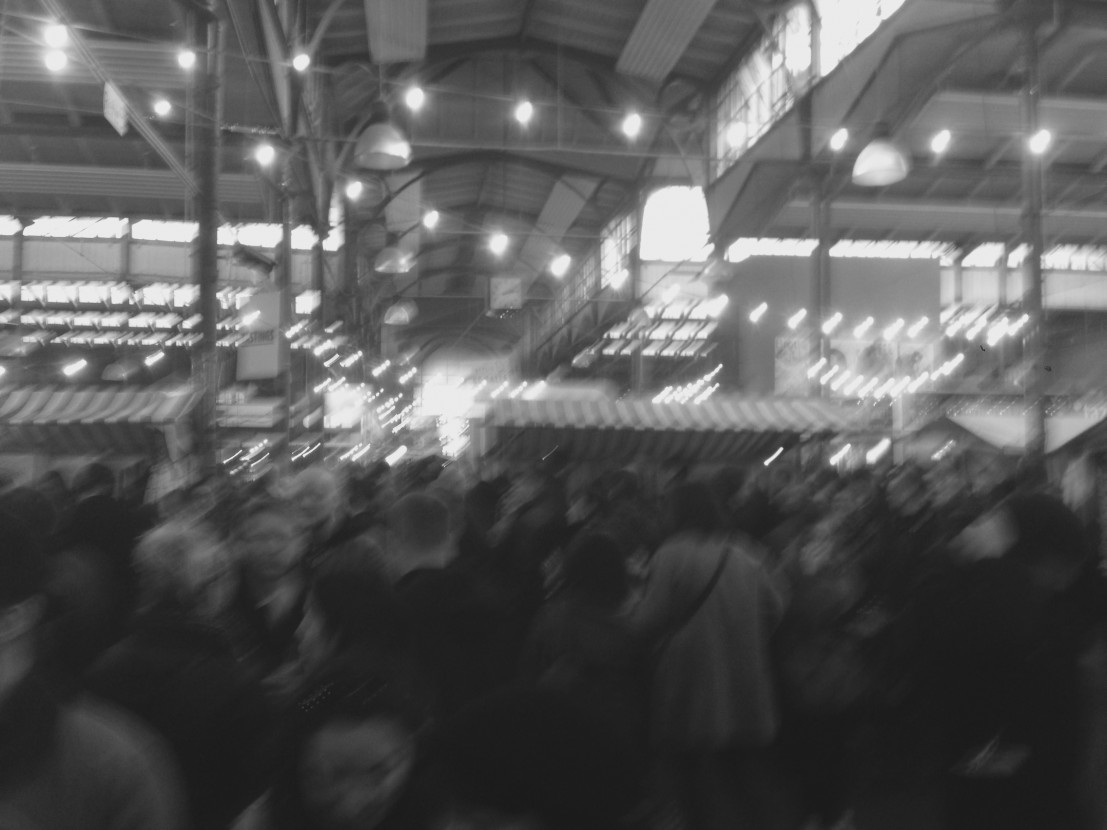 14. A genuine sausage fest in Berlin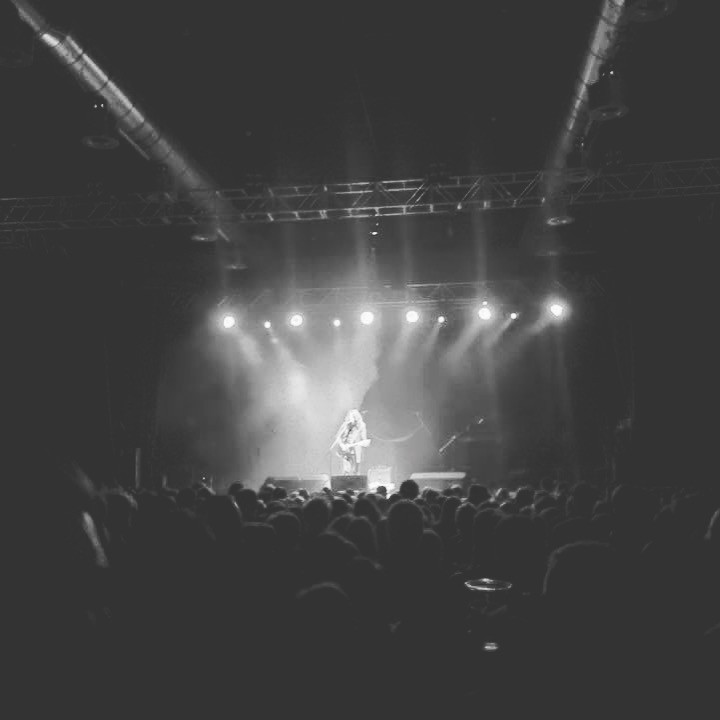 15. Huxley's was one of my favourite shows of the run, even though I was full of sausage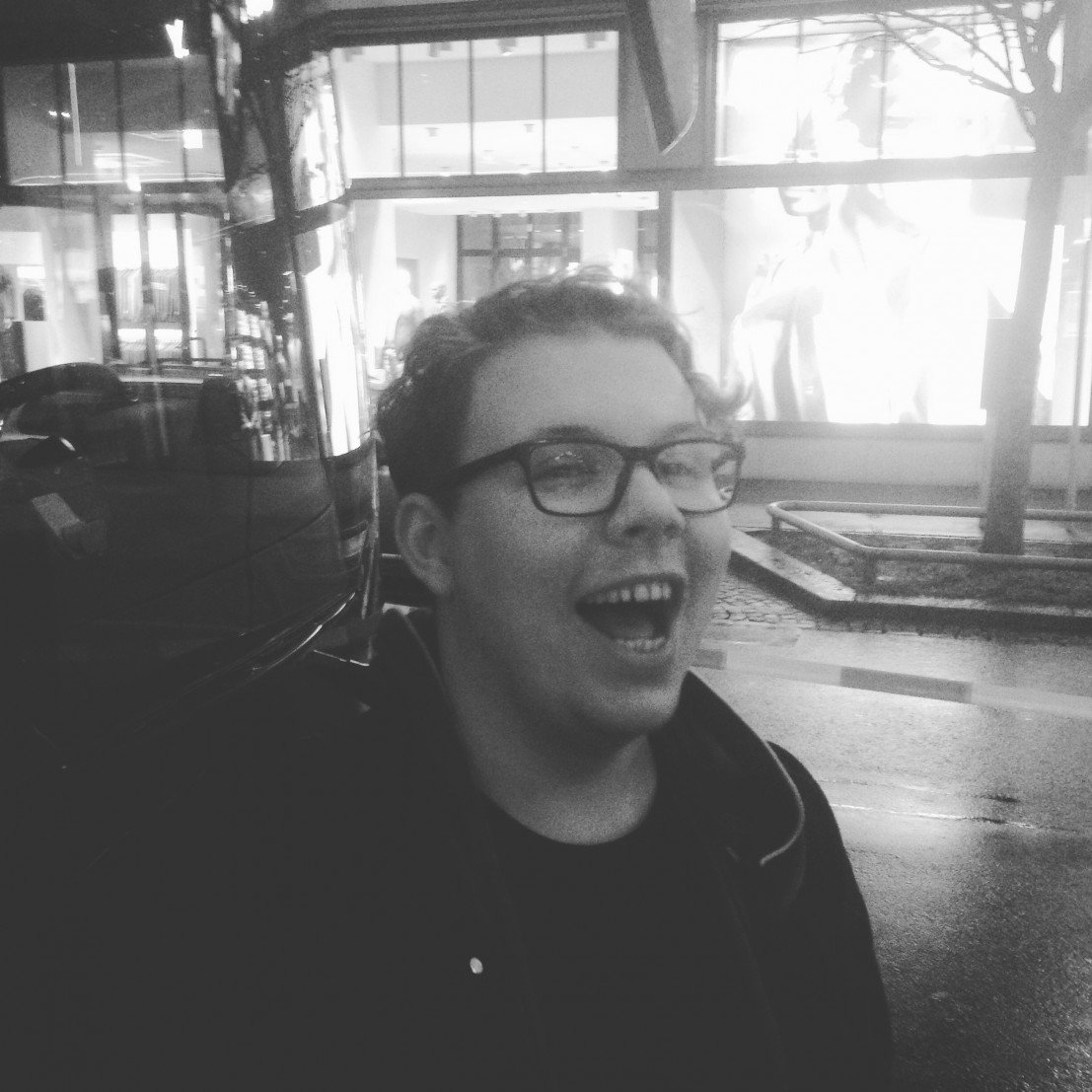 16. Tom met Tina Turner on the street in Zurich and then made this face…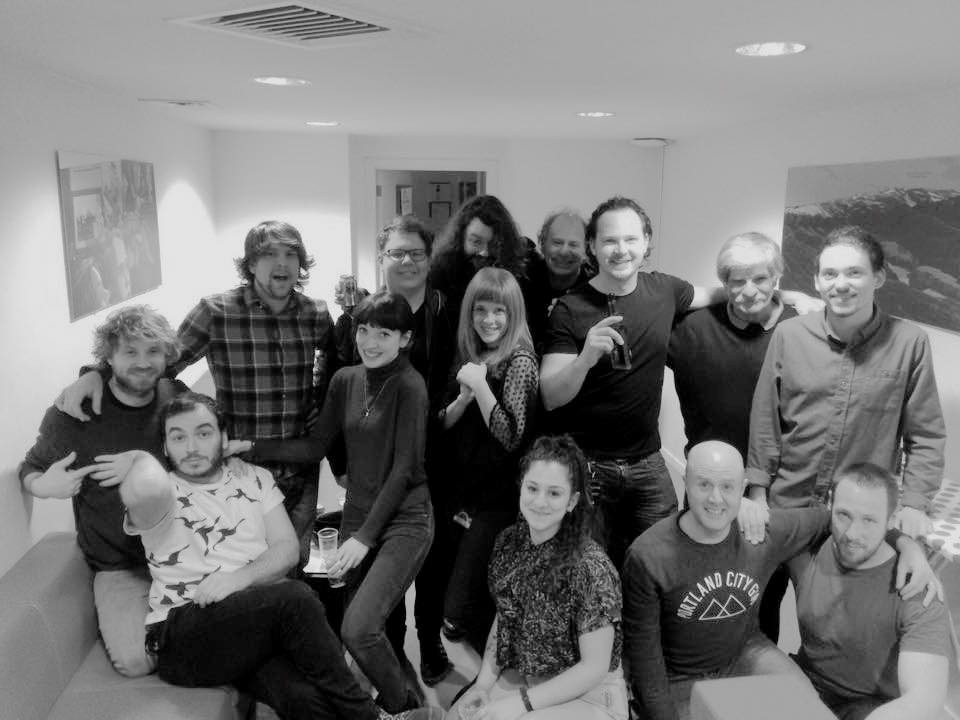 17. End of tour picture in Brussels with the whole Daughter family, there are no other pictures from Brussels because we started drinking Delirium Tremens and I don't really remember much after that…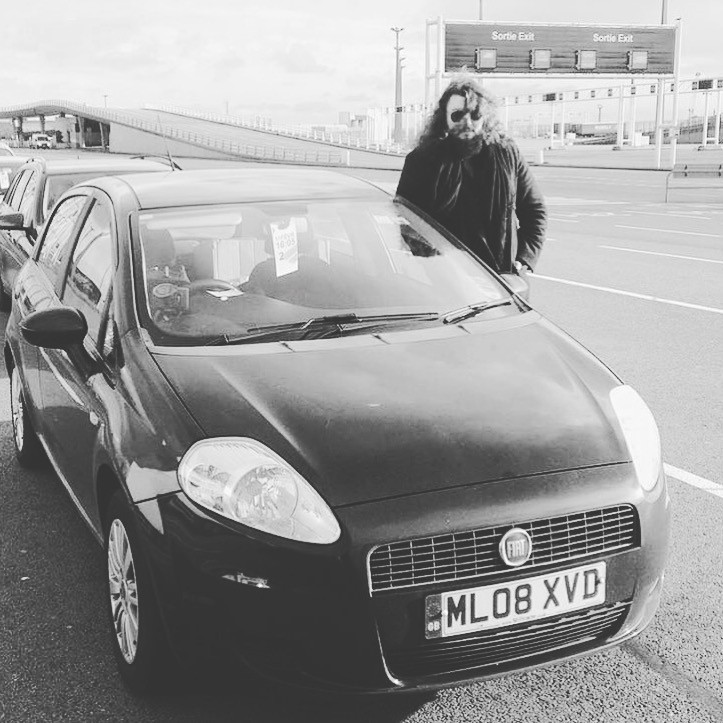 18. Calais… going home… 5000 miles later this is Polyphony the Punto, she's my fucking hero